There are few places in the world as perfect for a relaxing family vacation than Aruba. The island is rich with culture, natural beauty, and welcoming locals.  In just 4 days, you can see all that this Caribbean paradise has to offer. This 4 Days in Aruba with Kids Itinerary will help you have a fun and memorable time exploring this beautiful island with the kids.
Day One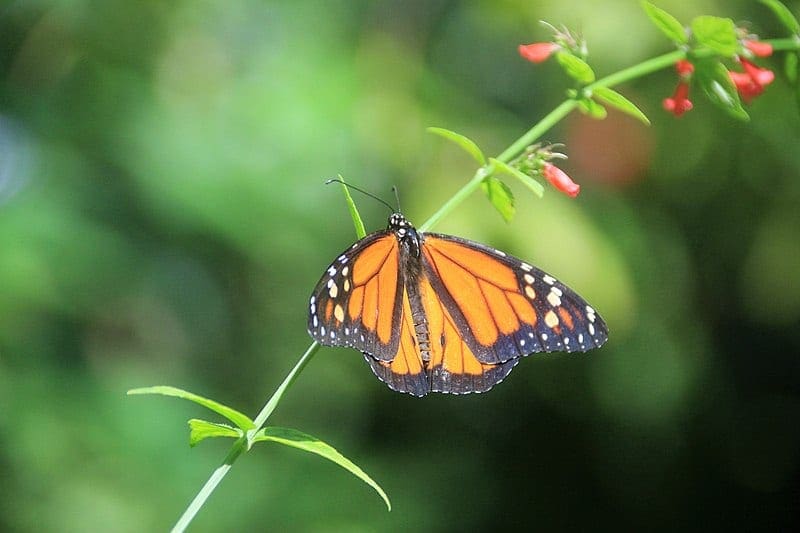 Arrive at the Butterfly Farm by 9 am to see the insects in action (the butterflies are more active in the morning) and spend a few hours feeding fish or strolling through the garden. Enjoy a crepe at the attached Crepe Bar once you're done exploring. The Bubali Bird Sanctuary is also nearby and has free admission, giving kids the opportunity to gawk at parrots, tropical mockingbirds, and yellow warblers. For some family-friendly fun in the water, walk along the Linear Park trail until you reach Splash Park. This half obstacle course, half waterpark will challenge even the most rambunctious children. Conclude with watching the sunset at Surfside Beach while you munch on make-your-own pizza at Surfside Beach Bar.
Don't lug the baby gear with you on your next trip to Aruba! Rent everything you need using BabyQuip.
Day Two

For the second day of your Aruba with kids itinerary, marvel at the drastic change in landscape at Arikok National Park, an expanse of desert terrain often conquered by ATV or horseback. It's recommended that children over the age of 9 take a walking tour, which you can pre-book with park rangers. Spend the rest of the day relaxing at Dos Playa beach, a natural beach unspoiled by any human facilities. Finish off the day by grabbing dinner at Marina Pirata, a seaside restaurant that's been providing reliable service for over 20 years. 
RELATED: Best Beaches In Aruba For Families
Day Three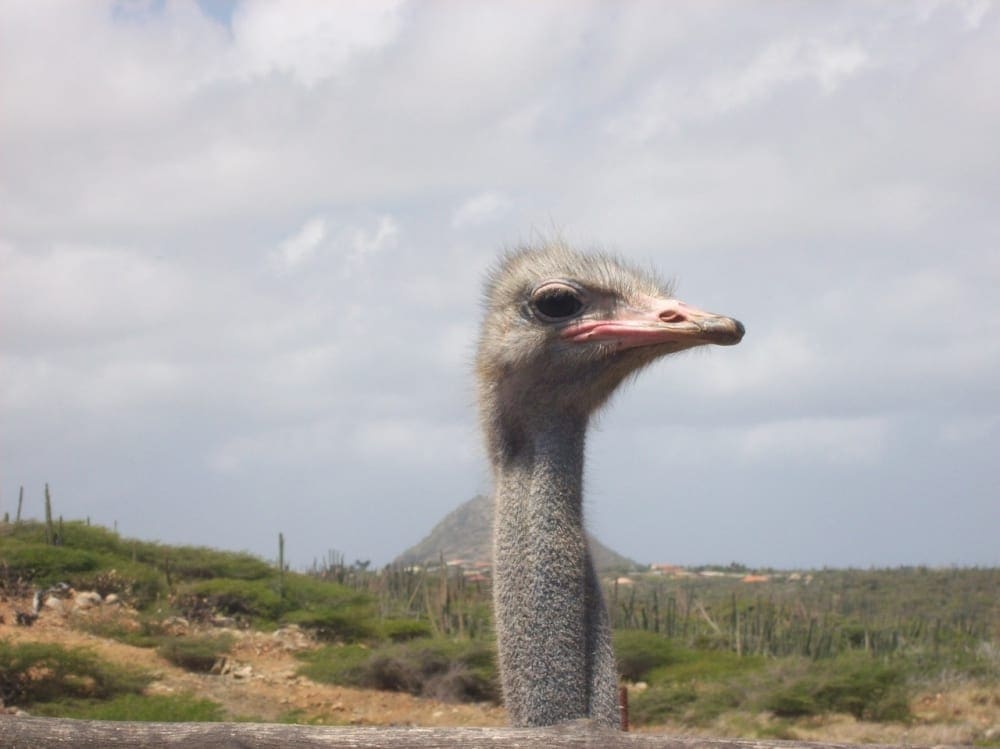 Spend your third day exploring Aruba's wildlife at the Ostrich Farm, which houses about 80  flightless birds. Then you can head to the nearby Donkey Sanctuary, which is free and has over 100 rescued animals ready to be fed and pet. The Philip's Animal Garden, another wildlife sanctuary, will put children in the vicinity of monkeys, red kangaroos, and potbelly pigs. Once you're up north, seize the opportunity to taste authentic Dutch bitterballen, fish and chips, or sausages at Cafe 080. Afterward, take the kids for some gelato at Gelatissimo. 
Also, Read: 12 Things To Do In Aruba With Kids
Day Four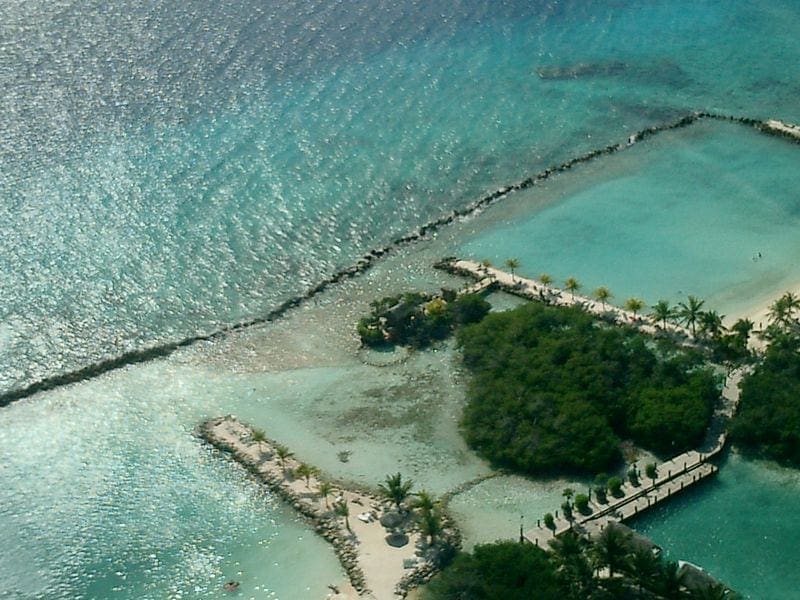 Start with breakfast at the Dutch Pancake House, one of Aruba's most popular spots. Once you're full, plan to dedicate an entire day to traversing Aruba's mini inlets. At Renaissance Island, pay a small fee to access private beaches with roaming flamingos, but be aware that children are only permitted to visit the animals between 9 am and 10 am. From there, head to De Palm Island, where kids will find a water park where they can banana boat, snorkel, and glide gracefully down water slides. If you have more energy for another water escapade, book a tour with Sea Trek Helmet Diving. Kids over the age of 8 can come face-to-face with Aruba's ocean creatures.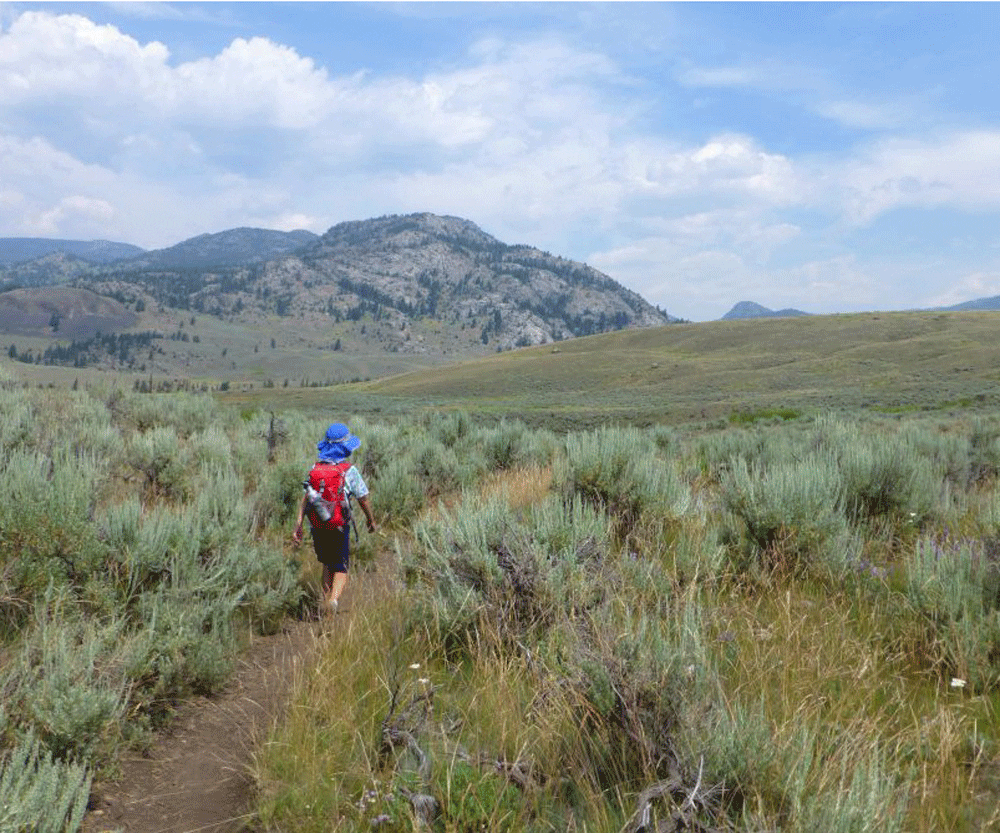 Everyone knows that Yellowstone National Park makes for a classic family vacation. Strolling the boardwalks...
You can do all the research and pack all the right things, but it's hard...