What are the best travel toys for toddlers? In our Facebook community, we're often asked tips for planning an easy road trip with kids. Luckily, there are a lot of options to keep little ones occupied in the car! Of course, as parents, we've discovered if toddlers are content, our trip is more relaxing. Now, we're here to make life a little easier for families by sharing our picks for the best toys for toddlers! Here are the group's top recommendations for toys, games, and also activities to keep your little ones happy during your travels.
6 Best Travel Toys for Toddlers for Your Next Road Trip
Fisher Price Doodle Pro Slim
Why We Love It
This sweet little etch-a-sketch is the perfect size to carry anywhere. Featuring a magnetic pen that's connected to the pad, there's also an easy sliding eraser. Since they can write and erase as many times as they want, this toy is also perfect for little ones to express themselves on the road!
Melissa & Doug On the Go Travel Toys and Activities
Why We Love It
We love Melissa & Doug toys at home just as much as we love them on the road! Whether you're looking for something creative or just a hand-held puzzle to entertain, there's something every toddler will love here. Plus, because the Melissa & Doug brand has a variety of options at affordable price points, we also love that we can buy more than one toy!
Boogie Board Play 'n Trace Tablet
Why We Love It
Basically a more high-tech version of etch-a-sketches, Boogie Board LCD tablets are a perfect toddler travel toy.! A big reason we love this tablet is that our toddlers can play again and again, without having to replace paper or find pesky missing pieces. We also love that the Boogie Board offers this version of their product made especially for kids!
Boogie Board Play 'n Trace LCD Writing Tablet available at Amazon starting at $32.99. Buy now.
Wooden Cheese Montessori Lacing Toddler Toy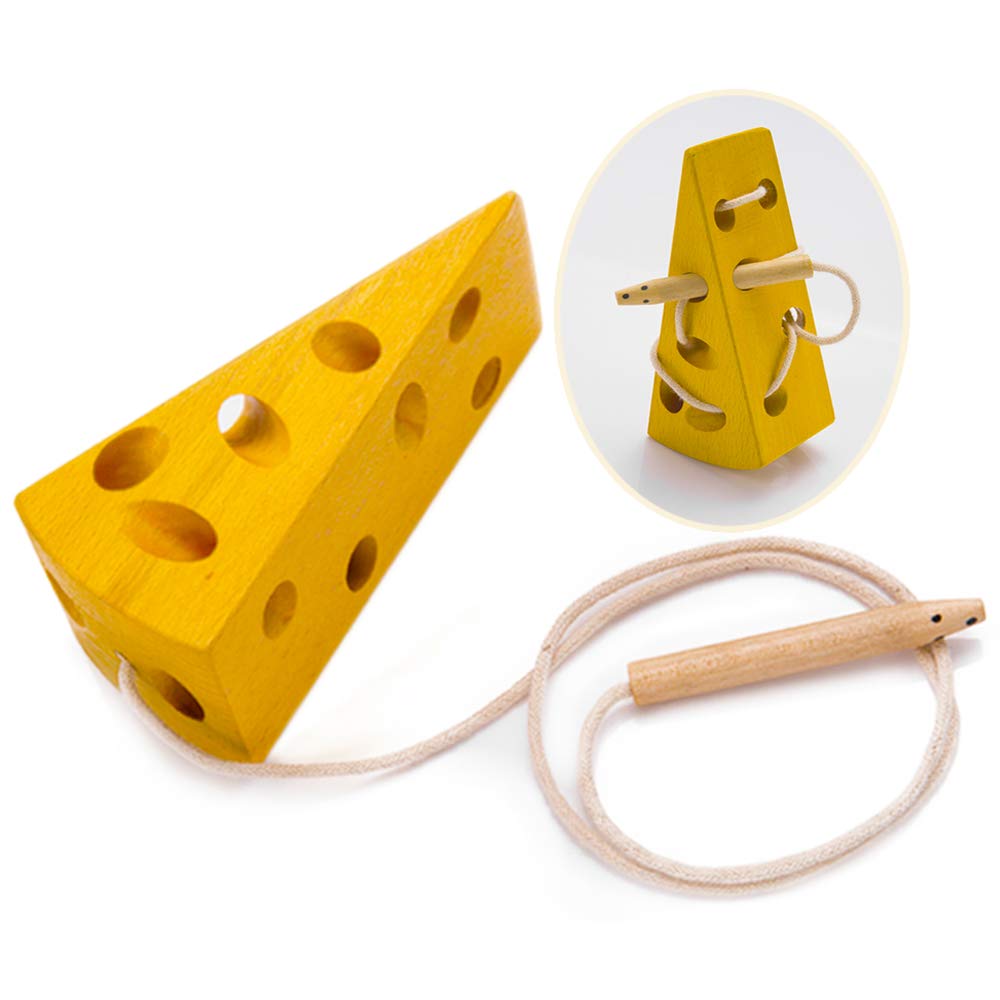 Why We Love It
Certainly, these old-school Wooden Cheese toys are great for keeping fidgety toddlers occupied in the car! Since they're all in one piece, you also won't have to worry about losing any of the necessary pieces! We also love that they are small enough to fit in a purse, so you can also take them to a restaurant.
Baby Einstein Toddler Toys
Why We Love It
If you don't mind a bit of noise, then Baby Einstein's toys are great for your toddler to learn and play in the car! While some are plastic and some are plush, many of them feature music, lights, and educational material. Some of the toys even include volume control so you can adjust the sound. What an essential feature for a car toy, so you, as the parent, won't get a headache!
My First Search & Find Books for Toddlers
Why We Love It
Search & Find books are a simple way to keep toddlers entertained! Not only do they offer the classic I Spy books and the Where's Waldo series, but there are also versions of these books that feature your child's favorite Disney characters (Mickey Mouse, Moana, Finding Dory, etc.). With so many options you'll also love all of the choices for interaction, even in the car!
Stock Up for Your Next Road Trip!
Whether you're heading out for a long road trip or just across town, we hope you've found these suggestions to be helpful in your search for the best travel toys toddlers will love. Be sure to stock up before your next road trip and keep your toddler entertained the whole way. Also before you travel, check out our suggestions for the best headphones for kids!
*This post may contain affiliate links that may earn us a small commission, at no additional cost to you. Affiliate links in no way inform the hotels, sights, products, or other recommendations included in our articles, however. All opinions and recommendations expressed here are compiled from submissions submitted by the generous members of our Families Who Love To Travel community.
READ NEXT
10 of the Best Toys for Travel with Little Kids
Tips To Prepare for a Long Ride With Toddlers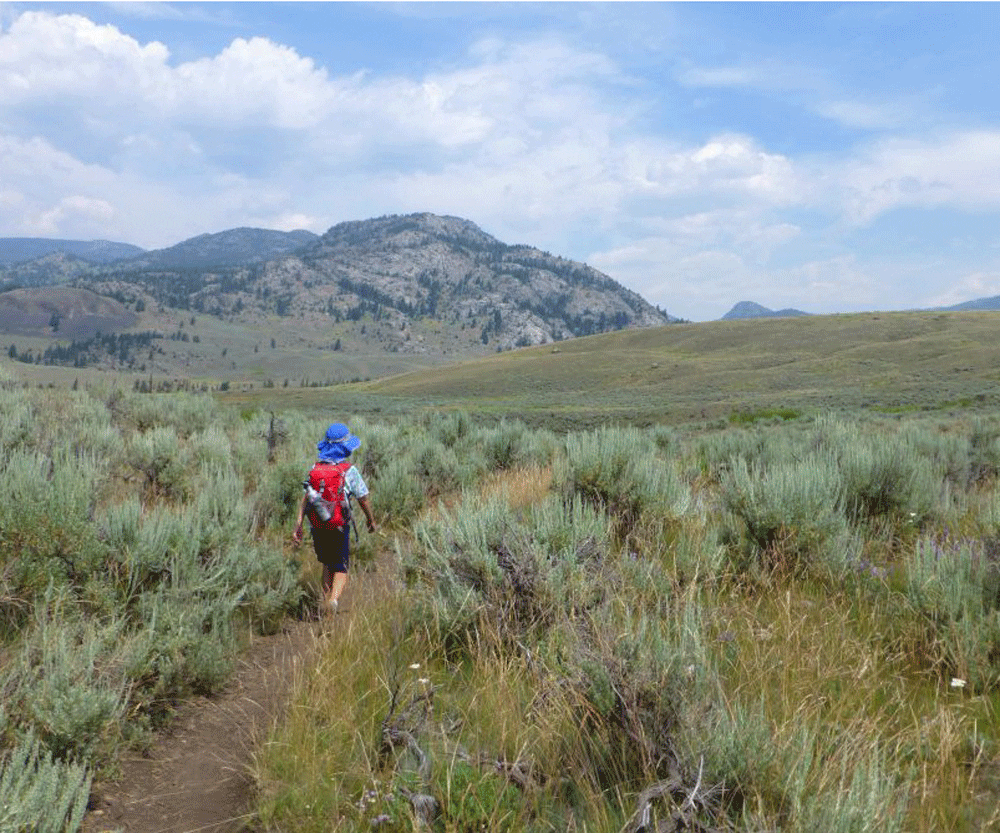 Everyone knows that Yellowstone National Park makes for a classic family vacation. Strolling the boardwalks...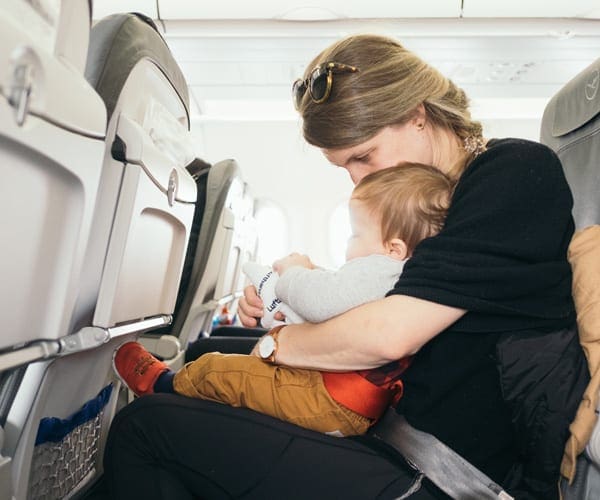 Families Who Love To Travel contributor Meghan Oaks provides her 10 best tips for your...