By Nancy Fulton

"There's a T-Rex around the corner .. I know it!" exclaimed my very excited son as we passed our first view of the famous Pitons. I can see his point of view as the stunning views of the Pitons unfolds in front of my eyes. Two perfectly cone shaped volcanoes arise out of the sparkling turquoise water dripping with dense green foliage reminiscent of scenes from the Jurassic Park films. Whilst we may not have seen a T-Rex foraging in the jungles surrounding us, we did experience a magical seven day Saint Lucia family holiday traveling through one of the most beautiful islands in the Caribbean.

Where to Stay
St. Lucia is divided into two distinct areas. In the North you will find the busy capital of Castries where cruise ships come into port and where the bulk of the larger resorts will be situated. The quieter, more mountainous region in the South is dominated by a town called Soufriere which is where the two Pitons and oodles of old plantations are waiting to be discovered.

The type of holiday you are after will dictate which area you should be considering. The South part of the island is perfect if you are looking for adventure or unique experiences for your children. The North has lovely activities to do as well, but is more focused on relaxation at resorts.

Some high end resorts to consider are Viceroy Sugar Beach, Anse Chastanet, Royalton Saint Lucia Resort & Spa and Marigot Bay Resort & Marina, amongst others. Options for mid-range resorts include Bay Gardens Beach Resort, Fond Doux Plantation & Resort, The Landings Resort & Spa, St. James' Club, Morgan Bay, Coconut Bay Beach Resort & Spa and Windjammer Landing. For an extra special experience, consider staying higher up one of the cliff edges overlooking Soufriere at an incredible boutique hotel called Caille Blanc Villas where you will experience one of the best views in the world. Budget hotels to consider are La Haut, Villa Beach Cottages, Coco Palm, Mango Beach Inn and the Ginger Lily Hotel.

If you ever venture out to St. Lucia on your own for a break without children, then do check out Jade Mountain, Ladera, The BodyHoliday, Calabash Cove Resort & Spa and Boucan by Hotel Chocolate as these are hotels where only adults can frolic in paradise.

Activities
The island offers a wonderful opportunity for children to learn about true Caribbean culture and experience the incredible natural surroundings. This is an island surrounded by dense rainforest, magical waterfalls and charming fishing towns that remain untouched by commercialism. No matter what age children are, there is something for everyone to enjoy during a Saint Lucia family holiday, so get out there and explore!

Hike The Pitons – The twin volcanic spires of Petit Piton and Gros Piton are sure to delight once you reach the top, as the views are unparalleled.

Diamond Falls – Visit one of the natural wonders of St. Lucia to see the most colourful waterfall in the Caribbean and take a dip in the local mineral baths.

Tet Paul Nature Trail – This is one of St. Lucia's leading hiking trails. Experience the island's history and visit the area's flora and fauna with breathtaking views that rival those of the Pitons.

Castries Central Market – Hang with the locals at St. Lucia's most colourful and vibrant open-air market in the heart of its capital.

Pigeon Island – Be sure to visit this 44 acre National Park filled to the brim with pirate history and battles between the British and the French. Stop by to explore the ruins of Fort Rodney, or just relax on a stunning powder white sand beach.

Hotel Chocolate Cocoa Experience – Education of the decadent kind. Learn about how chocolate is grown and made through first hand involvement.

Drive In Volcano and Sulphur Springs – Experience the power of a volcano by bathing in its bubbling mud baths and soaking in its warm mineral rich waters.

Horseback Riding on the Beach – There is nothing like the feeling of galloping on a soft sand beach with the Pitons framing your view for a true Caribbean experience!

Open Tram – Experience the lush green rainforest from high above the jungle canopy.

Ziplining above the Rainforest – An adrenaline fueled adventure through a tropical rainforest awaits if you want to soar across the treetops.

Snorkelling in Anse Chastenet – With crystal clear water, colourful reefs and waters teeming with colourful fish, Anse Chastenet offers some of the best snorkeling on the island.

Speedboat Sightseeing Tour – Experience the best way to explore the island if you're short on time.

Sea Trek Adventure Helmet Diving Tour – Learn what it feels like to dive and come face to face with marine life while wearing a helmet underwater.

Where to Eat
The food in St. Lucia is an aromatic mixture of French and Creole cooking which leads to a fusion of unique flavours that should not be missed. I love resort restaurants as much as the next person, but in St. Lucia the magic happens when you step outside your hotel and get off the beaten track. Here is a selection of tried and tested restaurants to suit everyone's needs.
Bayside Restaurant at Sugar Beach for BBQ Night
Dasheen at Ladera for dinner
Breakfast at Ladera
The Mango Tree at Stonefield Villa Resort
Boucan by Hotel Chocolate for lunch or dinner
Anse Chastanet Beach Restaurant for Caribbean dinner
Martha's Table for lunch
Bamboo Restaurant at Fond Doux Plantation Resort for lunch

The warmth and hospitality of St. Lucia's people combined with the jaw dropping beauty of the island makes this one of my favourite destinations to visit. Do not hesitate in adding a Saint Lucia family holiday to your bucket list!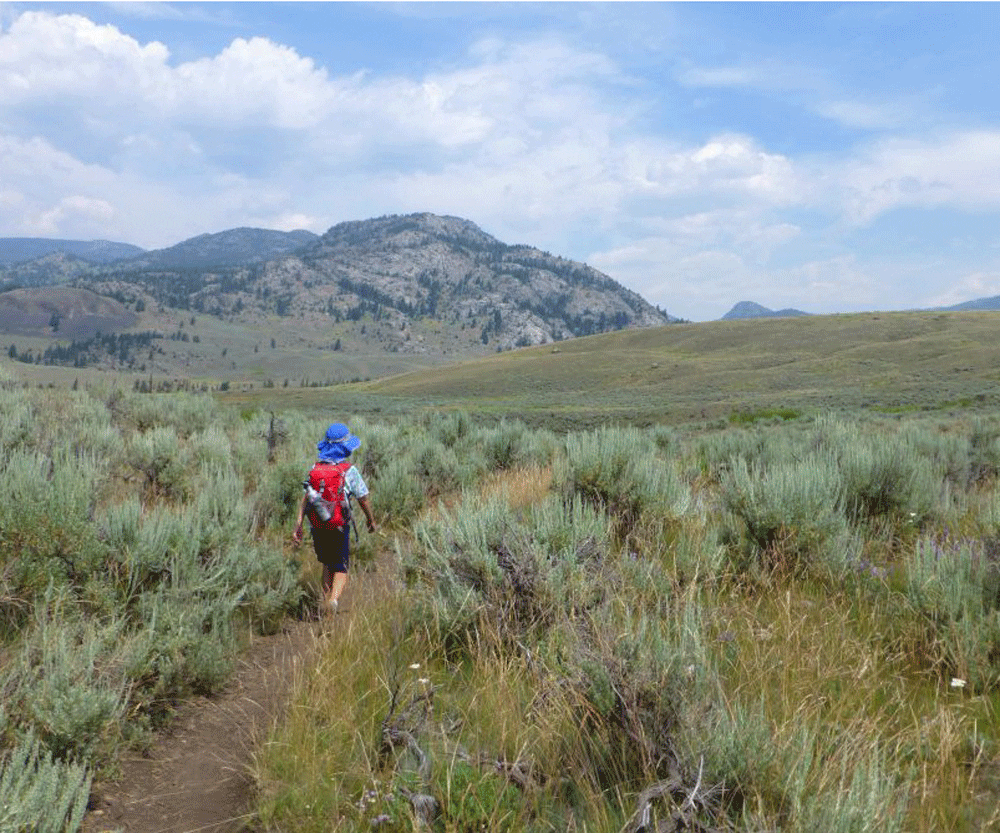 Everyone knows that Yellowstone National Park makes for a classic family vacation. Strolling the boardwalks...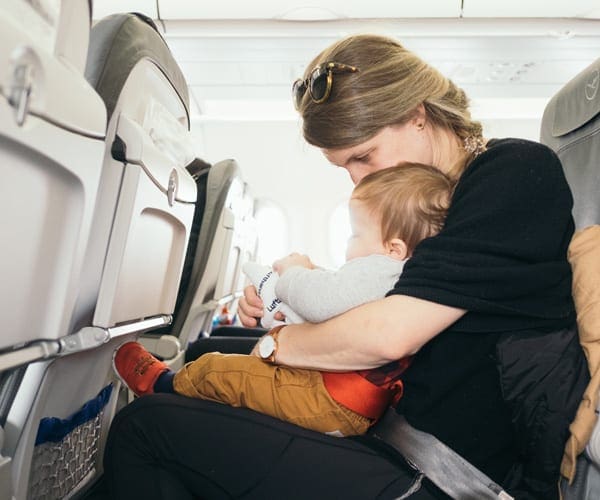 Families Who Love To Travel contributor Meghan Oaks provides her 10 best tips for your...