We have visited the island of Antigua twice now with our children. On our recent trip, the kids were 1 and 5 years old. On both vacations, we chose to stay at The Verandah Resort & Spa which we absolutely loved. This resort is located on the Atlantic side of the island and was very family-friendly. My Antigua family vacation review is full of tips and advice to make your trip planning easier!
Where to Stay
We have stayed at The Verandah Resort & Spa for the last two years (each time off-season in November). We really love this resort and it very much feels like home as much as a resort can. It is not super luxurious and could use some updates, but it works well for us. Compared to our last trip, we were able to enjoy more of the resort since our kids were a bit older. I can definitely see it as a place that people with kids of all ages can enjoy.
Check-In: Both times we've been, the rooms were not ready upon arrival so they give you a welcome drink and you can grab lunch while you wait for your room. Check-in is at the base of the resort which is on a hill. A golf cart/shuttle is available at all times and will take you up to the main restaurant which is pretty much where everything else is (main pool, main bar, kids club, guest services).
Amenities: There is a kids' club, game room, mini-golf, pool table, playground, adults-only pool, two beaches, spa, fitness room, and water sports. Plenty to keep you busy on an Antigua family vacation!
Beaches: The main beach is down a set of stairs and is gorgeous. The other beach, while more accessible, in my opinion is not as nice. The water has a lot of grass and gets deep quickly. The main beach is the place to go to.
Restaurants: There's one restaurant that's not part of the all-inclusive – we were invited this year by the manager as returning guests and it was really lovely. The food was excellent and now that I've been there, I can say it would have been worth the $40/person. The other restaurants are good and the staff is wonderful and super accommodating. You can make your dinner reservations for each night at guest services and it's all explained to you as part of the orientation when you arrive.
Kids Club: The club is open all day except for lunch, and then again for dinner and movies.  My son wanted to be here all the time!
Non-Profit Support: The resort supports a non-profit organization called Wishing Well, Inc. so when you stay there, they charge you $2/night for the foundation. You can choose to opt-out, but I really liked this about the resort. Since our family has roots in the country, the opportunity for me to get involved in this non-profit is something I am interested in doing.
Favorite Activities
During our first visit, our children were 9 months and 4 years old. We only left the resort for a day trip to St.John. We went to Heritage Quay which is where the ships dock and there is shopping and food. It is very typical of what you would expect for a high volume tourist area.  We bought some good souvenirs, including locally made toys and coconut oil.
I would highly recommend booking a half-day boat trip through the hotel, which was amazing! The boat was called "Calypso Cat" and the trip included snorkeling (which we didn't do because of the kids), a small hike (5-10 minute climb to a really cool view), a visit with a starfish and lunch. The sea was gorgeous and there were tiny islands everywhere. The boat picked us up and dropped us off at Long Key Beach, which was a five minute walk from our resort and adjacent to the Pineapple Beach Club. It was a gorgeous beach that had many small shops with various souvenirs and some food stands. The whole excursion was a great experience for all of us!
St. James Club Antigua Day Pass: We also did a day pass to the sister resort, St. James Club Antigua, which is the other family friendly resort owned by Elite Island Resorts. St. James Club was much larger and although it said they had a "Caribbean" side beach – it was a bay that was not so amazing. The Atlantic side of the property was stunning but not good for swimming, so we were happy that we chose to stay at The Verandah Resort. We ate at the beach at the St. James Club which was fine but basic. We visited the coffee shop before getting a ride to the kids' pool where we spent about an hour before leaving and getting a taxi to English Harbour.  
English Harbour: This is a small area filled with shops, restaurants and docks for yachts.  Again, it was nice to get off property and see something new but I think if you are going on an Antigua family vacation, you are probably going for resorts and beach. We didn't get the sense that you could immerse yourself in the culture. My husband's father lives in Antigua which is our connection to the country and we plan on continuing to go back to keep exploring.
Antigua Tips
We flew direct on American Airlines from JFK to Antigua and it was about a 4-hour flight. Customs is an easy process and a ride to the hotel was a flat rate of $28. The drive takes approximately 30 minutes on a bumpy road.
Visitors must complete a white form prior to leaving Antigua. I recommend filling it in advance to save time. Do not let any porters take your bag once you get out of your taxi! They're scamming for tips. The airport had cute shops and decent food, but overpriced bottled water.
Antigua accepts the US dollar but also has its own currency. So depending on where you are on the island, you might see both listed. Definitely keep cash on you if you are out of the resort for things like taxis, tips, shopping, etc.
The Verandah Resort is on Antigua's Atlantic, so we didn't get an opportunity to explore the Caribbean side. But that's on my agenda for this year! Though a bit limited with young kids, we still mixed beach time and activities. I'm now looking forward to our next Antigua family vacation!
By Nicki Holtzman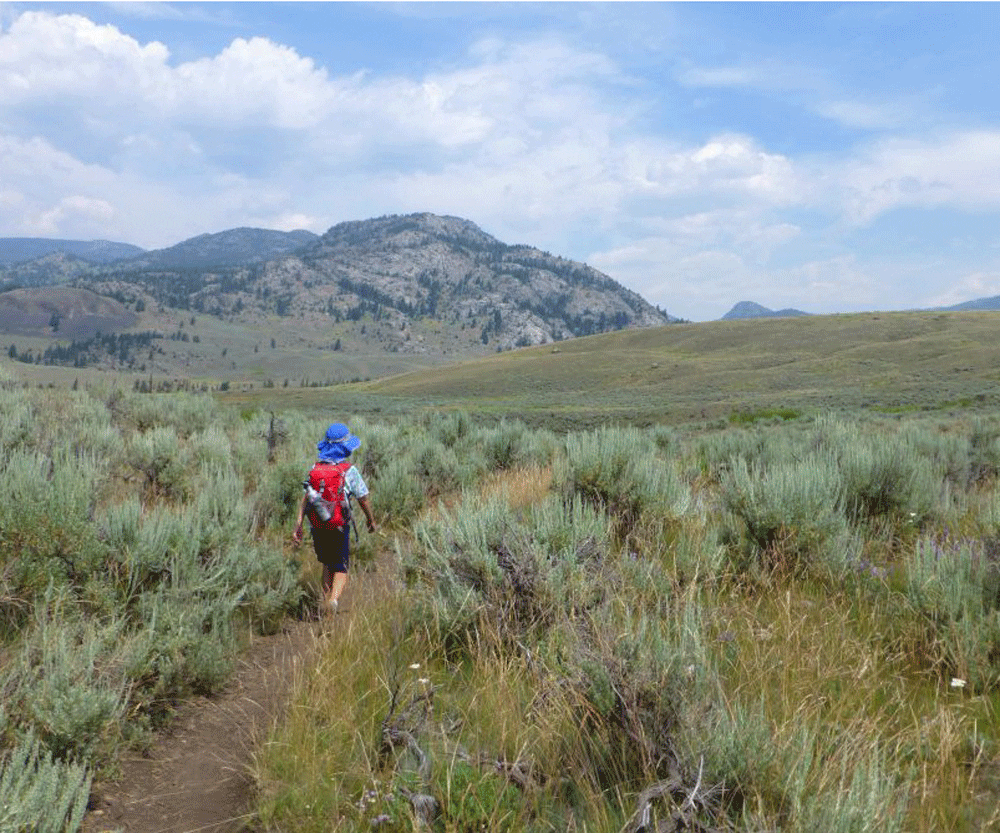 Everyone knows that Yellowstone National Park makes for a classic family vacation. Strolling the boardwalks...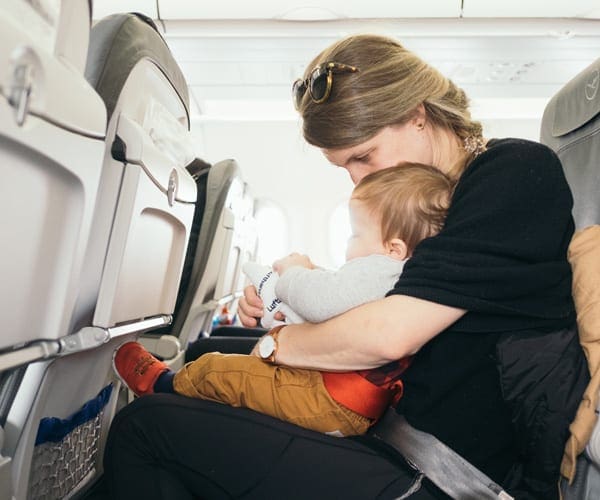 Families Who Love To Travel contributor Meghan Oaks provides her 10 best tips for your...