Located in Colorado's Rocky Mountains, this ski resort town provides a beautiful backdrop for families with children of all ages. No matter the season, Aspen is sure to be a delight for outdoor enthusiasts. Not to mention, those looking to unwind in one of the world's most beautiful mountainous locations! With excellent ski terrains, a plethora of hiking trails, and a quaint and walkable downtown area, Aspen is a top destination for adventurers. Due to its world-class luxury ski resorts, the town is also a premier destination for high-end travel. Here, we have compiled the best blogs for Aspen with kids.
Whether you are planning a summer visit or a winter holiday, Aspen is sure to be a stunning location for your family to make memories together!  We hope this list is helpful for you when planning a fantastic family getaway to the Rocky Mountains! Without further ado, here are the best blogs for Aspen with kids!
Find Aspen's Finest homes on PlumGuide.com
Sweet Little Journey
Aspen with Kids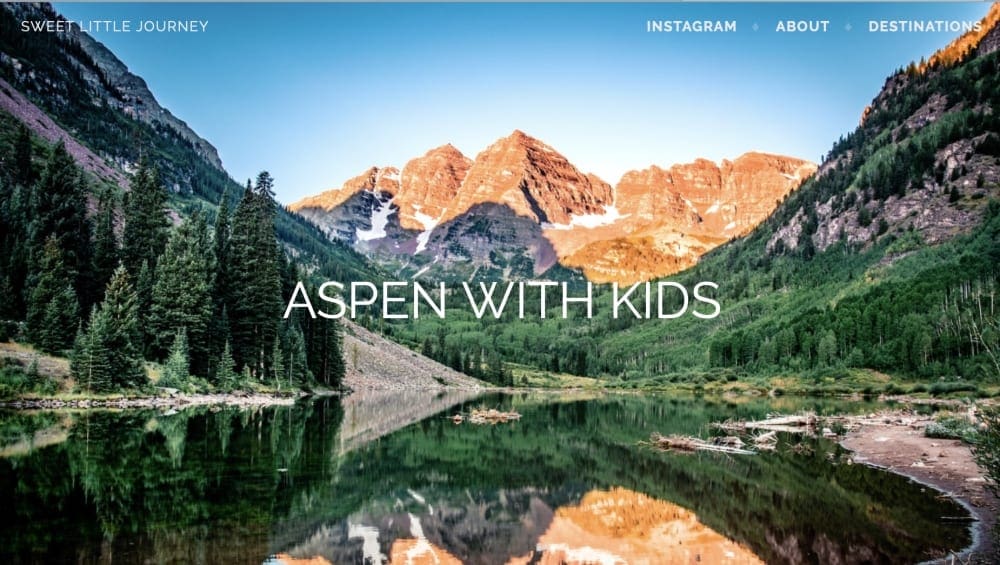 Looking to go to Aspen in the summer and catch the best view of the mountains from Maroon Bells Lake Trail? Danny and Dalya captured their experience in Aspen with small kids beautifully in this blog. In this blog, you'll find stunning photos and many poignant tips. Not to mention, this amazing blog for Aspen with kids is a great place to start thinking about a summer visit. Danny and Dalya include a lot of specific information that will be helpful for families with small children (what trails can accommodate strollers, for example). Finally, this blog includes information on four hiking areas, downtown Aspen, and information on where to stay. Read more here!
Travel Babbo
An Aspen Getaway with Kids

In this best blog for Aspen with kids, Eric recounts his Aspen adventures with three kids (ages between 5 and 9). You'll find his writing straightforward and informational. Using gorgeous family pictures and helpful tips, he shares strategies on how to maximize your time in Aspen. In addition, this is a must read for families looking to do some hiking (including Crater Lake) and white water rafting. Eric's images and helpful links will show you just how doable they both are with kids in tow! In addition, the tips on where to eat and where to stay at the end of the blog are sure to help you in your planning. With so many helpful tips, this is a great blog to start planning an Aspen family vacation. Read more here!
Rad Family Travel
TOP SUMMER ACTIVITIES TO DO WITH KIDS IN ASPEN SNOWMASS, COLORADO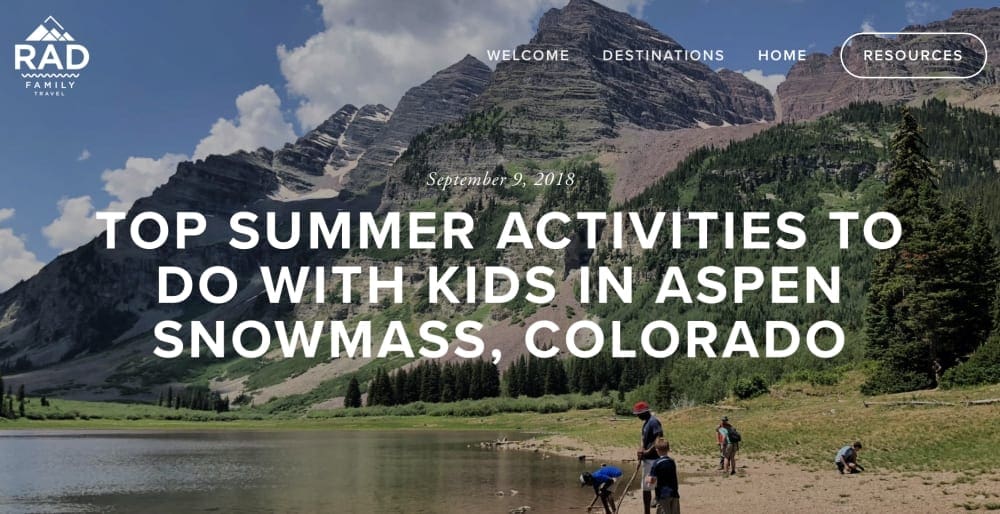 Traveling to Aspen with kids and/or teens? This is the best blog for Aspen with kids for you! Tanya shares budget-friendly tips for families with older kids traveling to Aspen. A great read for families traveling by car, interested in trail biking, and/or white water rafting. In addition, Tanya's blog includes wonderful family pictures to highlight the memorable itinerary. Finally, don't miss the tips on shopping and where to stay toward the end of the blog. Read more here!
Insider Families
Guide to Snowmass Summer for Families
Snowmass is about 20 minutes from downtown Aspen. It is arguably the more kid-friendly mountain village. Accompanied by exquisite family pictures and videos, this blog by Insider Families shares the best of Snowmass for families! Liana and her family traveled to this quaint mountain resort area during the summer to embrace spectacular mountain views, as well as check out the Breataker Coaster. And, of course, to make family memories! Kids will delight in hiking the Rim Trail and finding the Yin-Yang about a mile and a half into the hike. With no shortage of kid-centered activities, the Snowmass area is well-known for its skiing and outdoor activities. Finally, be sure to read her great suggestions on where to eat and accommodation recommendations at the end. Read more here!
Going in the winter? Then, check out Liana's suggestions for warm winter pools in Colorado. No matter the season, Aspen is sure to delight outdoor enthusiasts of all ages!
Happy Planning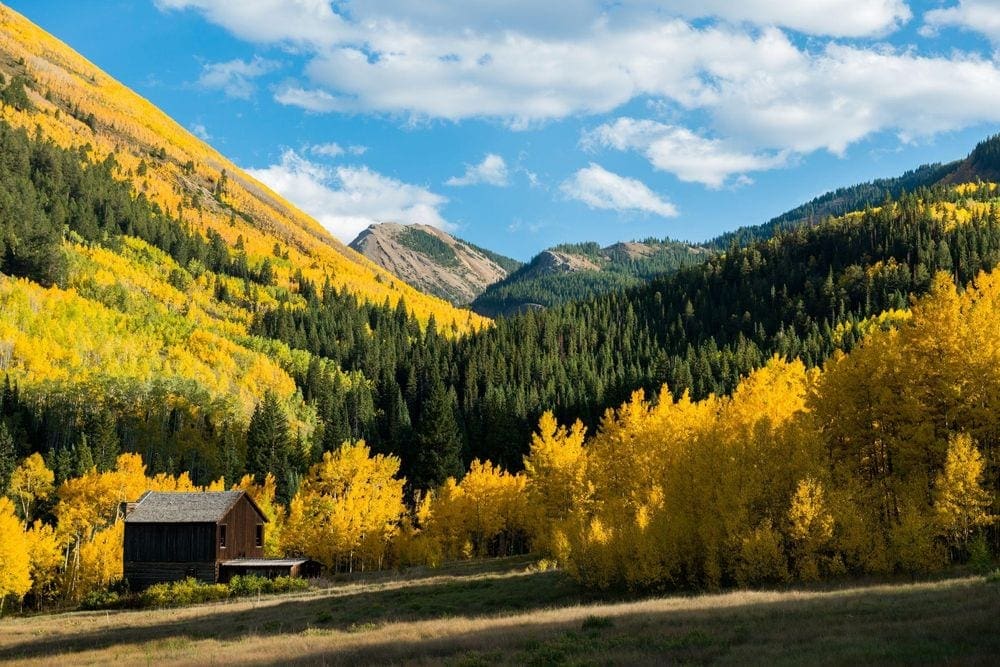 Aspen is truly a stunning location for an unforgettable family vacation. No matter the season, Aspen has the perfect amount of adventure and outdoor beauty for families with children of all ages! From ski slopes to picturesque hiking trails to high-end shopping and more, Aspen is sure to please everyone in the family. This list of best blogs for Aspen with kids is sure to provide provide great tips, things to do, and advice for a memorable family trip. Happy planning!
Next, find more things to do in Aspen with kids, as well as lodging, restaurants, and other recommendations on our main page on Aspen.
Have a blog, itinerary, or article you would like us to feature? Contact us!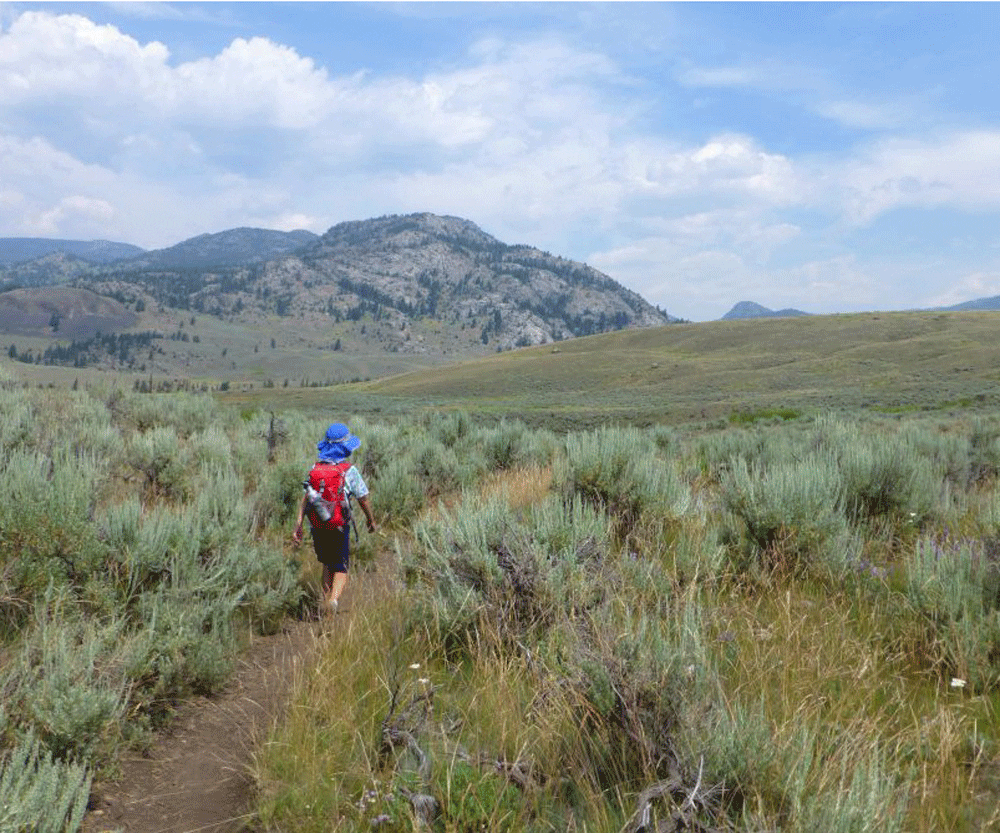 Everyone knows that Yellowstone National Park makes for a classic family vacation. Strolling the boardwalks...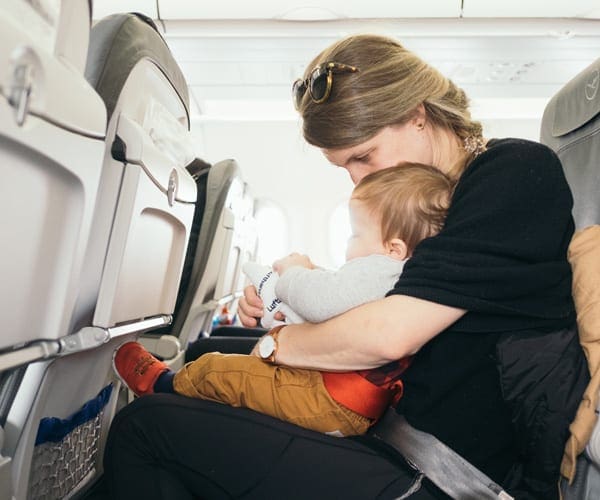 Families Who Love To Travel contributor Meghan Oaks provides her 10 best tips for your...