Antigua and Barbuda is a beautiful Caribbean island, perfect for a tropical getaway with kids. But planning your route can get a bit complicated when multiple options present themselves. The blogs on this list offer a bit of assistance, whether it's suggesting an adventurous visit to Stingray City, or just relaxing on Lovely Long Bay Beach. To make your vacation more convenient, we've rounded up some of the Best Blogs on Things to do in Antigua with Kids!

A Modern Mother's 16 important things to know before you visit Antigua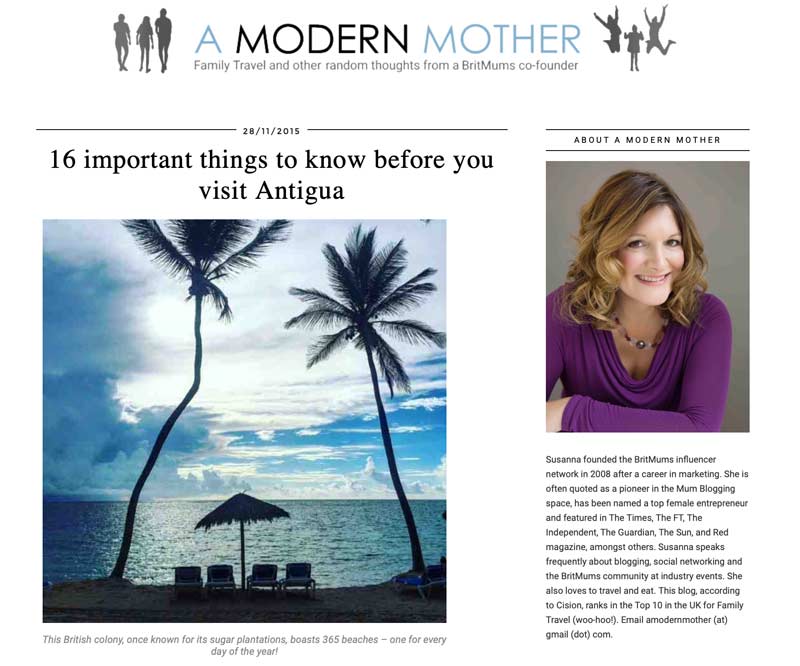 In this blog, Susanna of A Modern Mother offers some great tips that are good for families to know when planning their trip to Antigua. For instance, the fact that December through February is high season, where everything will be fully booked and crowded. Susanna recommends visiting around October instead. She also recommends some family-friendly resorts to stay in. Read all of Susanna's advice here.

Mummy Travels' Antigua with Young Kids: 14 Reasons to Visit Antigua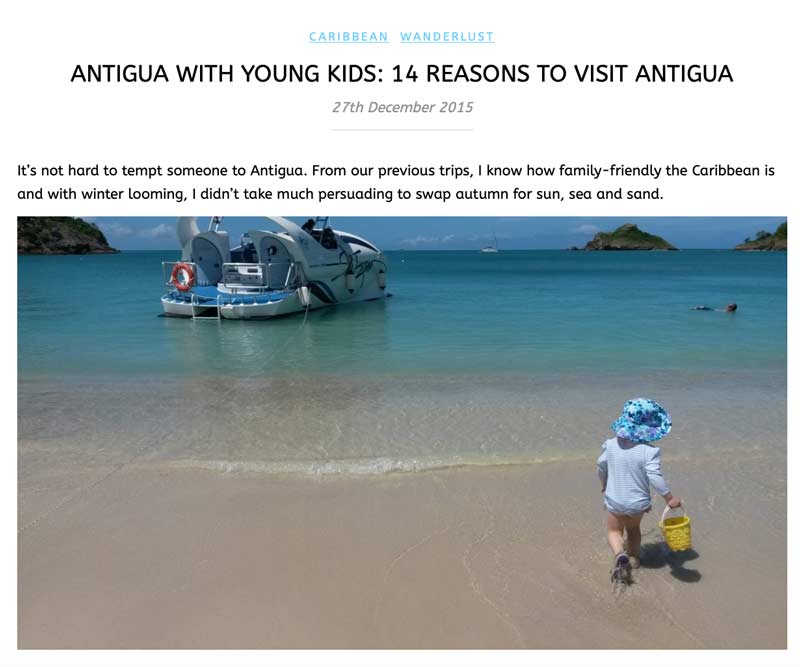 Cathy of Mummy Travels describes Antigua as a family-friendly destination with turquoise seas. She traveled to Antigua with her three-year-old, and highly recommends the beaches. For instance, Lovely Long Bay, which has water so clear, you'll be able to see the marine life without a snorkeling mask. One of her favorite experiences during the trip was a visit to Stingray City, where visitors can swim with the creatures in shallow waters. In terms of sightseeing, Cathy suggests taking in the beauty of Shirley Heights, overlooking the English Harbor. The views here are phenomenal, and even allow you to see other Caribbean islands. See all of the reasons Cathy loves Antigua here.

Kinder Travel Guide's Antigua & Barbuda with a Baby or Toddler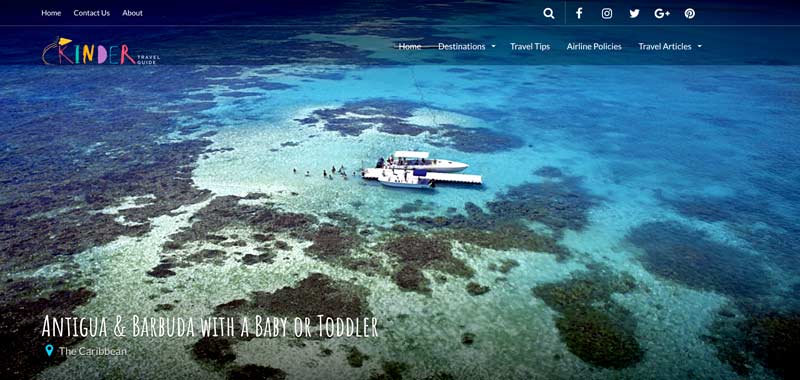 Susan is the mom behind the Kinder Travel Guide blog. She discusses the myriad of different options on the twin islands of Antigua and Barbuda when it comes to family-friendly vacations. She recommends visiting rain forests, beaches, historical sites, the famous Saturday market in St. Johns, and having a barbeque at Shirley Heights. She also offers some tips on how to get there, where to stay, and more. Read all of Susan's suggestions for Antigua here.

Where's Sharon's Quick Guide to Things to do in Antigua in a Day

Sharon has some great recommendations for things to do with kids in Antigua – especially if you're on a budget or only there for a short period of time. Some of her suggestions include a visit to Nelson's Dockyard and English Harbor and exploring St. John's (Antigua's capital). She also offers advice on getting around, where to stay, and more. Read everything in Sharon's Antigua guide here.

Travel Loving Family's Guide to Antigua
Lisa, the mom behind Travel Loving Family, raves about the stunning beaches in Antigua and the numerous family-friendly activities and excursions people can participate in. She recommends visiting Nelson's Dockyard National Park in the historic English Harbor. She also suggests booking a helicopter ride over nearby Monserrat for breathtaking views, including the aftermath of the Soufrière Hills Volcano eruption in 1995. Plus, Lisa offers her recommendations on family-friendly resorts on the island and more. Check out Travel Loving Family's entire guide to Antigua here.

As we've noted, Antigua has no shortage of options for families. We hope you've enjoyed these best blogs on visiting Antigua with kids!
What are your favorite things to do in Antigua with Kids?
If you're a blogger who would like to be included in this post or write a guest post for Families Love Travel, please email us at contribution@familieslovetravel.com!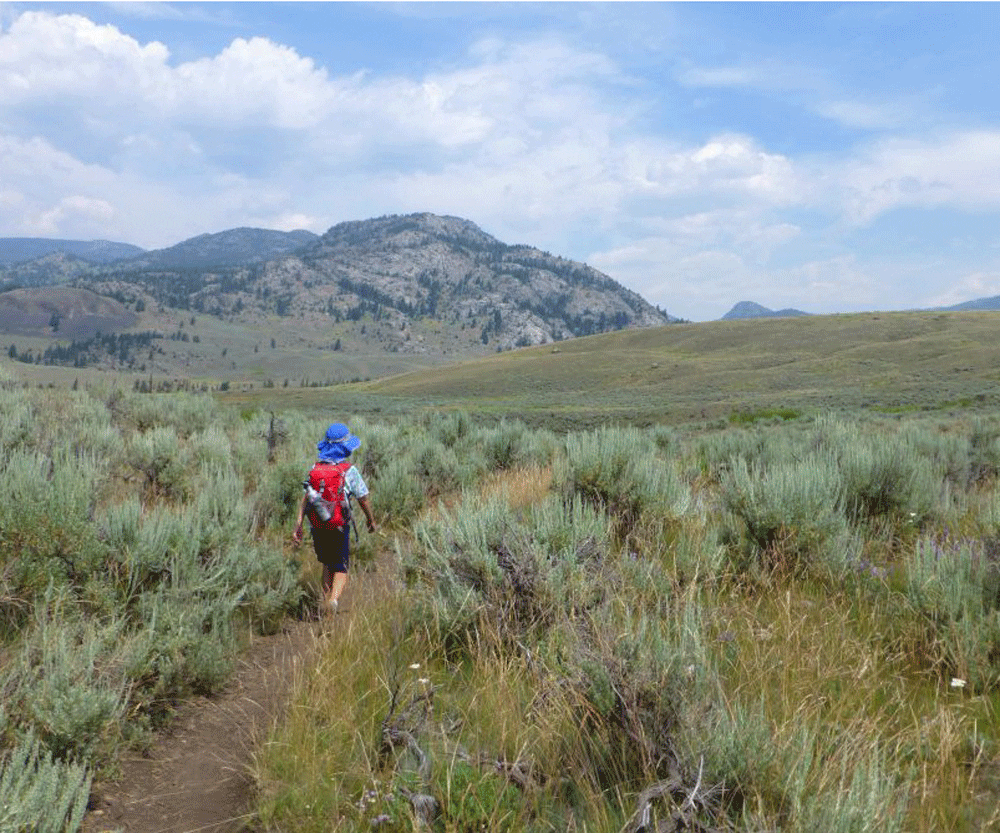 Everyone knows that Yellowstone National Park makes for a classic family vacation. Strolling the boardwalks...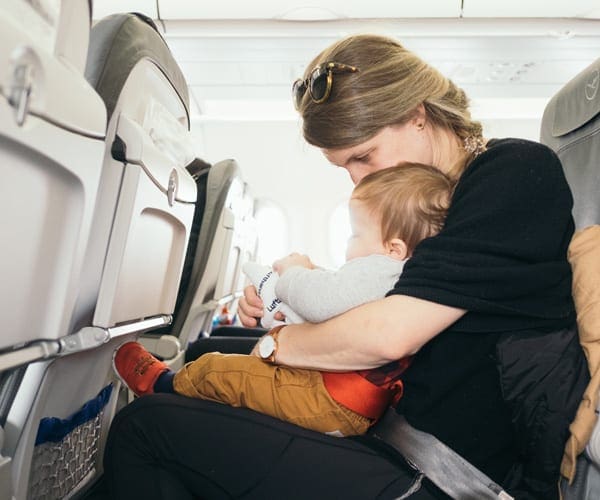 Families Who Love To Travel contributor Meghan Oaks provides her 10 best tips for your...