Barcelona, Spain is a beautiful city, full of culture and history and a great destination for family vacation. Below, we have rounded up the best blogs about things to do in Barcelona with kids to help you plan your dream vacation in the City of Counts.
RELATED: Best Things To Do In Barcelona With Kids (By Neighborhood)
15 Top Things To Do In Barcelona With Kids by Family Off Duty
Family Off Duty raves about the city of Barcelona, affirming that it has it all – from Mediterranian beaches to gorgeous mountains to historic architecture to great food and fabulous shopping. In fact, it's one of their favorite European cities to visit as a family. They visited Poble Espanyol, a unique, open-air museum, the Chocolate Museum – which delightfully features an actual chocolate bar as an admission ticket, and spent some time at the Parc de la Ciutadella, which is lively, full of music and street artists. See all the reasons Family Off Duty loves Barcelona here.
Awesome Things to Do in Barcelona With Kids by Passports and Adventures
Cath, the mom behind Passports and Adventures, always wanted to visit Barcelona. So, when her husband was planning a trip there to see a concert, she was more than happy to tag along with their kid. During their time in the city, they took the Montjuic Cable Car to visit the Montjuic Castle, an old military fortress dating back to the 1600s. They also visited Parc Guell, a public park system made up of various gardens and architectural landmarks, located on Camel Hill. Cath was very excited to see La Sagrada Familia, one of the most beautiful and iconic buildings in the city. For their son's interest, they visited the Barcelona Aquarium and the Barcelona Zoo, both of which are incredible experiences for animal lovers. Read about all the things Cath and her family got up to in Barcelona here.
10 Things to do in Barcelona, Spain with Kids by Gone with the Family
On this blog, Lisa of Gone with the Family welcomes a guest post by a woman named Melissa Lawrence, who also has her own blog (cloudmom.com). In the post, Melissa lists her top ten kid-friendly things to do in Barcelona. She first suggests Barcelona tour buses, which are an easy and effective way to get the lay of the land. El Barca, the stadium and museum for FC Barcelona (the city's famous soccer team), was one of her sons' favorite stops on the tour. The family also visited Gaudi's Sagrada Familia, an iconic cathedral (which was still under construction at the time of their visit). They also enjoyed the Foundation Miró, Montjuïc, Parc Güell, and the science museum called CosmoCaixa. Read more about Melissa's adventures in Barcelona here.
11 awesome things to do in Barcelona with kids by Wyld Family Travel
The Wylds are a family of four who love exploring the world together. During their time in Barcelona (one of their favorite European cities), they embarked on a bike tour of the city, took a ride on the Barcelona Port cable car cable, visited the beach, and took a trip to Ferrari Land, an adventure park featuring fun rides for the thrill-seekers. See all of the Wyld family's recommendations for Barcelona here.
Absolute Best 10 Things to Do in Barcelona for Kids by Wanderlust Storytellers
Wanderlust Storytellers, a traveling family of five, published this guest post about Barcelona by Samara of Tiny Fry. Samara recommends the Barcelona Chocolate Museum, the open-air Poble Espanyol architectural museum, La Rambla (the most famous street in Barcelona), Parc de la Ciutadella (one of the city's best green spaces), kid-friendly beaches, the Montjuïc Cable Car, and more. Read all of Samara's Barcelona suggestions here.
Let's Explore's Barcelona
Laura of Let's Explore offers her top suggestions for must-see attractions in Barcelona, as well as her recommendations for top places to eat in the city. Some of her suggestions include Sagrada Familia, the Picasso Museum, Park Güell, the Barcelona Aquarium, the Zoo in the Parc de la Ciutadella, and more! Read all of Laura's suggestions here.
We hope that this round-up has been helpful in inspiring you to plan a picture-perfect family vacation to the city of Barcelona!
If you're a blogger who would like to be included in this post or write a guest post for Families Love Travel, please email us at contribution@familieslovetravel.com!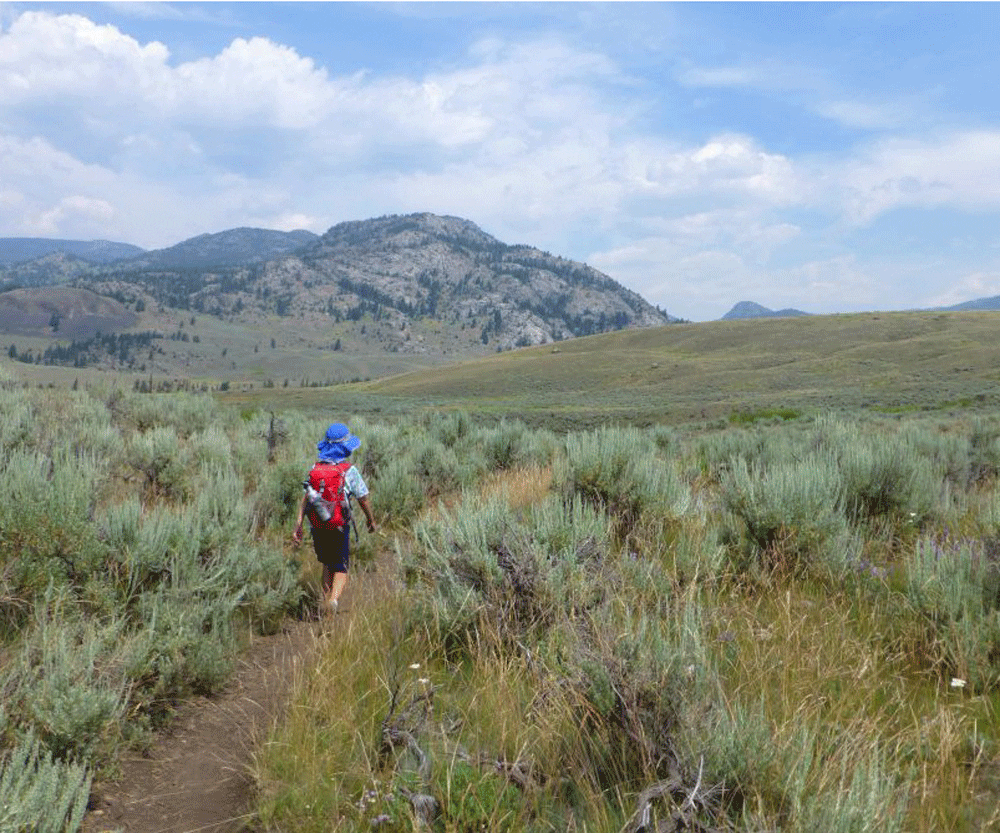 Everyone knows that Yellowstone National Park makes for a classic family vacation. Strolling the boardwalks...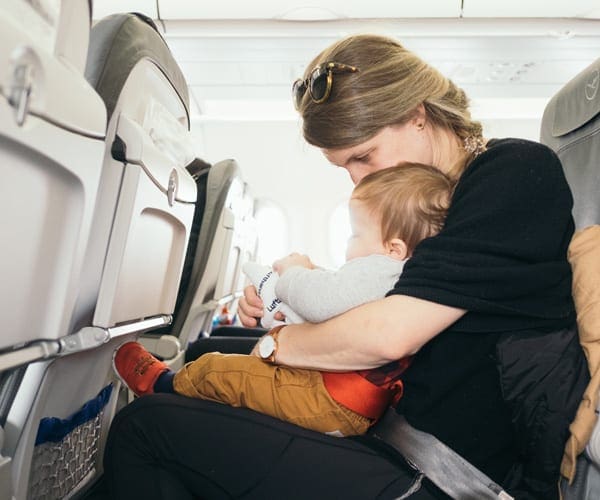 Families Who Love To Travel contributor Meghan Oaks provides her 10 best tips for your...