Devising a detailed itinerary for visiting Turks and Caicos with kids will make your vacation all the better! Featuring stunning coral reefs and endless outdoor adventures, this gorgeous archipelago is simply heaven for families worldwide. But what are the very best excursions for families traveling with children here? Fortunately, the island is a delight to explore with kids, whether you're relaxing on the beach or just creating memories together! When you're ready to embark on your next adventure, though, you'll need a little preparation to plan your itinerary. We recommend creating a clear-cut plan. Need some guidance on how to create day-trip itineraries to mix and match with your time at the resort or on the beach? Here is our four-day itinerary with kids in Turks and Caicos!
Day One: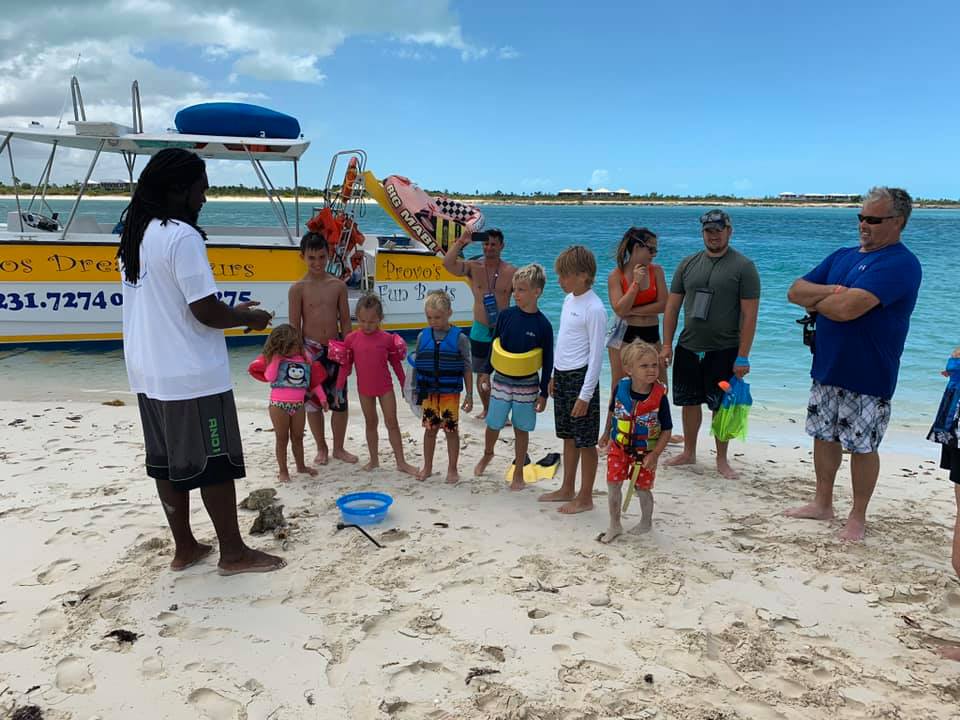 After settling in, start your wonderful Turks and Caicos family vacation by taking a boat tour! Families of any size and budget can find a boat cruise that fits their needs on the island with companies like High Wave Tours and Caicos Dream Tours. Sail past Half Moon Bay and Little Water Cay while an entertaining narrator makes the experience all the more humorous! Reward kids with ice cream from Turkberry or Jammin' Gelato, the best treats on the islands!

Afterward, if you still want to spend some time in the water, snorkeling is another great way to experience Turks and Caicos with kids! The Bight Reef may be a good place to begin for novice snorkelers. Kids are sure to love the colorful fish, turtles, and coral surrounding the islands. Need a refreshing drink after being on the water all day? Head to Lemon2Go for a great smoothie made with local fruit! Bight Reef also puts you in close proximity to Coral Reef and all its great restaurants. End your day of adventure with a hearty Tex-Mex meal at Somewhere Cafe & Lounge.

Day Two: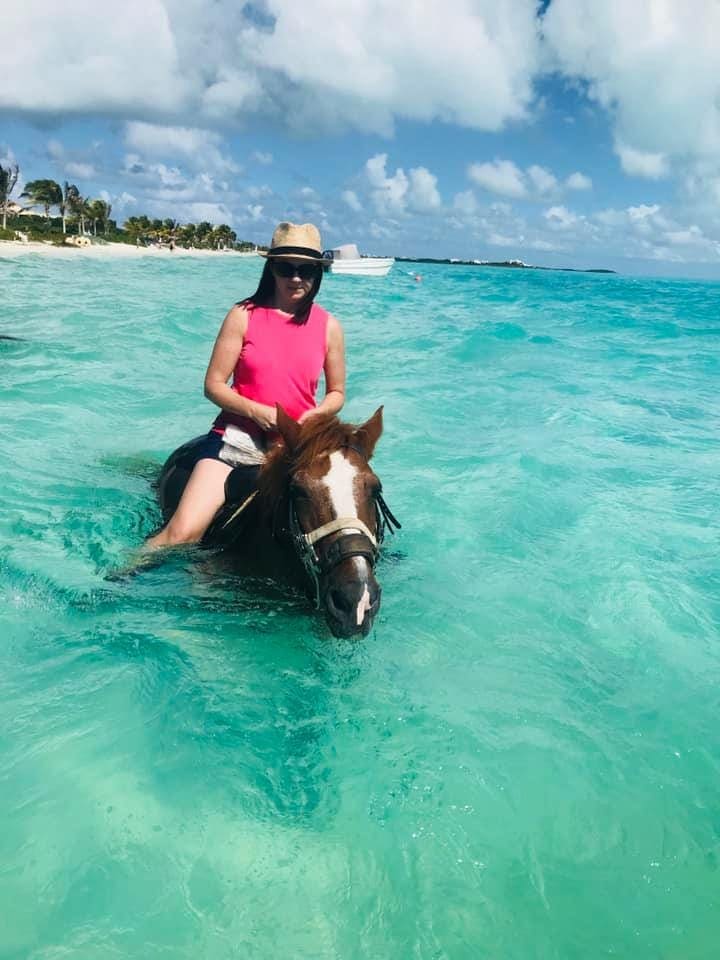 Spend your second day in Turks and Caicos as a family exploring some of its best land activities! Kids who love animals are in for a particular treat here, as the island has a variety of ways to get up close to some adorable creatures. At Provo Ponies, travelers young and old have the opportunity to experience sea wind in their hair atop a Turks and Caicos pony! These tours are designed to fit any skill level, and (lack of) prior experience with horses. From there, you'll be in the heart of Turks and Caicos' best dining district. Grab lunch at Infiniti Restaurant and Raw Bar for some of the freshest seafood in town!

Turks and Caicos also feature other family-friendly excursions. Children who love dogs may also be interested in a visit to Potcake Place, a canine rescue facility. Named for locals feeding dogs scraps from their cooking pots, these adorable puppies are truly remarkable creatures and well-loved in Turks and Caicos. They also allow visitors to volunteer and walk dogs for the day, which is a great way to connect with the local community! Since Potcake Place is located in Salt Mills Plaza, stay and explore everything the shopping center offers. Anna's Art Gallery, which displays paintings from local artists, is always a good place to stop for a rest.  

Day Three:
Dedicate an entire day during your Turks and Caicos family vacation to navigating North and Middle Caicos! Accessible by ferry or car, these kid-friendly parts of the island are a bit off the beaten path, but a great option if you want to experience Turks and Caicos beyond the tourist center. Kids will love exploring Dragon Cay in Middle Caicos, a sparsely-populated area kept pristine by its lack of foot traffic. Here, children can snorkel, lounge in the sun, or embark on an adventure! The nearby Conch Bar Caves are available for exciting bat tours. Once you've worked up an appetite, stop for lunch at Mudjin Bar & Grill.

North Caicos is the lushest of all due to abundant rainfall. When visiting with kids, save time to visit the scenic Flamingo Pond, a spot where the graceful pink creatures gather daily. It'll likely be the unique place you visit in Turks and Caicos (and the best family photo, too!). Tidal flats on the Southside allow the area to be populated by bird species native to Turks and Caicos, which you can also keep an eye out for. Still, driving along the stunning coastline here will leave the most memorable impression on everyone in your family. Stop for dinner at Miss B's Restaurant to conclude your action-packed itinerary in Turks and Caicos with kids.  
Need room to spread out? Reserve a home rental in Turks and Caicos using VRBO now.
Day Four: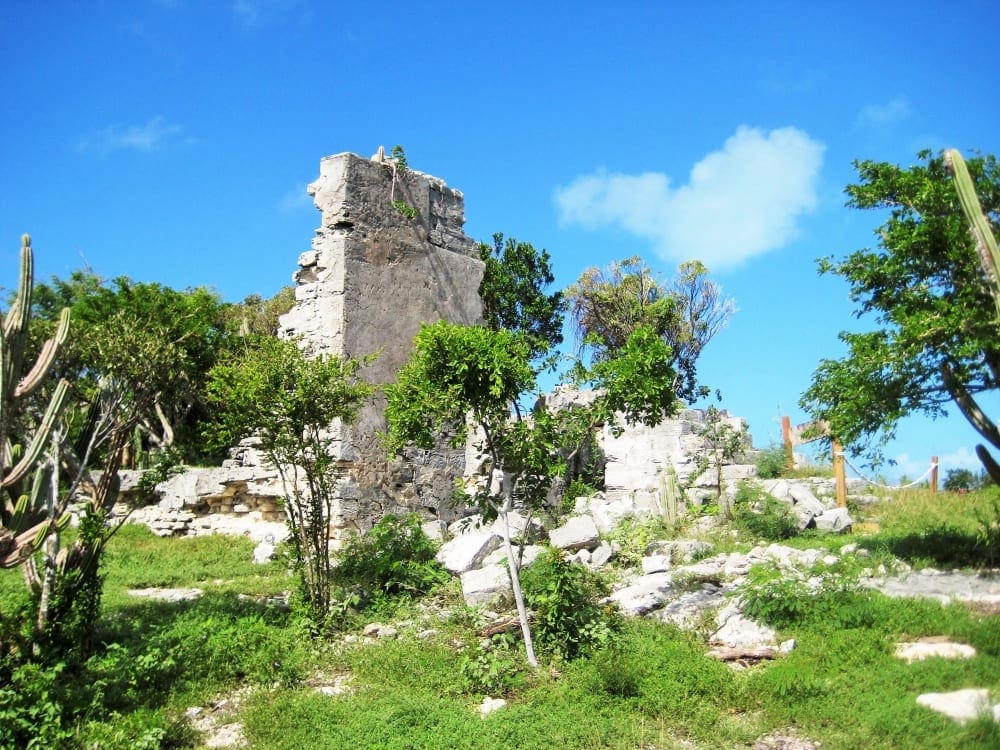 Spend your final day in Turks and Caicos with kids educating yourself on its culture. Start at Cheshire Hall Plantation, and kids will have the opportunity to learn more about the island's cotton production, as well as information on its Loyalist period. From there, visit the Turks and Caicos National Museum, which will explain the island's local culture entertainingly and concisely. Several art galleries can also be found on the islands, each offering an opportunity to view local artwork and crafts. If you have small children with no attention span, though, Playland TCI is sure to be a hit! It's an indoor playground in Grace Bay with all the usual favorites, from ball pits to slides. Once everyone is hungry, Hemingway's is a great spot to stop for lunch or dinner! 
Turks and Caicos Interactive Map
To help plan and book your trip, find all hotels, home rentals, the nearest airport, and family-friendly things to do in Turks and Caicos all in one place on this interactive map. Also, read 7 Best Family Resorts In Turks & Caicos to find the top kid-friendly hotels in Turks and Caicos.
Happy Travels!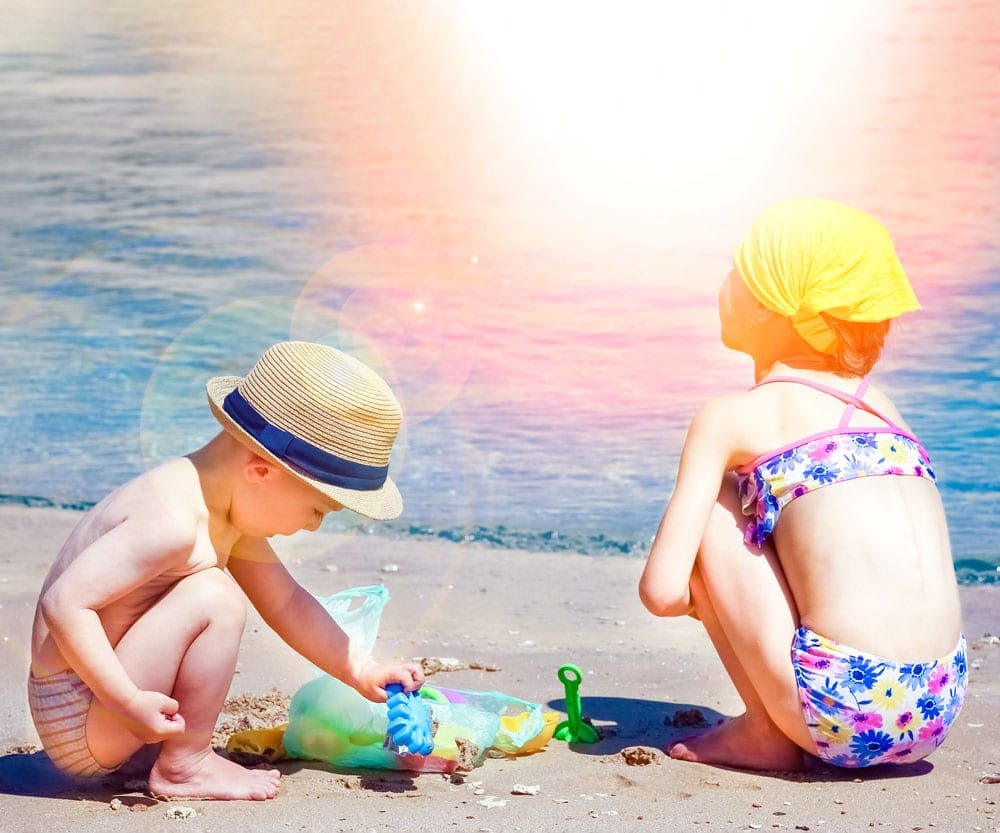 Turks & Caicos is a must for beach-going families. With so much to do, sun and sand galore, and a family-friendly vibe, these suggestions for building the four-day itinerary with kids in Turks and Caicos will impress the whole family! 
Tours In Turks And Caicos: Book before you leave with free cancelation policy.
*This post featuring the best family resorts in Turks & Caicos may contain affiliate links that may earn us a small commission at no additional cost to you. Affiliate links in no way inform the hotels, sights, products, or other recommendations included in our articles. All opinions and recommendations are compiled from submissions submitted by the generous members of our Families Who Love To Travel community.
READ NEXT: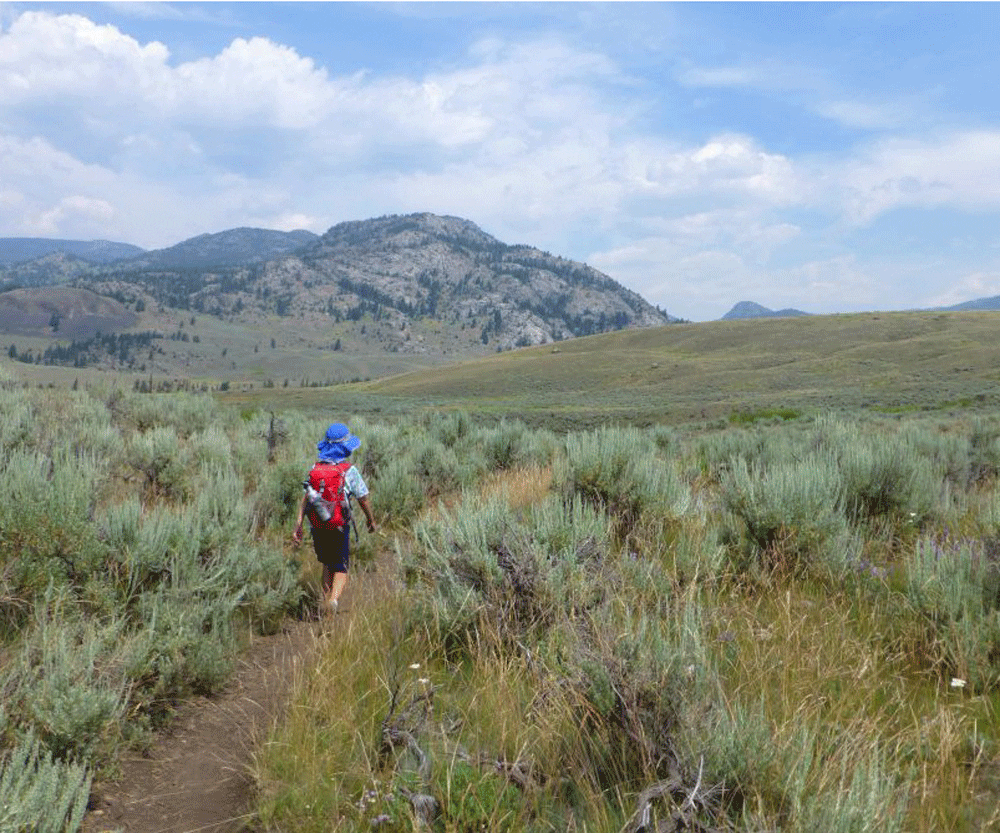 Everyone knows that Yellowstone National Park makes for a classic family vacation. Strolling the boardwalks...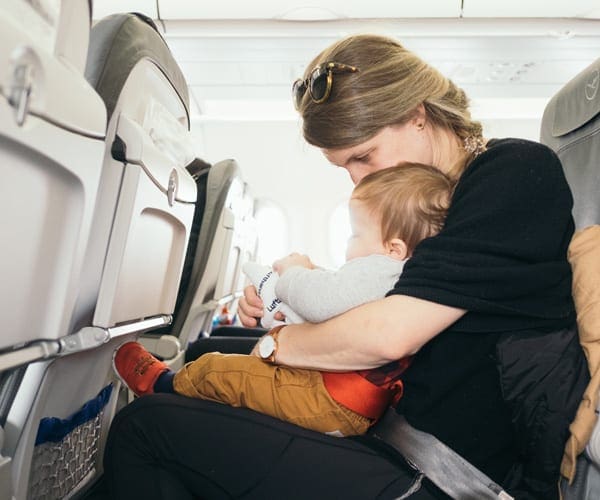 Families Who Love To Travel contributor Meghan Oaks provides her 10 best tips for your...