Families Love Travel proudly presents the best travel deals for families this Black Friday season! From hotel bookings to guided tours and more, this list has everything you need to save on future family vacations. Treat everyone in your family to new memories in new places for the holidays using some of the best Black Friday deals for family travel! Need more gift recommendations? Find other travel gift ideas for the whole family here.
Book Black Friday Deals for Family Hotels & Resorts
Best Booking Site Deals for Family Travel
Get a Discount on a Tour for Your Next Family Vacation
More Family Travel Shopping Ideas
*This post may contain affiliate links that may earn us a small commission, at no additional cost to you. Affiliate links in no way inform the hotels, sights, products, or other recommendations included in our articles.
If you're looking for an amazing summer vacation destination, look no further than these Greek...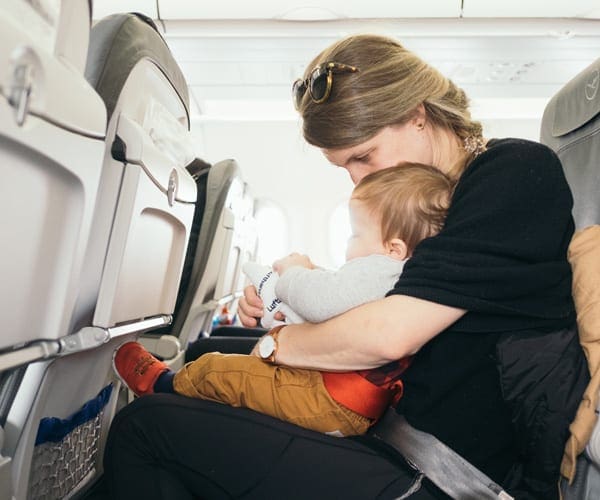 Families Who Love To Travel contributor Meghan Oaks provides her 10 best tips for your...