Download Our Ultimate
Roadtrip Activity Guide Now!!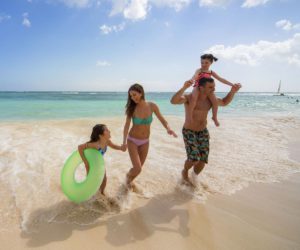 If you're looking for the ultimate family getaway, it's hard to beat the best resorts in the Dominican Republic for families! Boasting an impressive array of all-inclusive resorts, this Caribbean gem offers an abundance of options for those seeking a memorable and worry-free getaway. With their exceptional Kids' Clubs and thrilling water parks, these resorts ensure that parents won't ever have to worry about keeping their little ones entertained or finding suitable activities for them. Plus, compared to other Caribbean islands, booking a stay at one of these luxury resorts in the Dominican Republic remains affordable without compromising on quality or comfort. Keep reading to plan your next adventure!
Read More