Wondering how to find child care for your next family vacation? If you don't want to give up traveling just because you have kids, be relieved you don't have to! Honestly, children should be part of most of your vacation plans — it's the best way to help them appreciate this great world we live in. That doesn't mean you still wouldn't like to enjoy an evening out while you're away, and kids can sometimes throw a wrench into a romantic date. For that reason, finding valuable help can be a lifesaver! Whether you're unsure how to find child care for your family vacation or you're nervous about who to ask to watch your kids in an unfamiliar environment, there are several solutions on which you can rely. Here are some creative ways on how to find child care you can trust while you're on vacation!
Find Kid-Friendly Vacation Options
Truthfully, the best method to find child care for your next family vacation begins with choosing the correct destination. Alongside cruise lines, many all-inclusive resorts, like Hotel Xcaret in Mexico or Beaches in Turks and Caicos, are especially family-friendly. This is due to an abundance of kid-approved activities directly on-site. For example, most feature live events, day camps, and other activities for all ages! That way, you can drop kids off and go do your own thing, while remaining nearby should the need arise. You'll also all be located inside the resort or the cruise the entire time you're gone, without worrying about transportation to and from the babysitter. You can be rest assured that your kids are safe and happy while you get some much needed time away! This is also a fantastic way to take a family vacation, spending plenty of time together, as well as apart.
Consider Hotels Offering Child Care
Hotels offering child care are definitely one of the best ways to find child care on your family vacation. They're especially convenient when traveling internationally, with no dedicated method of transport to get to or reach child care. Often, these options are also classified into three categories: infant/baby club, kids club, and in-room nannies. Kids club are usually for kids ages three and up and include scheduled, age-appropriate activities for little ones to keep them entertained. Families with younger kids can also consider visiting hotels with an infant club or hiring an in-room nanny.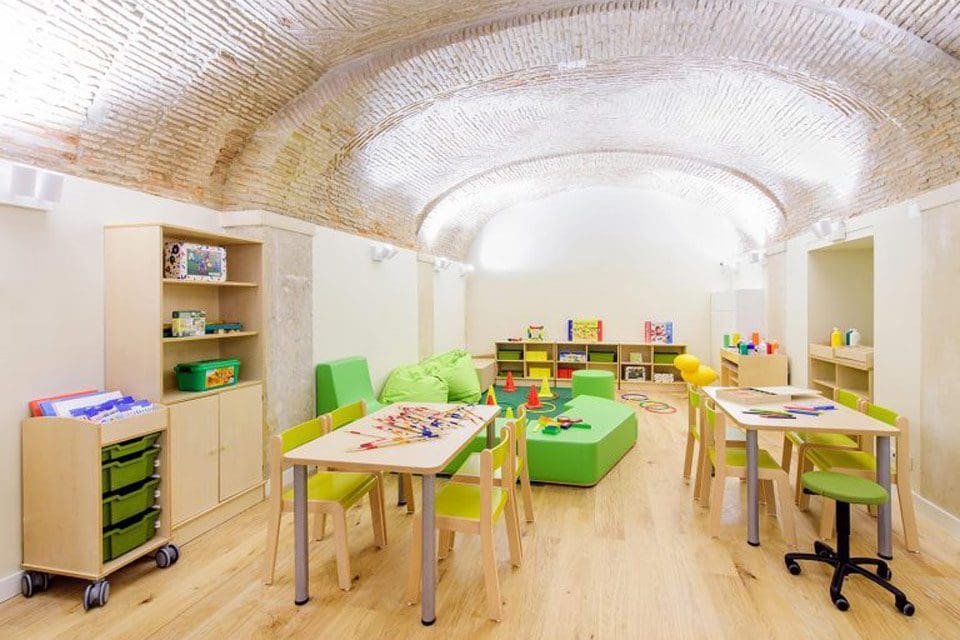 For example, many U.S. hotels, like Disney's famous Aulani resort, offer both a kids club and in-room nanny options for babies as young as six weeks. The Four Seasons chain also has a fantastic kids club and associated programming. At the all-inclusive Franklyn D Resort and Spa in Jamaica, a complimentary in-room nanny is also assigned to every family, available daily from 8:30 am to 4:40 pm. Other international properties, like the famous European chain Kinder Hotels, cater to all your kid-related needs, whether providing bottle warmers, nanny references, baby club, or showcasing a kid's club that integrates lessons like skiing and swimming. Hotel websites should indicate available amenities, but if you can't find it, call and ask. Even if they don't offer it, their concierge may partner with a local facility. Or, they can help you find someone else.
Choose A Camp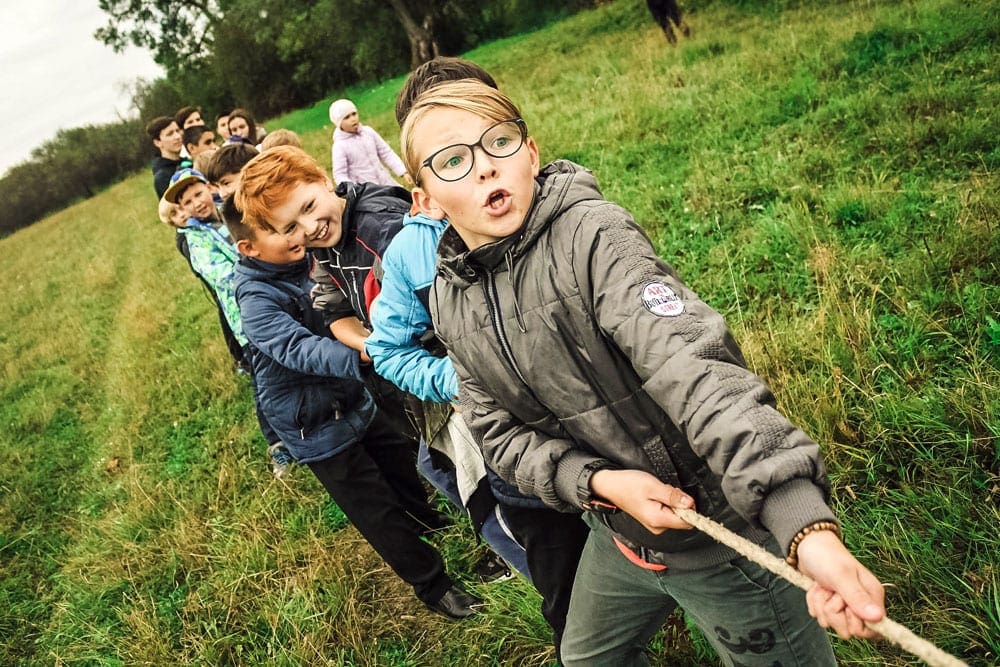 Summer camp keeps the entire family content! Plan your travels around a summer camp your kids will enjoy and watch the experience change their worldview. For once, it'll give your kids something fun to do while you do some much-needed adult sightseeing. In the meantime, they'll broaden their horizons, make friends, learn something new, or enjoy quality time away from you, as well. This is also a great way to plan that romantic getaway you've always wanted, while still being together in the evenings! Hilton Waikiki Beach, for instance, a personal family-favorite, showcases a special Camp Penguin for little ones aged five to twelve. Here, they'll be educated on the customs and traditions of Hawaii's fascinating history. Aside from camps attached to hotels, many international destinations, like Spain, offer day camps to immerse your children in a foreign culture. We're sure you'll find something suited to your interests and destination!
Bring Someone Else Along
If you're concerned about finding child care while away, you can always hire someone beforehand. There are traveling nannies who will vacation with you specifically to offer their services, available the same way you find your other babysitters. Fully vetted with background checks, Adventure Nannies is a program designed to pair you with the ideal person for your family trip! If you're still nervous, though, consider letting a family member tag along to lessen the burden. Teenage cousins could offer some extra helping hands with only meals and accommodations in return. They'd likely be grateful for the vacation away from their own family too! Of course, grandparents are likely always willing to tag along with their favorite little ones. Siblings, aunts, and uncles may also be great options. This also ensures someone familiar lends a helping hand with your travel bags!
Book Adjoining Rooms, A Suite, Or A Veranda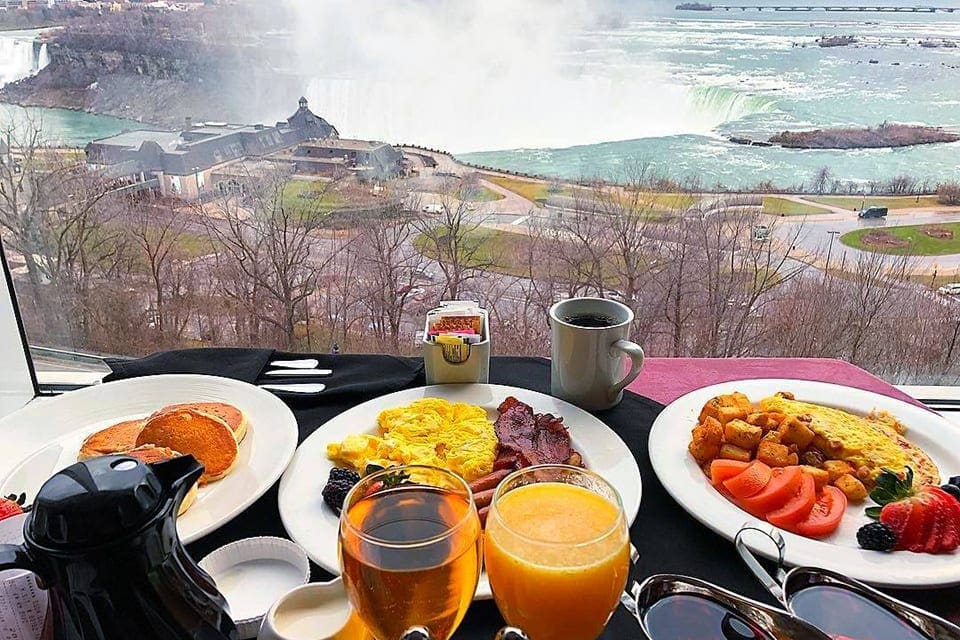 If you can't afford childcare, don't worry! You still have plenty of options for fitting in some alone time during your family vacation. Booking a large suite with an extra bedroom, adjoining rooms, or a room with a balcony or veranda could be an excellent idea. This way, you'll have a quiet time away you need, without hiring someone you don't know to watch your children. As a plus, it won't cut into your bonding time as a family either! After the kids go to bed (in their own room), you can simply go out onto the patio. Enjoy a lovely glass of wine or some quiet time together, sans interruptions. Of course, kids are always a wildcard, so don't quote me on that!
Happy Travels!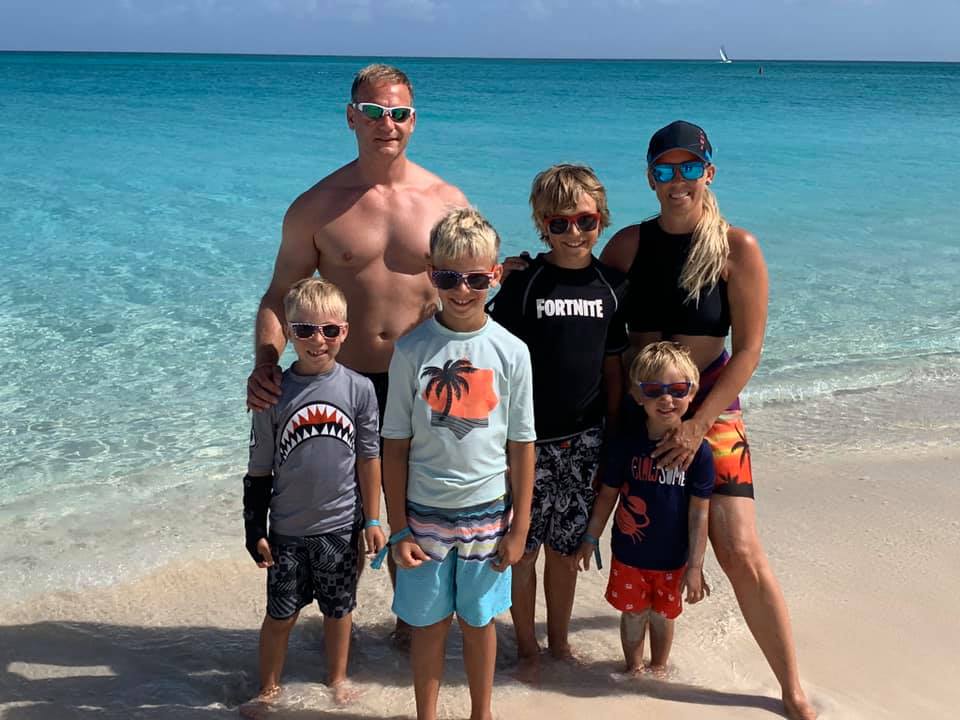 No matter which destination you choose to visit, enjoy these tips on How To Find Child Care For Your Next Family Vacation! They'll help you make an informed decision for your next adventure with kids.
By Cristin Howard, who runs Smart Parent Advice, providing parenting advice for moms and dads. Check out Cristin's writing for more suggestions on how to find a babysitter. She also details all of the different ups and downs of parenting; solutions to common challenges; and reviews baby and toddler-friendly products for parents to purchase!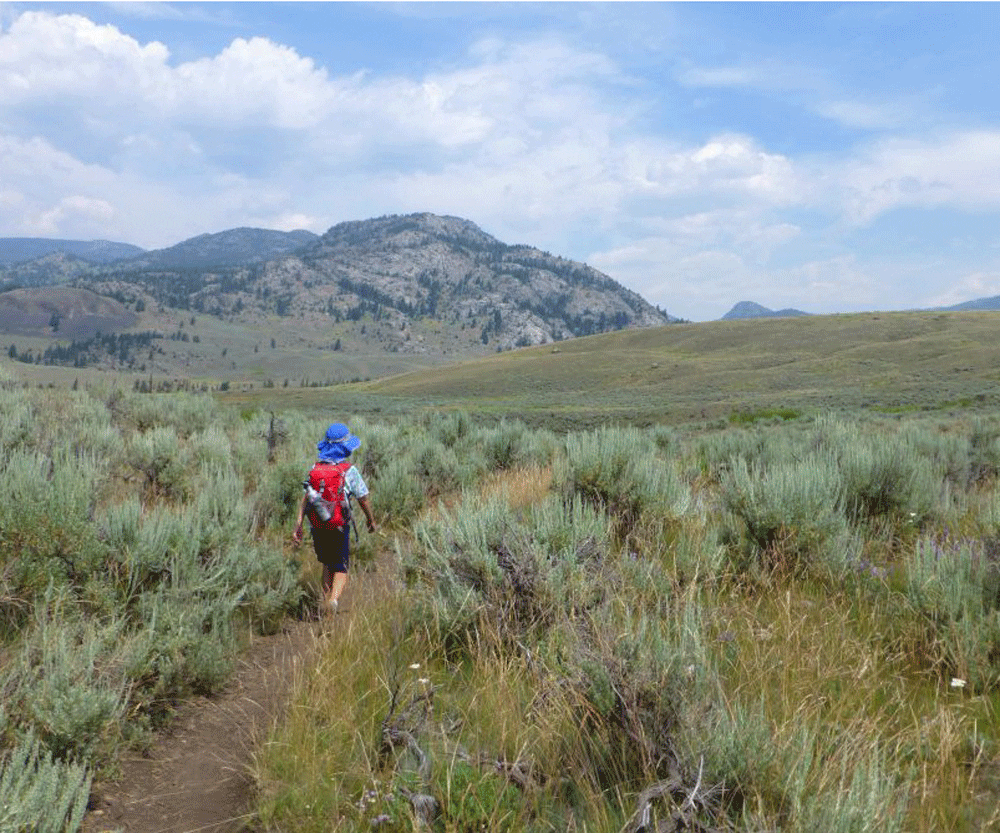 Everyone knows that Yellowstone National Park makes for a classic family vacation. Strolling the boardwalks...
Sorry, we couldn't find any posts. Please try a different search.