Must-Visit: Harry Potter Studio Tour in London
Kids can't get enough of the Harry Potter books and movies? If so, add the Warner Brothers Harry Potter Studio Tour in London to your must-visit list. From Hogwarts Great Hall to the famed Diagon Alley, this magical walking tour takes families behind the scenes of Harry Potter's mystical universe! Spend hours exploring costumes, props, and special effects also used in the Harry Potter movies. In this compilation, our contributors share tips on how to get the most out of your Harry Potter tour experience!
The Harry Potter Studio Tour is located inside a part of the Warner Brothers Studios in Leavesden, England. The tour typically takes a family three hours to complete and 6,000 visitors can attend on any given day. You will be able to walk through the Great Hall, Forbidden Forest, Diagon Alley and more sets within this iconic tour. You will also have access to the Memory Cabinet, Potions Classroom, and Professor Umbridge's Office. The costumes worn throughout the Harry Potter movies are also brought to life during this wonderful experience. Read on for all the information you need to plan your family visit to the Harry Potter Studio Tour in London.
General Information
Families visiting Harry Potter Studios in London should consider a few details. Compared to the Harry Potter tour at Universal Studios in Orlando, London's version is more informative, and also not as interactive. (For one, there are no rides!) In London, you'll gain an understanding of how green screens are used to create special effects. Kids will even have the opportunity to fly the brooms to appear as if flying over Hogwarts! Remember, the tour is self-guided, and you can go at your own pace — so take your time!

Pro Tip: On children's birthdays, they can open the door to the Grand Hall!
Tour Reservations
Book early! Securing a spot in advance is the most frequent advice given by our contributors. In fact, reserve tickets at least a couple of months before to avoid it being sold out! Also, kids will certainly need a few hours to really take everything in. Look for an early time slot to have maximum time exploring everything the tour offers! Having only a couple of hours for the tour will leave you feeling rushed.

Pro Tip: If tickets are sold out through the direct website, look into an outside tour company (like Golden Tours).
Getting There
Pre-arrange your route to the Harry Potter Studio Tour to ensure smooth travels! The best way to reach it is to take the London tube, and then also a free Warner Brothers studio shuttle. (Since there may be a 30-45 minute wait for the shuttle, leave yourself some extra time!) If you book through a tour company, most will offer transportation to and from the Harry Potter Studio Tour. Families can always choose this alternative if you prefer extra convenience!
Pro Tip: Private transportation may take longer due to traffic! Factor this in when you make your transportation decision.
Harry Potter Tour Details
Prepare to leave The Harry Potter Studio Tour with plenty of memories! Visitors receive a map to stamp throughout the experience, and this makes for a great souvenir. For a more in-depth analysis, many also highly recommend the audio tour. Despite an extra fee, it will surely amplify your experience! Additionally, you can also choose the VIP tour for a different experience than the self-guided tour. This includes multiple photo opportunities, perfect for the entire family. Afterward, take a look around the incredible gift shop to pick up a few mementos!
Pro Tip: The on-site cafe is also a great place to kill time before your tour begins. Don't miss the butterbeer or butterbeer-flavored ice cream!
Need More Harry Potter?
Completed the Harry Potter Studio Tour and still craving some more Harry Potter action? Venture out toward King's Cross station and find Platform 9 3/4! Here, you'll discover an iconic luggage trolley embedded into the wall to create an amazing picture-perfect moment! Curious families can also take advantage of Harry Potter themed guided walking tours, where you will be able to visit many locations in London where filming took place.
For more of our contributors' personal experiences, check out Let's Explore and Travel with the Greens.
If you'd like to be part of the Families Who Love To Travel community and have your voice heard, please also join our Facebook group.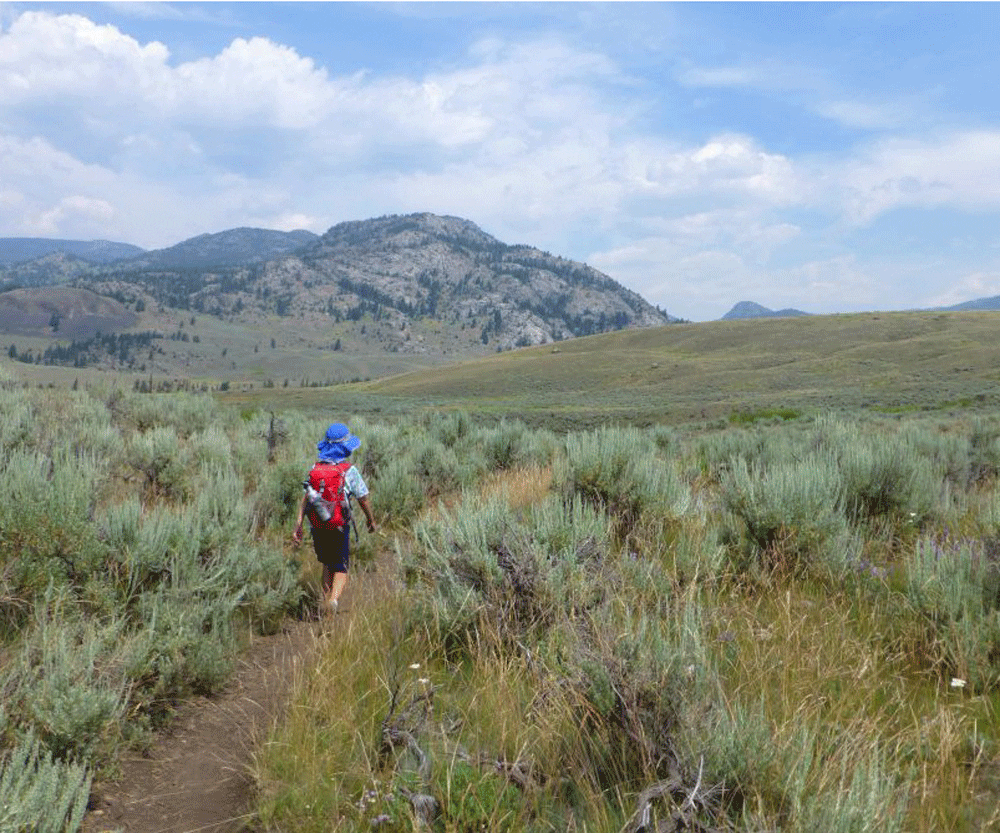 Everyone knows that Yellowstone National Park makes for a classic family vacation. Strolling the boardwalks...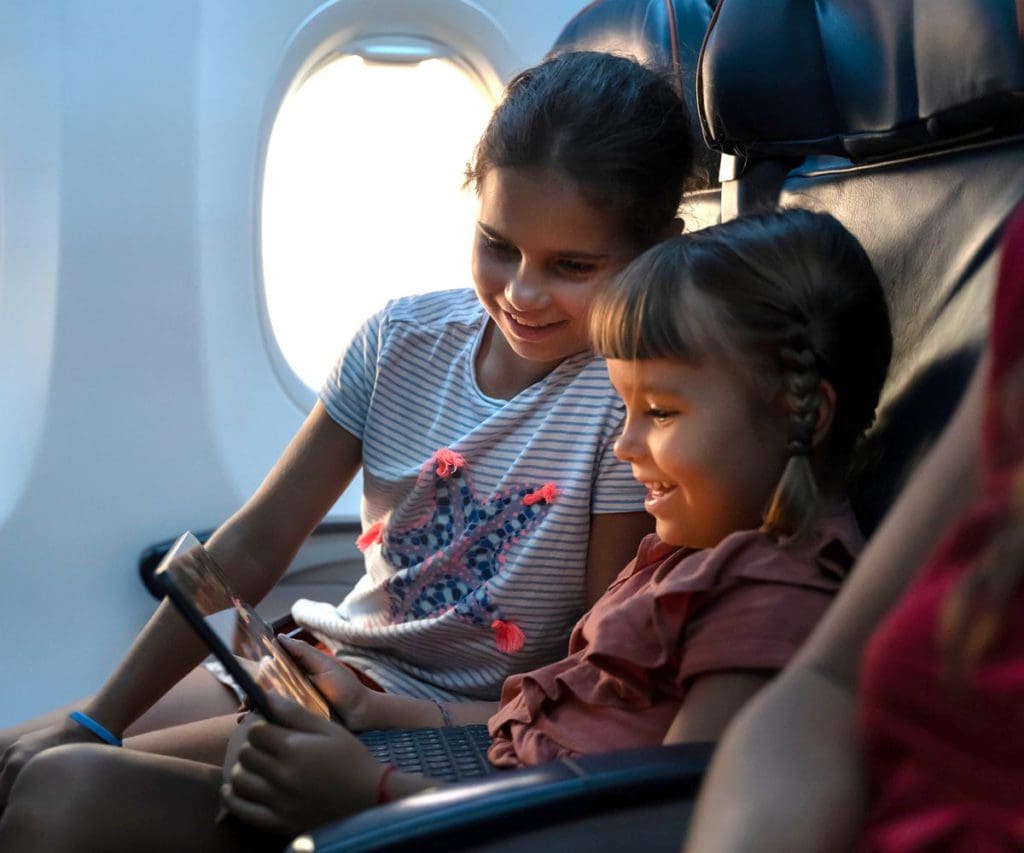 As parents, we're always looking for fun ways to keep our kids entertained while traveling....