*This article was done in partnership with Nemacolin in Pennsylvania, which provided our writer's family with a room upgrade. All ideas and opinions expressed are those of the writer, Megan Tucker. Find additional disclosure information at the bottom of this article.*
For a truly unforgettable family getaway, look no further than Nemacolin resort in Pennsylvania! Nestled amidst the picturesque Laurel Highlands, this idyllic escape offers an array of experiences catering to every member of your family. The resort is nestled on over 2,200 acres of breathtaking landscape, providing a serene environment away from the hustle and bustle of everyday life. From luxurious accommodations to top-notch dining options, its beauty and impeccable service will captivate you. Whether you want an action-packed adventure or some peaceful relaxation time in nature, Nemacolin promises an epic family vacation in Pennsylvania. Read on for a comprehensive resort overview detailing why your family will love a stay at Nemacolin in Pennsylvania! 
How to Get to Nemacolin with Kids
Before diving into why your family will love a stay at Nemacolin resort in Pennsylvania, let's discuss how to reach Nemacolin with kids. Located in Farmington, Nemacolin sits about three hours from cities like Washington, DC, Columbus, OH, and Harrisburg, PA. It is also just 90 minutes from Pittsburgh, PA. The resort is 45 minutes from Morgantown, WV – the nearest major airport. However, there is a nearby private airfield (check for updates, as it is currently closed). Its relatively central location to many geographic hubs makes it one reason why your family will love a stay at Nemacolin in Pennsylvania! 
Visiting Pennsylvania in the winter? Check out these 8 Best Places to Ski in Pennsylvania With Kids This Winter For An Epic Family Vacation!
Best Accomodation Options at Nemacolin with Kids
Book your family accommodations at Nemacolin resort using Hotels.com today!
Compare prices for your next stay at Nemacolin resort using Expedia.
As one of the top Pennsylvania hotels with kids, there are numerous lodging options for families at Nemacolin. Our family chose Falling Rock, a bit more tucked away from the two main hotels – and right on the golf course for avid golfing families. The infinity pool features, balcony space, and laid-back, midcentury feel were very welcoming as we sought to recharge as a family.
Not to mention the butlers assigned to the room! These helpful individuals carry out several useful services, from unpacking and packing to ironing and steaming, morning coffee service, planning activities, and turndown service with milk and cookies. There's also a special bath menu for kids and adults alike. Given that it was a holiday weekend, we planned a lot just in case, but the butlers were great on-site.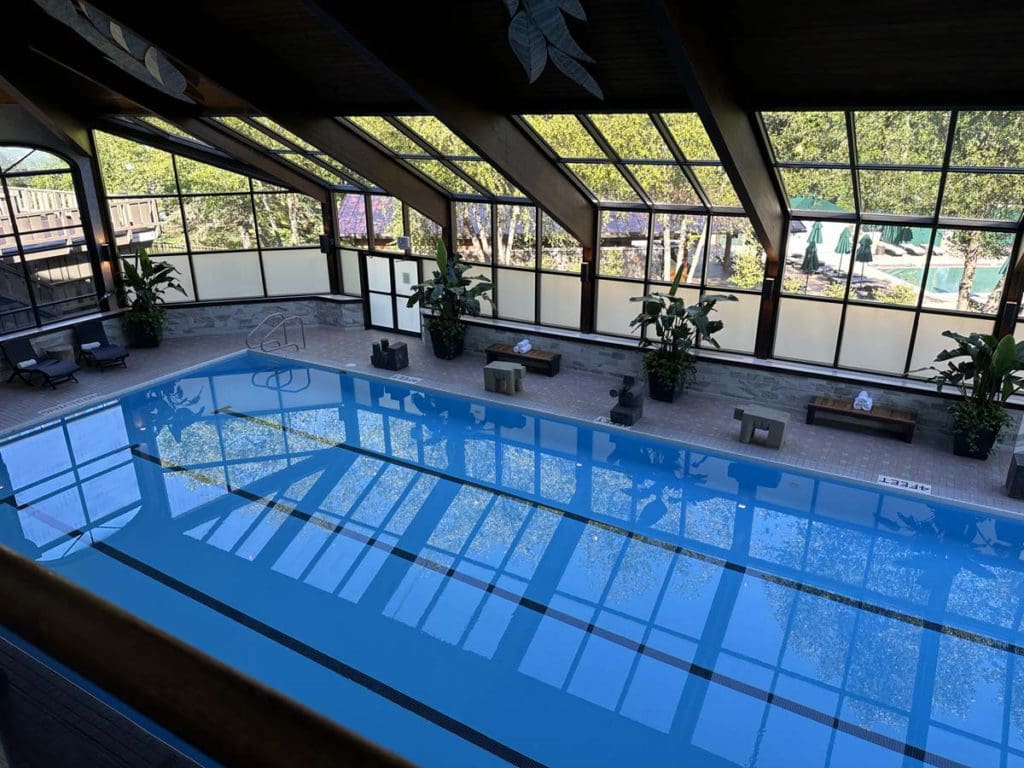 Then, more centrally located is The Chateau, which has beautifully decorated rooms and suites that will transport you to the French countryside. The whirlpool bathtub, chandelier, and plush details add a sense of luxury. Anyone staying at The Chateau benefits from basic butler support. However, families who opt for the Chateau Club floor receive additional personalized butler service and private lounge access with space to dine and drink.
Finally, the newest hotel experience, The Grand Lodge, reopens in fall 2023. The space's reimagining has upgraded the room and common areas, including the suites, many of which have added a Juliet or walk-out balcony opening to give families more space. Like Falling Rock and the Chateau Club Floor, full butler service is provided with each room. Next to the Chateau and across from Paradise Pool and the Woodlands Spa, it is very centrally located.
More Accommodation Options to Consider
For longer-term stays or that home-away-from-home feel, there are The Homes at Nemacolin – ranging from two to five bedrooms. Or, The Estates at Nemacolin – with four to six-bedroom properties, can host pretty much any family gathering. Your family will be spoiled for choice with a stay at Nemacolin!
Where to Eat at Nemacolin with Kids
There are three main restaurants at the hotels that serve at least breakfast and dinner, if not all three meals: Aqueous, Rockwell's Bistro, Fawn & Fable. And, of course, there is in-room dining for families who want to keep close to the room! There are kids' menus alongside a full selection of gourmet meals for adults.
Then, Patisserie, PJ's Ice Cream Parlor, Sunset Terrace, and Dining at the Peak offer casual options for meals and snacks throughout the day. Fine dining at Lautrec is a destination and a treat for parents to enjoy while children enjoy the kids' club. Finally, Barattolo is another option for dinner and weekend brunch (through the summer).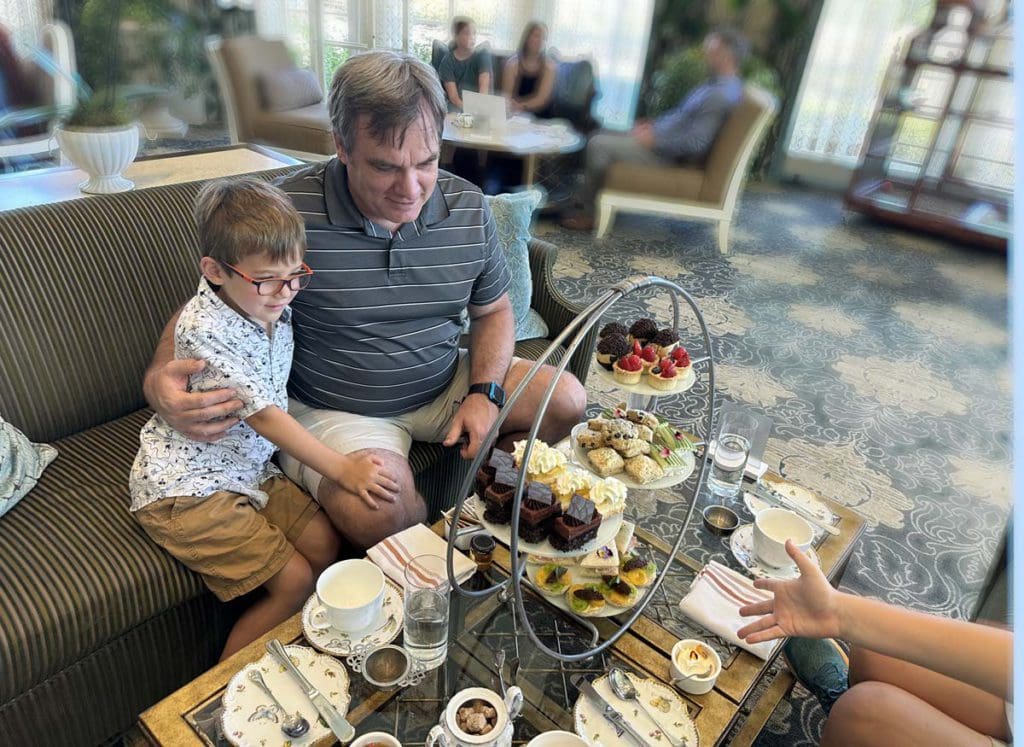 Looking for even more? Consider high tea with the family, one of the reasons why your family will love a stay at Nemacolin in Pennsylvania!
Click here to find out the 13 Best Resorts In Pennsylvania For Families!
Why the Kids Will Thank You
The fun never has to stop at Nemacolin, which is undoubtedly why your kids will love a stay at the resort! Animal lovers will have their fill of wildlife encounters, including at the equestrian center. Looking for more adrenaline-filled fun? According to staff, the most popular activity is the Jeep Off-Roading experience.
Plus, there's paintball, whitewater rafting, a ropes course, winter and summer tubing, and more, depending on the season! A little (emphasis on little, of course) relaxing in order? Hang out in a cabana between dips in the pool.
And while many activities come with an additional cost, so much is already included. Are they into swimming? The outdoor pools at the hotels or The Peak, which can have live music or DJs to add to the fun, will give plenty of space to play. The indoor pool at the kids' club also means it's pool time year-round. Ping pong at the arcade, basketball, a carousel, or tennis, anyone? The list is seemingly endless.
For holidays, whether Easter, Labor Day Weekend, or Halloween, the resort tends to do a little something special for guests on top of the planned activities, too. For Labor Day weekend, for example, there was an evening barbecue and fireworks, among other special touches planned.
The Kids' Club
Our kids deemed the Kids' Club, available for ages 5 to 12, "the best" with all the ways to keep busy. While there's coverage during the day, too, they experienced the Kids' Night Out twice, once with two other kids and once with twelve other kids, and both evenings were just as fun. They did tag, played mini golf, visited the wildlife center, swam, watched a movie, and more! Knowing they were well taken care of, while we had some dinners and trips to one of the resort bars alone made it even more reason to enjoy time at Nemacolin. Indeed, not only will kids love playing here, but parents will enjoy the time to relax, meaning the whole family will love this feature at Nemacolin resort, one of the best hotels in Pennsylvania for families.
Why Parents Will Love It
As if a butler wasn't reason enough as to why your family will love a stay at Nemacolin in Pennsylvania, the resort has a robust wellness program to help parents reset and relax. The Woodlands Spa and Salon is undoubtedly a highlight, with a full spa menu, an adults-only spa pool (teens 14-17 can attend with an adult), a steam room, a sauna, and a fireplace room to relax post-treatment with some tea, coffee, water or food.
There's also a Holistic Healing Center offering services from acupuncture to yoga, with medical personnel on-site to support your wellness journey. The Fitness Center has facilities open to all, alongside regular classes.
And while the resort is expansive, parents don't have to worry about driving from spot to spot. The on-demand shuttles also pick up and drop off from across Nemacolin and make getting around – even to further afield spots – pretty seamless.
Enjoy Your Family Stay at Nemacolin Resort!
We hope this resort review helped showcase Why Your Family Will Love a Stay at Nemacolin resort in Pennsylvania! The destination keeps families as busy as they care to be or provides time to relax and connect. Plan your days chock full of varied activities, or go with the flow – the choice is yours! 
Unless otherwise noted, all images within this article belong to and are courtesy of Megan Tucker.
*This post may contain affiliate links that may earn us a small commission, at no additional cost to you. Affiliate links in no way inform the hotels, sights, products, or other recommendations included in our articles. All opinions and recommendations expressed here are those of the attributed writer, Megan Tucker.
READ MORE: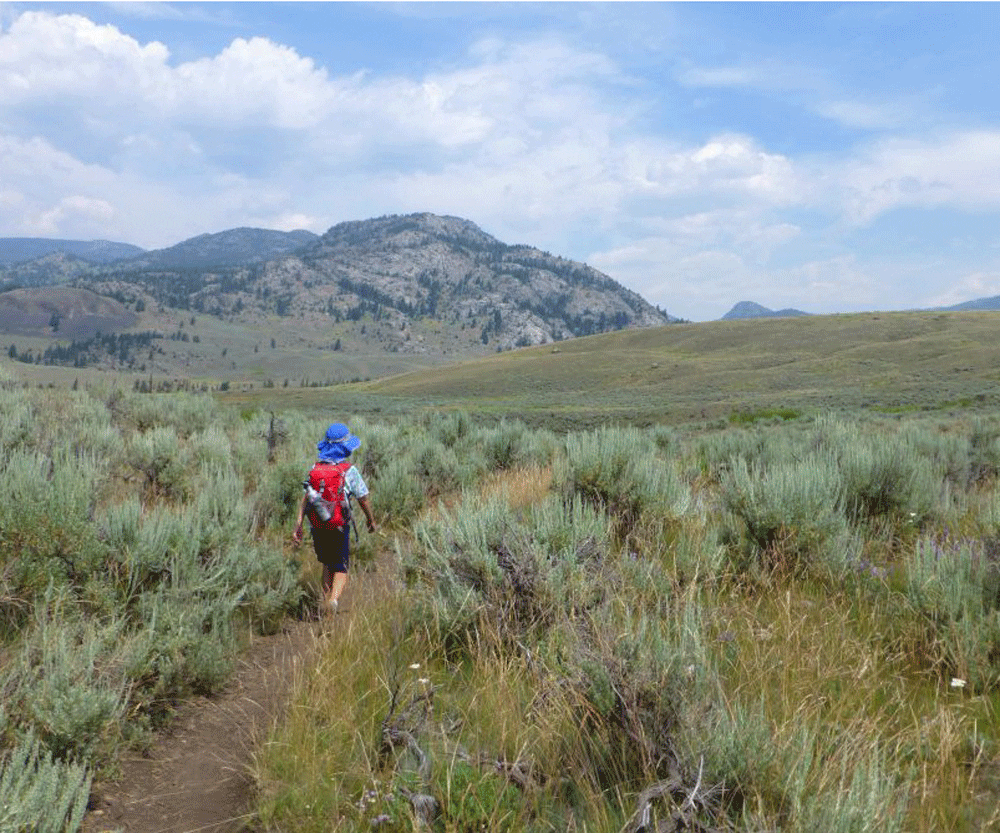 Everyone knows that Yellowstone National Park makes for a classic family vacation. Strolling the boardwalks...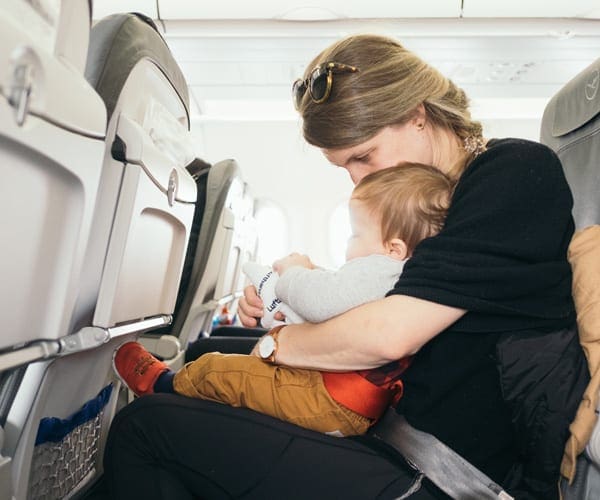 Families Who Love To Travel contributor Meghan Oaks provides her 10 best tips for your...