by Jason Carlton

My wife and I were in Paris recently and even though we did not have the kids with us, we were scoping out things that we thought the kids would enjoy. Most families will want to do the common touristy things – like the Louvre, Versailles and the Eiffel Tower (which are all great), but here are a few other non tourist activities in Paris that shouldn't be missed.
A Cooking/Baking Class in Paris:
We took a class on how to cook macarons. There was a family there, too – two adults, two kids. We all enjoyed the class and were able to each do our part. The kids were included in every element of the process.

Le Grevin Wax Museum
We had a lot of fun at the wax museum. There were opportunities to snap a selfie or grab a prop for a photo with the Sun King, Nicholas Cage, Le Petit Prince and several others. The only downside to this one – you may not recognize many of the wax figures because they are French. But there are enough in there that you'll likely recognize to make it worth a visit.
La Monnaie de Paris (Paris Mint)
I've been to the U.S. Mint in Philly and loved it. But the Paris Money Museum blew that one out of the water. There were interactive exhibits – even allowing guests to stamp their own coin. There were machines to explore and even live demonstrations of smelting and metalwork (though you have to be there on the right day and time to see those). It's just the type of museum that would likely interest a kid in picking up coin collecting.
The Gardens around Paris
We enjoyed the Jardin de Tuileries and the Jardin de Luxembourg. One of the coolest parts were the kids who would rent a little sailboat from a nearby stand and play with it in one of the open ponds. It was really fun to watch the kids – and I was half tempted to rent a sailboat myself and play with it. But I chickened out!
ChocoStory Paris
It's a chocolate museum where you can not only learn about the history of chocolate, but they have stations with unlimited chocolate samples. Don't worry, after eating a few of them, you'll be good for a bit. They also have a little demo to show you how they make chocolates. In the basement there is an Eiffel Tower made out of chocolate, as well as an Arc de Triomphe. Grab an activity book at the front desk and find the Playmobile characters and clues to put the stickers in the right place, then on your way out, turn it in to get a little prize (it's not grand, so keep your expectations low).
Overall, Paris was an amazing destination to explore and one I look forward to bringing my kids back to once we're able to afford seven round-trip tickets from Salt Lake City to Paris. 😉 I hope you have added some non tourist activities in Paris to your itinerary!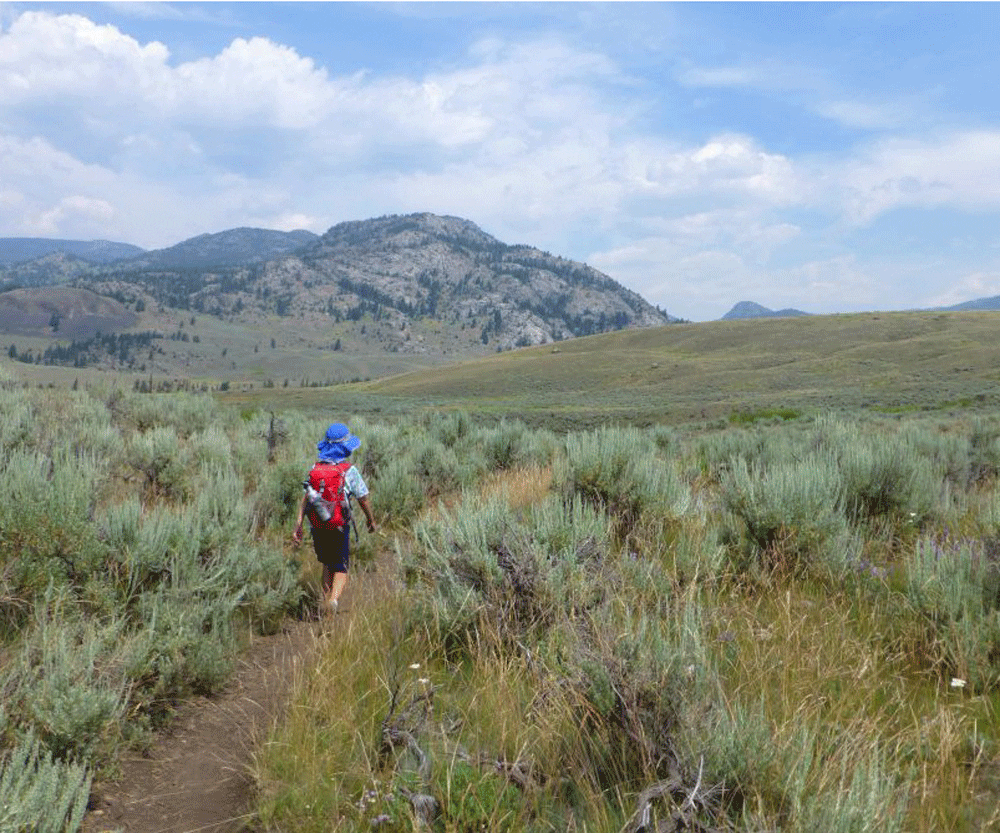 Everyone knows that Yellowstone National Park makes for a classic family vacation. Strolling the boardwalks...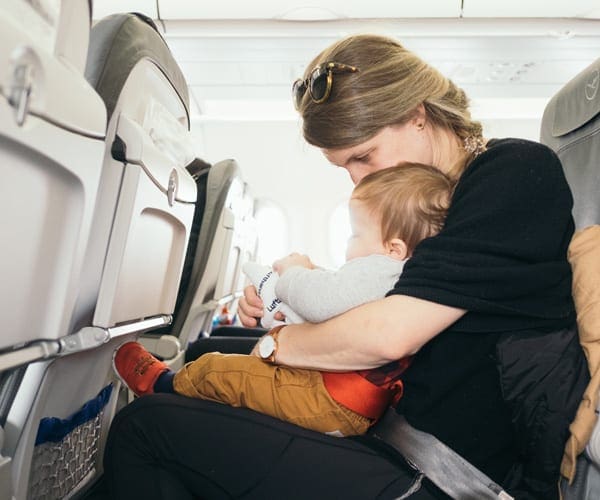 Families Who Love To Travel contributor Meghan Oaks provides her 10 best tips for your...