by Jeanette Andersen

Singapore is a dream destination for families! Our family is originally from the US but we have been living in Singapore for the past 1.5 years. We love living abroad with our four children and have collected lots of great tips for families visiting our current home! Below you will find our favorite family Singapore restaurants and other travel tips.
Where to Stay
Shangri-La Hotel – The location in Orchard has a great play place for kids (three hours of free play included each day of your stay) and is very family friendly. The Rasa Sentosa location of the Shangri-La Hotel will keep kids occupied with fun water slides and other activities.
There are also several serviced apartments with kitchens and multiple bedrooms, which are really so wonderful when traveling with families. Pan Pacific, Great World Serviced Apartments, and Orchard Scotts Residences are all very close to Orchard and public transportation.
Favorite Restaurants
No Menu Restaurant – This is a great dinner for a night without the kids. It's an Italian restaurant owned by the most lovely Italian family. Ask for the no menu option and be surprised with what the chef brings to you. It's always delicious!
The Malayan Council – This restaurant is great for Malaysian food.

Din Tai Fung – A great kid friendly option.

Banana Leaf Apolo – Great Indian food in Little India (kid friendly!)

Don Don Donki – You won't find dinner here, but you will get huge cotton candy and chocolate dipped bananas. A great treat for the kids!

Hawker – You can't come to Singapore and not eat at a Hawker! They are all over the island and have something for everyone. Experience Singapore's fusion of culture with cuisines from India, Thailand, Malaysia, China, Indonesia, and more. Don't forget to get Chili Crab – a Singaporean specialty. Bring cash, but note that most locations will have an ATM nearby.
Transportation
Public transit is very inexpensive and clean and a great option for most families. Keep in mind that if you hire a Grab (they bought out Uber), your young children will require some sort of car seat. We prefer to use the Urban Kanga, Ride Safer Vest or Mifold when traveling in cars. They have a family option you can select and the car will come with a carseat. ComfortDelGro is our favorite cab company and in general taxis do not have any restrictions. You can also hire a taxi through Grab which is a great option as you can add a card to your account so you don't have to worry about carrying cash.
Favorite Apps and Websites
Gothere.sg – This is a great app for estimating cost and time and comparing different forms of transportation. It also has mall maps which is convenient because there are so many malls!

NEA – This is a great app for tracking the weather (rain storms and lightning) as well as dengue and haze if it happens to be around.

Fave – Use this app as an alternative to Groupon. You can often find discount deals for play places, restaurants, spas and more.
Singapore is a very clean and family friendly country. It's a great way to experience a new culture in a comfortable setting which makes it appealing for families with young children. We hope you get to enjoy our favorite Singapore family restaurants!

If you'd like to be part of the Families Who Love To Travel community and have your voice heard, please join our Facebook group.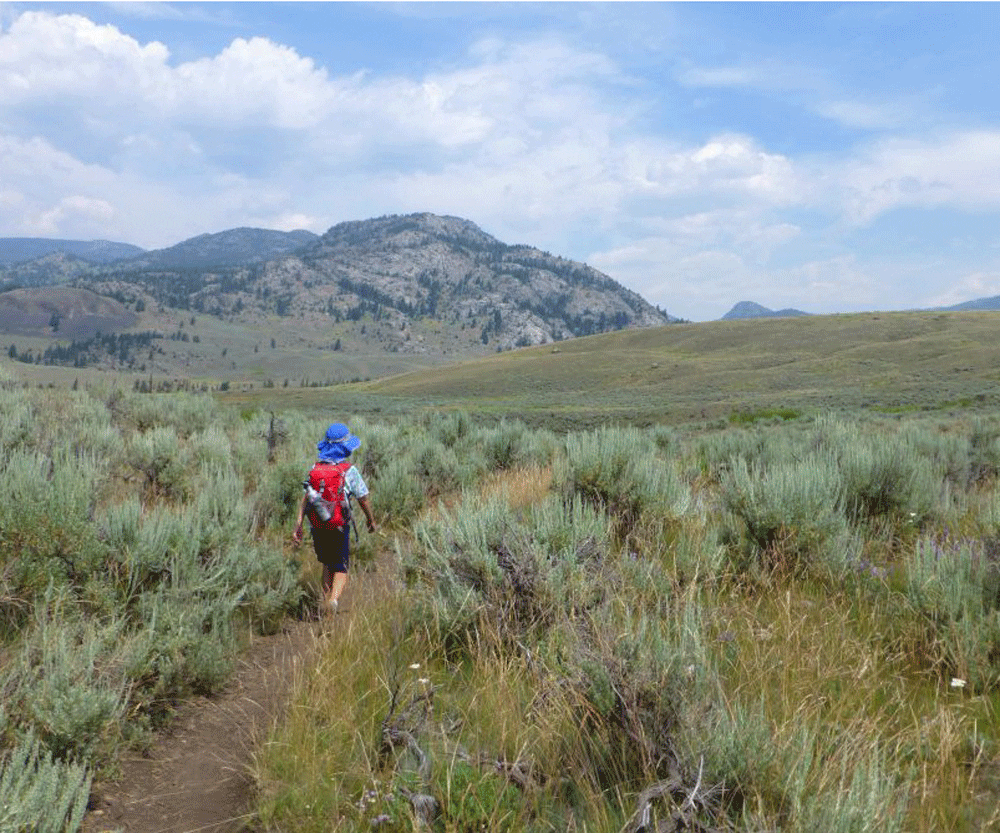 Everyone knows that Yellowstone National Park makes for a classic family vacation. Strolling the boardwalks...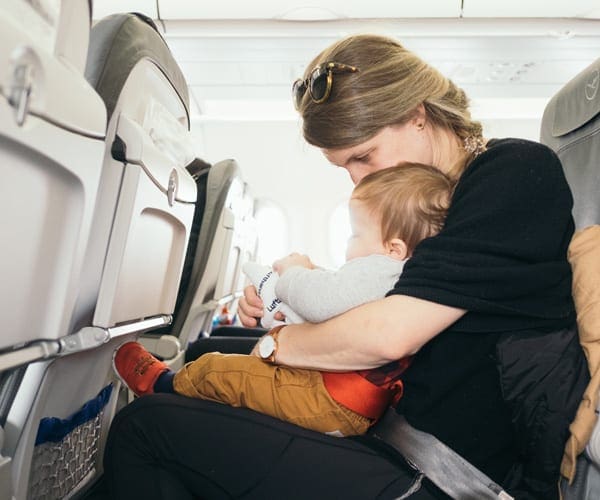 Families Who Love To Travel contributor Meghan Oaks provides her 10 best tips for your...