We went on a Lisbon family vacation in May and had a great trip. The weather was warm, but not unbearable yet!
Where to Eat:
Time Out Market was a fabulous place to grab a sampling of the city's best restaurants. It's definitely worth visiting for a meal or snack.
How to Get Around:
Tram 28 is a great way to see the city. The earlier you can go the better to avoid lines. We folded down our stroller and it was fine since crowds weren't bad yet. I have heard that early or late is the best way to do tram.
Tips and Advice:
We had to travel with a double umbrella stroller which was somewhat difficult. The city has a lot of narrow streets and is extremely hilly. If you can avoid the need for a stroller, or take a travel single stroller, it will make navigating much easier.
Favorite Activities:
Belem – spend an afternoon here and visit the Jerónimos Monastery.
Cascais – This is a resort town reachable by public transportation and known for its sandy beaches and busy marina.
The Castle of St. George – Visit to see some of the oldest architecture in Lisbon.
Alfama – This neighborhood has plenty to do and is worth exploring.
If you have been considering taking a Lisbon family vacation, I definitely recommend it. There is so much to see and do and the kids will love it as much as the adults!
by Dana Arnold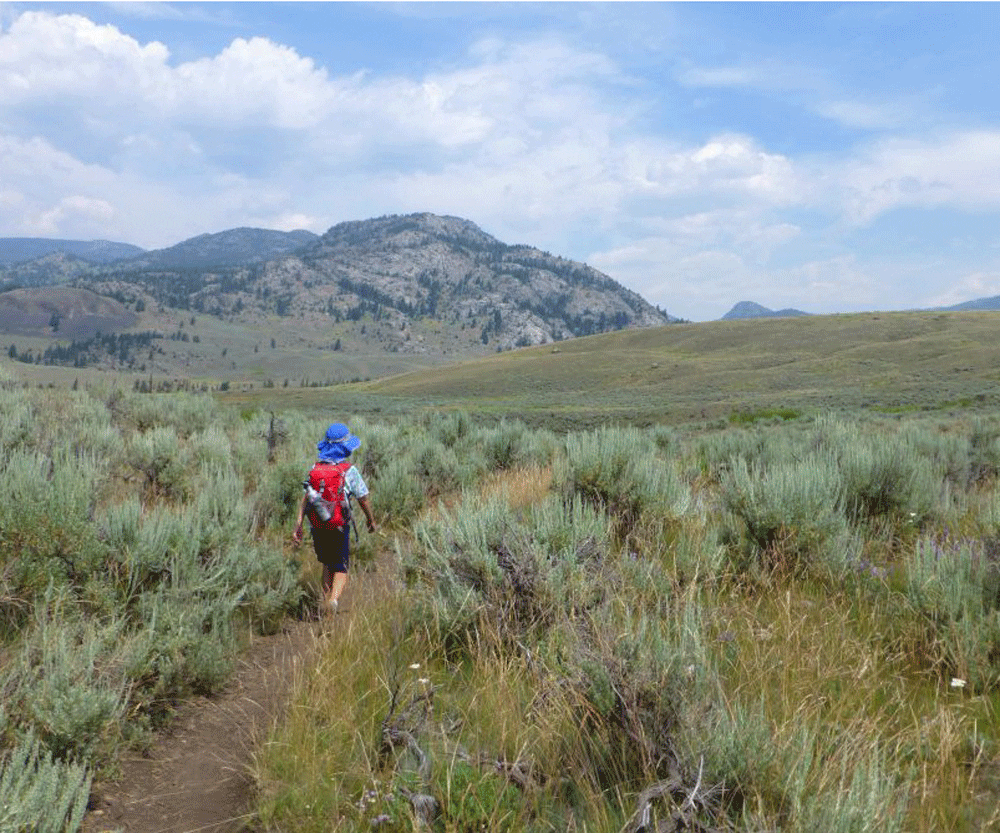 Everyone knows that Yellowstone National Park makes for a classic family vacation. Strolling the boardwalks...
You can do all the research and pack all the right things, but it's hard...