We conducted an unofficial poll of our group contributors to find out the very best international family airline. These airlines were complimented for their attention to detail, friendliness towards children, food options and so much more.
We're ranking the ten best airlines (in order) for your next international family trip below.

1. Emirates
2. Singapore Airlines
3. Lufthansa
4. Air New Zealand
5. Turkish Airlines
6. Swiss International Air Lines
7. Etihad Airways
8. Qatar Airways
9. Aeroflot
10. All Nippon Airways (ANA)

The airlines above are constantly shared in our Families Who Love To Travel group based on many family-friendly attributes. These include availability of child and baby-friendly meals, bassinets, and in-flight entertainment and toys for kids. They also rate highly in their policies for unaccompanied minors.
Depending on your next international destination, you're bound to see one or more of these airlines pop up in your search. We're sure you'll be in good hands with any of the family airline picks above!
Find more detailed information on some our favorites on this list in our article: Best International Airlines for Family Travel.
Do you agree with our picks for best international family airline? Did we miss an airline that you love? Let us know in the comments below.

If you'd like to be part of the Families Who Love To Travel community and have your voice heard, please join our Facebook group.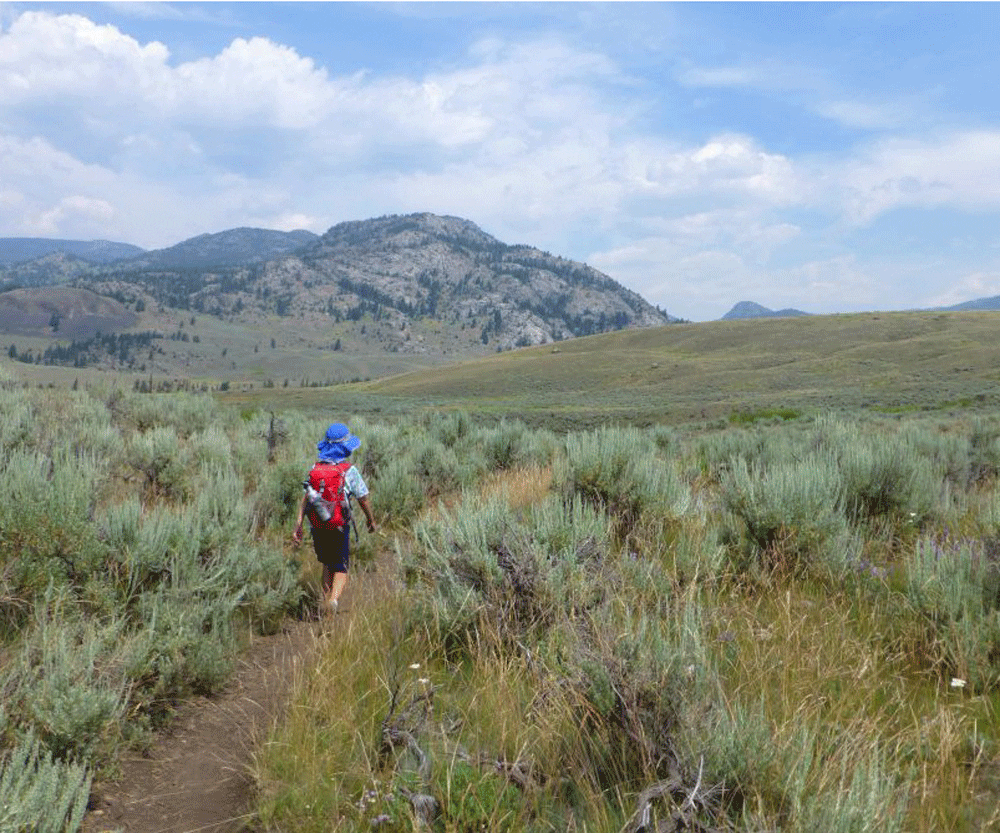 Everyone knows that Yellowstone National Park makes for a classic family vacation. Strolling the boardwalks...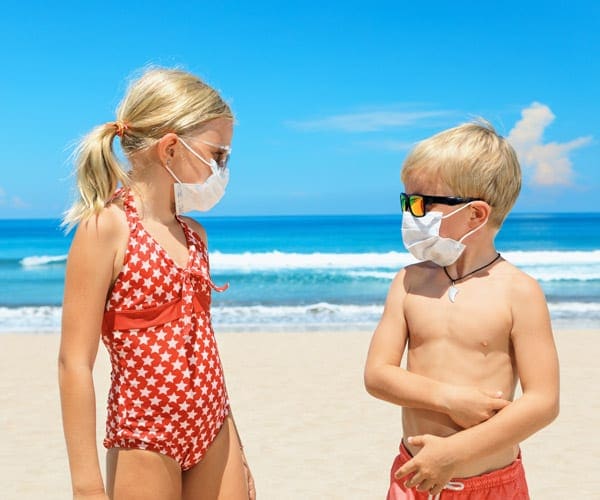 Coronavirus restrictions are now lifting across the country. We believe families need to make the...