By Laura from Let's Explore

Rome has a rightful place on many an international bucket list. Delight your entire family's taste buds when visiting Rome with kids, known as one of Italy's major food capitals! Visiting the eternal city also means parents will have to search beyond its history and culture. Still, you may be surprised to find your children interested in Roman history. From fallen empires, gladiator battles, and more, watch these stories come to life when finally standing at those famous sites!
In general, Italy is a fantastic family-friendly destination for all ages. Italians are often very kind to kids, willing to engage, and provide what children love most in the world: pizza, pasta, and ice-cream. Yum!
Planning a Trip to Rome with Kids
When we visit a big city with our children, we always try to keep the balance between things we like as adults, things we will all find interesting, and some fun! We also always talk about the trip before going, so they already know what to expect. Lonely Planet's 'City Trails' guides are always a popular item in our house. Before we go, we read some of the general information, and we read in more detail right on-site so that the children can learn and visualize at the same time. Even as adults, we learn from these guides. We wouldn't have known how to use the drinking fountains like the Romans do if we hadn't read about it in the guide book!
Visiting Rome with Kids
Our family started off our city trip by visiting the famous Trevi Fountain, where the kids threw their coin into the fountain. Then, we walked to the Vatican to visit the Sistine Chapel. Now, if you would like to visit the Vatican, do book your tickets in advance! Otherwise, you'll truly stand in line for a long time, and your family will have a lot less fun. My family always pre-chooses which part of big museums we would like to visit, ensuring our children won't lose interest before reaching the main paintings or artworks.
The next day, we visited the Colosseum – what an impressive sight! The kids marveled at how old big buildings like this one can still stand today. This sentiment applies to other Roman ruins we visited, as well. It's just an amazing experience to witness such a big city built around so many historic sites. Taking a break from the popular tourist path, we also chose to visit the Fori Imperiali ruins instead of the Roman Forum, as we saw quite the crowd lining up along Rome's main streets. I couldn't have been happier with our choice! We almost had the entire Imperial Forum to ourselves!
Favorite Family-Friendly Rome Activities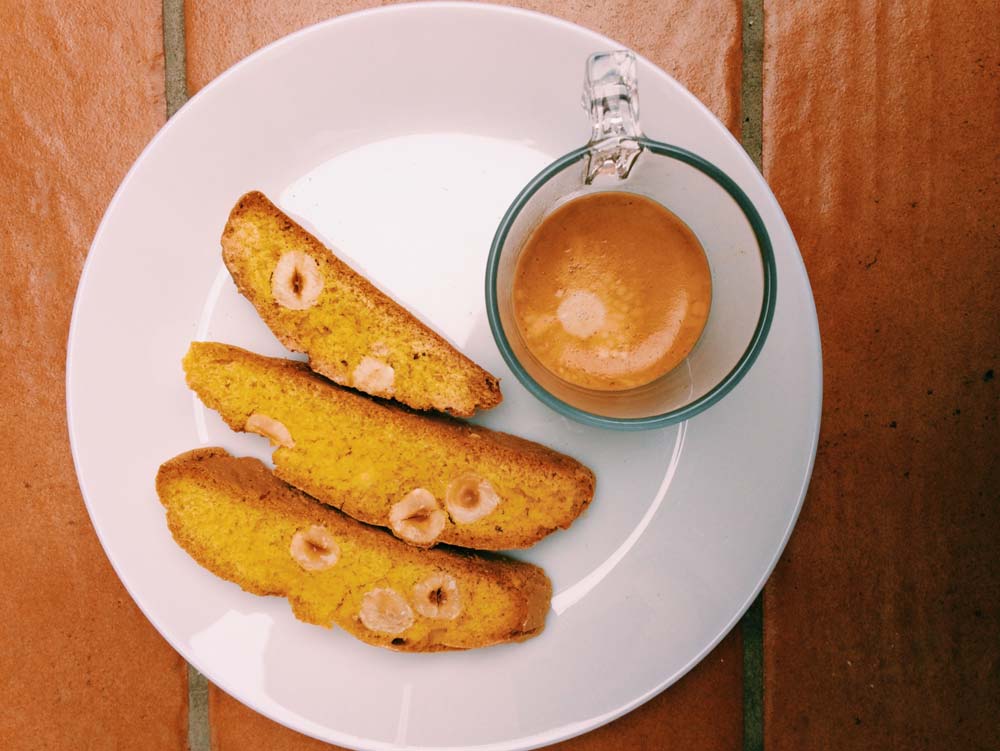 As previously mentioned, Rome has a spectacular culinary scene to explore! In fact, when we visited Rome with kids, our little ones enjoyed the cuisine just as much as we did. Specifically, our children's favorite activity during our trip was our educational Gelato and Biscuits cooking class! Offered by 'InRome cooking," the comprehensive English class teaches families how to make famous Italian gelato, followed by some Cantucci biscotti to accompany your delicious dessert. My children loved talking to our chef and receiving some hands-on experiences on how to make their favorite flavors. Best of all: you can take your expertise home with you! Of course, we all loved tasting everything on site, the grand finale of our excellent Roman cooking class. After returning home, we've already made those delicious Cantucci biscotti with our children several times!
To see all our tips on visiting Rome with kids, you can read this article.
RELATED ARTICLE: Virtual Travels to Monuments Around the World
About the Author
Laura is originally from the Netherlands, and lives in Switzerland with her French-Swiss husband and two boys. She writes on her blog Let's Explore, where she shares her tips and ideas on travelling with children in Europe or beyond. Besides travelling, Laura is passionate about hiking, nature, and food, and she cooks her way around the world with her World Food series of recipes cooked with locals. If you would like to find out more about Let's Explore's travel tips or recipes, you can visit her blog, or follow her Facebook or Instagram pages.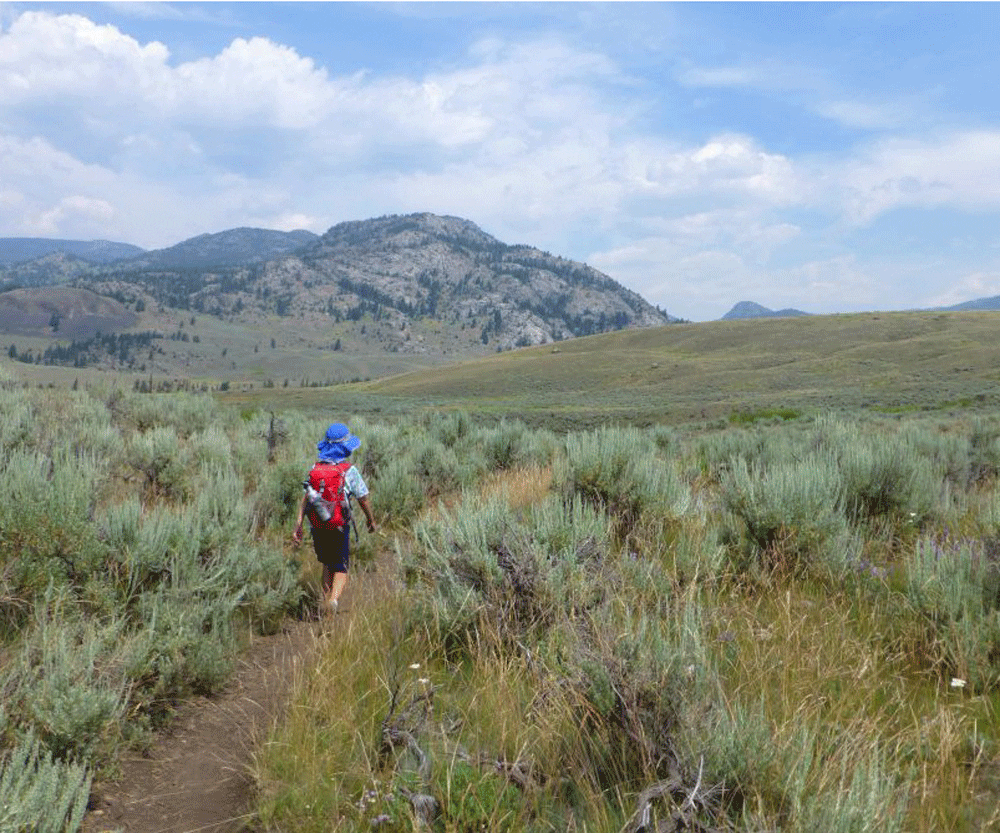 Everyone knows that Yellowstone National Park makes for a classic family vacation. Strolling the boardwalks...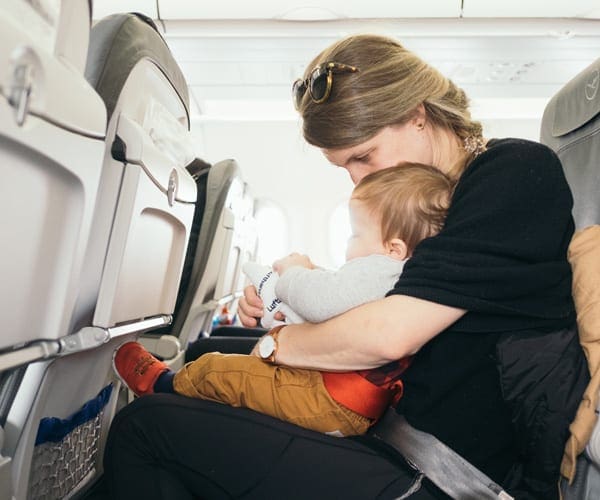 Families Who Love To Travel contributor Meghan Oaks provides her 10 best tips for your...