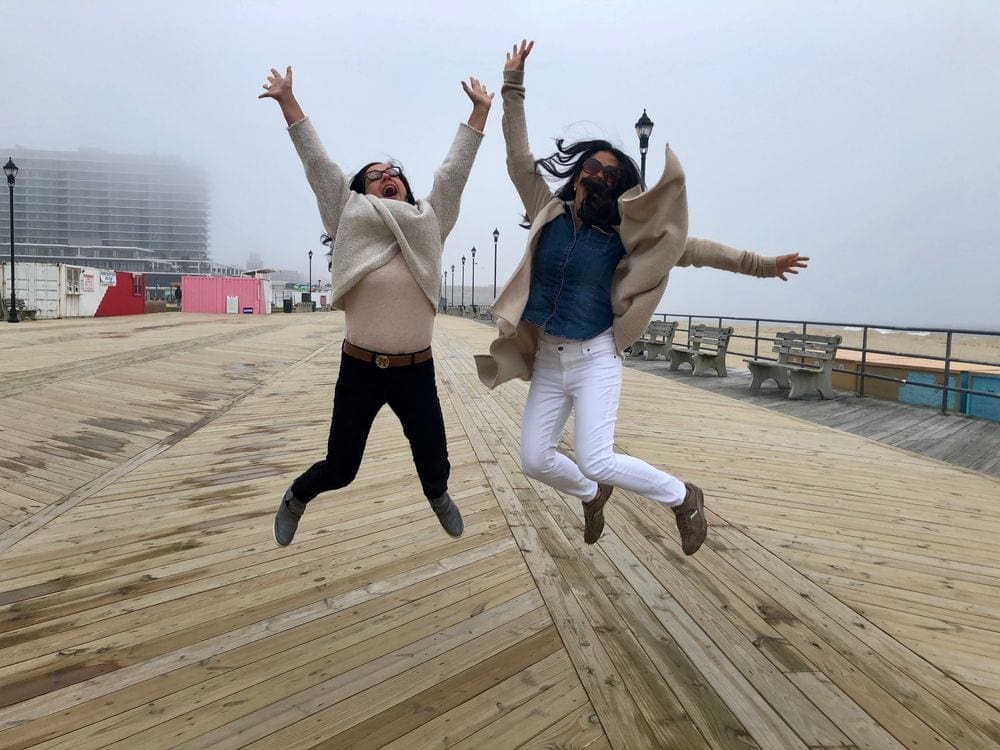 Learning how to purchase travel insurance for families is the first thing to do before taking a vacation with kids! But where exactly do you start? Luckily, there are a few things to consider before diving in. Firstly, look for a company that is the administrator of the insurance policy you purchase. This means they'll handle everything in-house, not outsource your policy. Then, check their details and operating hours, like whether they operate 24/7, 365, or if they have bilingual agents. Knowing these facts can help you decide which company is best. Even when you discover one you like, do some additional research. Find out how long they've been in business and look up their BBB rating! Besides all these tips, there's still plenty of distinctions to be aware of before finalizing travel insurance. Below, I've compiled tips on booking travel insurance for families on your next vacation with kids!
What is Travel Insurance?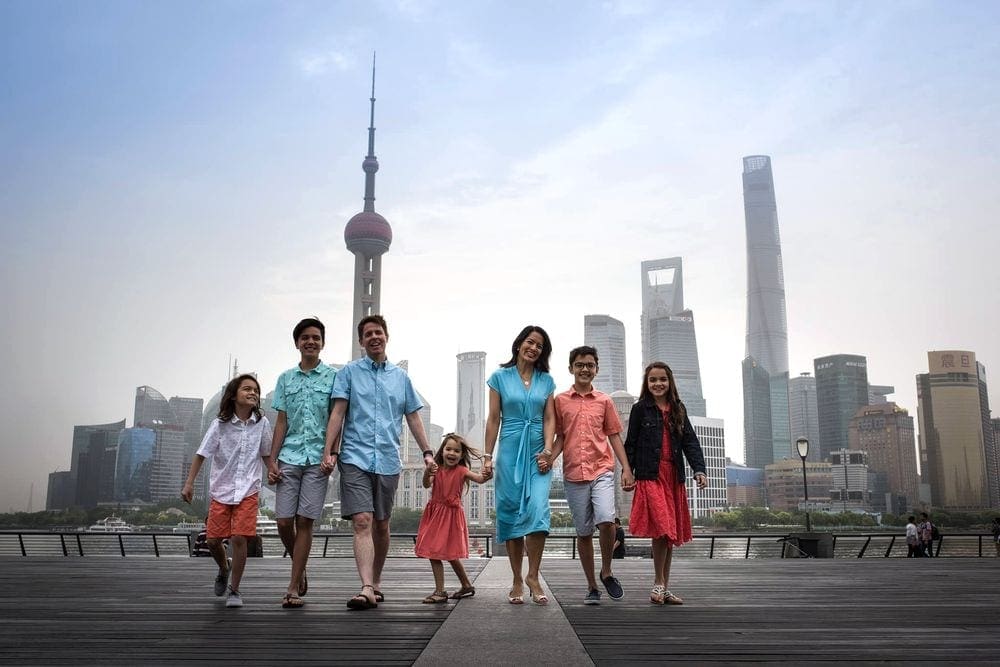 Understanding travel insurance's purpose is a good first step in purchasing one. Generally, travel insurance is a plan that you purchase to provide financial reimbursement for trip cancellation, interruption, and delay resulting from covered reasons. This could include anything from illness to bad weather, baggage loss or delay, and assistance with lost or stolen passports. Most travel insurance companies offer a range of plans to encompass different benefits and limits. For example, medical insurance or evacuation benefits can be covered when patients become ill or are injured while traveling.
Or, travel insurance could provide 24-hour assistance to locate medical facilities, arrange accommodations, contact family, or offer guidance in case of emergency. Factors to consider when choosing policies vary between trip length, traveler's ages, final destination, and how often you travel overall. For a short weekend trip in the US, for example, travel insurance with trip interruption and trip delay benefits will likely suffice. Whereas if you are traveling overseas, adding medical coverage would be good to consider. This is especially importnat if traveling with older family members. If you travel often, an annual policy may be beneficial and cost-effective.
Why Should I Purchase Travel Insurance?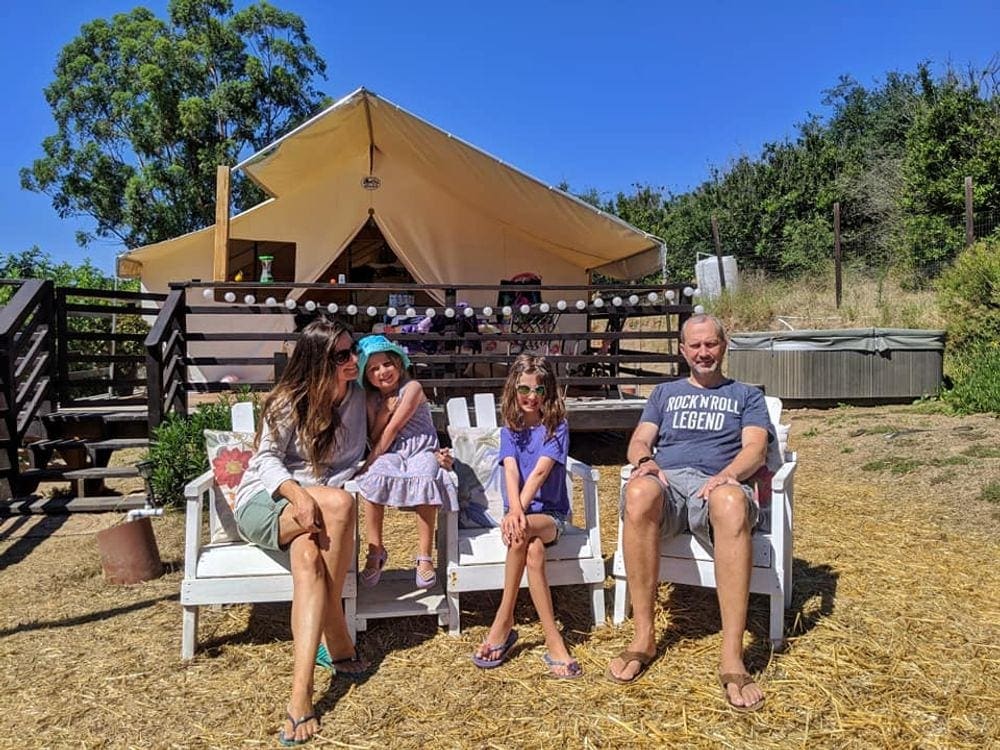 The idea that travel insurance is only for the young and healthy is a myth! Many families avoid purchasing it for this exact reason, but I always advise against this. Truthfully, as parents, we should often prepare for the unexpected. Accidents can happen at any time, even (or especially) when on vacation! Though these are my own personal opinions as to why you should purchase travel insurance, here are a few good reasons to take the leap.
Peace of Mind
Peace of mind is priceless! Beyond having a tangible safety net should the need ever arise, purchasing travel insurance will make you feel more secure about vacationing with children. After all, not having travel insurance can also make or break a vacation. Travel is an investment, and with insurance, you can rest assured that your hard-earned expense is safe from the unanticipated. This can go beyond worrying about your children's safety during the trip. Whether it's uneasiness when you're packing beforehand or trepidation once you actually arrive, never underestimate how valuable it is to have help in your corner. Enjoy your vacation confidently knowing there is someone you can call to assist you with any issues you may have!
Safety
Safety is one of the most important reasons to purchase dependable travel insurance! In fact, being covered in case of medical emergencies is the most significant factor when deciding on travel insurance. For one, be aware that emergency medical services may not be covered by a US health insurance policy. Likely, an insurance plan with Emergency Medical benefits can help pay expenses and provide access to emergency medical services when needed during your family's adventures. If you become ill while traveling and are unable to fly by conventional airlines, for example, the cost of a Medevac can cost tens of thousands of dollars. Providers usually will not arrange transport without upfront payment if you do not have insurance! Choosing travel insurance to cover these hiccups can mean improved safety and affordability in the long-run.
Flexibility Of Benefits
Flexibility is another factor to consider when browsing for family-friendly travel insurance. Various insurances each offer their own unique benefits that may appeal to your family's vacation habits. Policies can cover the ability to bounce back from unexpected delays, assist with baggage loss, and other coverage options. Benefits can also vary from plan to plan within a given company. It's still important to do your research even if you've decided on a certain provider. Among the things that can be covered is reimbursement for the coast of traveling back home early for an already covered experience, or if your trip is delayed. (Plans can often pick up the cost of meals, accommodations, and rebooking fees!) Other travel insurance may also cover general medical care and pay for hospital admissions, in addition to reimbursing prepaid, non-refundable expenses if a covered travel supplier goes out of business.
Trip Cancellation and Interruption Protection
Don't forget about trip cancellations! Of course, no one wants to cancel their vacation with kids! However, sometimes the circumstances are simply out of your control. The same goes for trip interruptions, which are unfortunate, but very common. Be sure to select travel insurance that provides reimbursement for non-refundable trip payments! Doing so will save you a lot of hassle in the long run (not to mention it'll be kinder on your wallet!) This also applies to deposits. Which can inlcude a trip that is canceled for a covered reason. (We'll get into what is and what isn't covered later.) On the off chance your trip with kids should be interrupted, don't forget to book travel insurance that provides families reimbursement for unused, non-refundable portions of the trip. Sometimes, this also includes transportation costs to return home on select plans!
What Travel Insurance Doesn't Cover
Foreseeable Events
While it's important to know what travel insurance does cover, it's also equally important to know what it doesn't! Policies often refer to these circumstances as "foreseeable events". For example, when you're traveling with kids, there are so many things that can happen to interfere with your plans. In the event your bags are lost, you break your leg, or you become ill, travel insurance is meant to protect you when unpredictable things like this happen and disrupt your travel plans. One mistake people often make is thinking that travel insurance covers everything. It most definitely does not! Travel insurance does not cover losses that arise from expected or reasonably foreseeable events or problems.
If a hurricane damages the property you rented, you can be reimbursed for your stay and the extra costs associated with returning home early. However, once a storm has been named, it is a foreseeable event. If you purchase your insurance after this has occurred, you won't be eligible for coverage! Another example involves chronic or terminal illnesses that have been diagnosed before you purchase your insurance. If a family member's condition worsens and forces you to cancel your trip, that is a foreseeable event. Pre-existing medical conditions can be tricky, thus it's best to check with individual carriers to determine their policies. Mostly, if you purchase your insurance within 2 weeks of making your trip deposit, and you are medically able to travel at that time, many conditions should be covered. It's always a good idea to get certification from your doctor stating you're medically clear to travel.
Certain Unforeseeable Events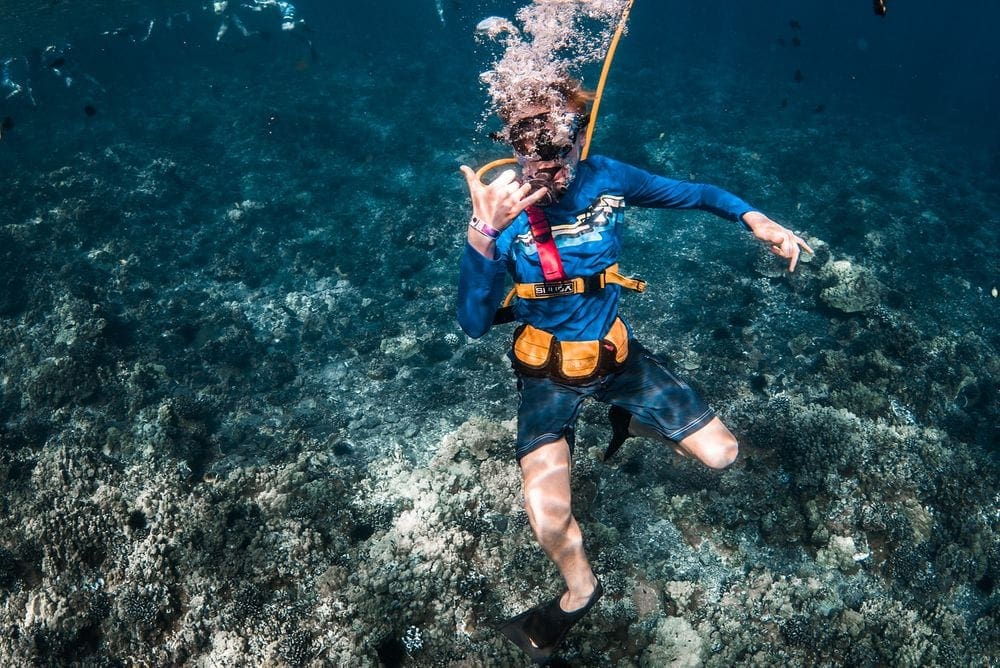 Another mistake parents make when researching how to purchase travel insurance for families is believing that all unforeseeable events are covered by your plan. Read the brochures carefully. They will outline exactly what's covered for the specific plan you're looking to purchase. If something isn't listed, it simply isn't covered. Examples of some non-covered events include war (declared or undeclared), acts of war, military duty, terrorist events, civil disorder or unrest, as well as government prohibition or regulations. Active families should also understand insurance policies often don't cover participation in or training for any professional or amateur sporting competition, including extreme, high-risk sports, flying, or learning to fly an aircraft as pilot or crew. Travel insurance also seldom accounts for natural disasters, pandemics or epidemics, and air, water, or pollution. Policies usually consider travel bulletins or other alerts to be unforeseeable as well.
Final Considerations Before Choosing Your Travel Insurance
These are just a few tips to get you started on how to purchase travel insurance for families. If you have any doubts about the plan you're considering choosing, make sure to clarify with the company before purchasing your policy! Do not make any assumptions, otherwise, you might end up sorely disappointed. Also, check the general insurance policy you already have. Often homeowners insurance, your employer, major credit cards, or other companies will already include travel insurance. As one final tip for this article on How To Purchase the Best Travel Insurance For Families, remember to inquire about policy adjustments. When receiving quotes for insurance policies, you will often have to provide dates of travel, state of residence, ages of travelers, destination, and total trip cost. Policies are adujustable if you wish to add components prior to your departure!
Happy Travels!
No matter where you choose to vacation next with children, you can do so with the peace of mind travel insurance provides. To seek additional tips for families by families, join our Facebook community, and also follow us on Instagram (@families.love.travel). You can connect with other families who love the unique experiences of travel , whether by air, train, or RV. It is also a safe place to ask questions and gather travel-related information specific to families. We welcome you!
We hope you've enjoyed this fantastic article on How To Purchase Travel Insurance For Families by FLT contributor Claudia Gerard!
Want to learn more about travel insurance? Check out our other comprehensive guide.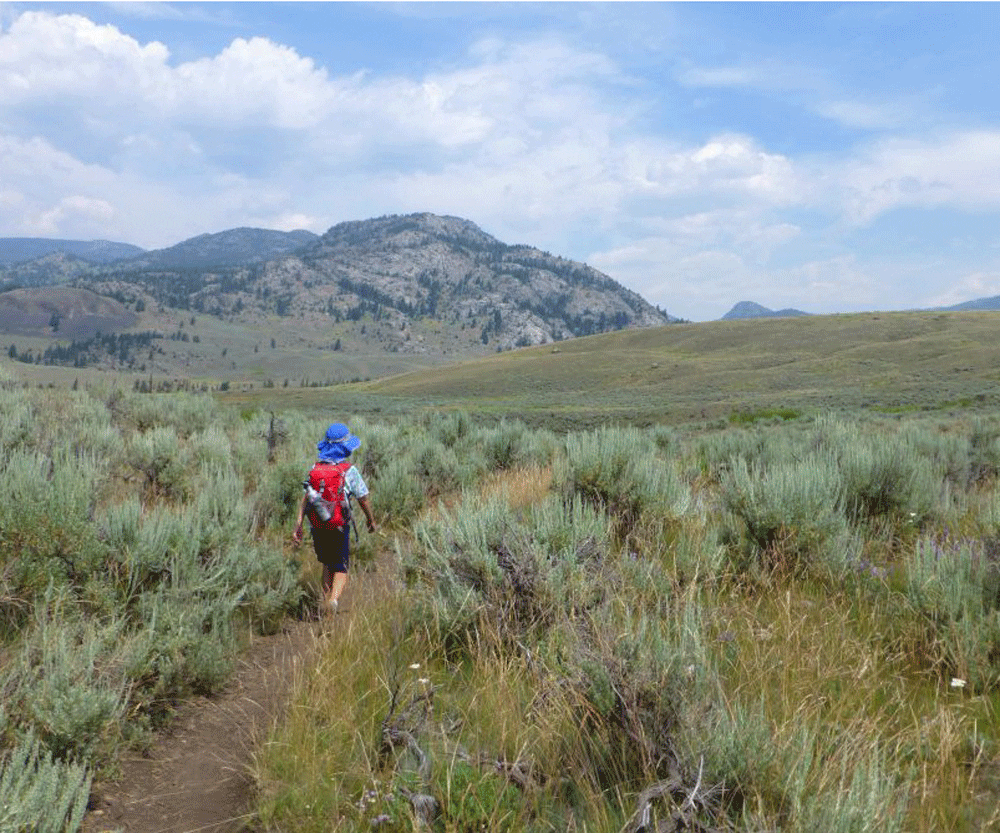 Everyone knows that Yellowstone National Park makes for a classic family vacation. Strolling the boardwalks...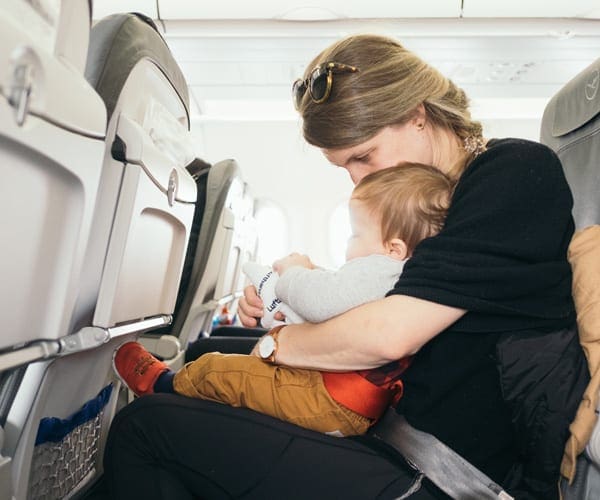 Families Who Love To Travel contributor Meghan Oaks provides her 10 best tips for your...