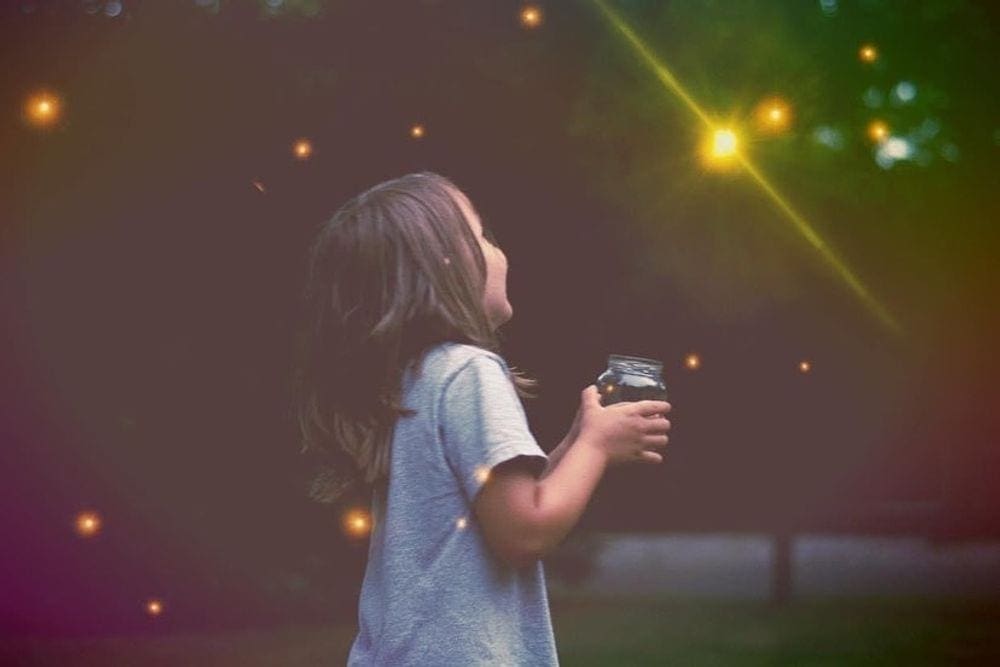 Wondering how to recharge your batteries as a family before school starts? With many vacation plans disrupted due to COVID-19, summer 2020 has been a very different kind of adventure than most anticipated. Don't worry, though, there are still plenty of ways to bond as a family, even without traveling! Whether you were able to keep some of your trip plans or want to make new ones entirely, one thing is for sure – back to school is right around the corner! Before classes or remote learning resumes for kids around the world, however, families should try to fit in as much quality time as possible. To help, I've compiled recommendations for How to Recharge Your Batteries as a Family Before School Starts. These family-tested techniques are sure to help you recharge your emotional batteries and connect with your little ones before tackling a brand new school year!
Quality Family Time
One of the best ways to relax, refresh and connect as a family is to just spend quality time together! Take time to simply listen to each other and enjoy one another's company. Go technology free for a weekend and get some fresh air, for example. Then, try going for a walk in your neighborhood, taking a drive to a local park or beach, go fishing, or asking your children to lead the way. Kids with a sense of adventure will delight in leading the charge! In particular, older kids and teens can take a more active role in planning the destination. Perhaps they can even surprise their parents with a plan everyone will love.
No matter what activity you choose, plan conversation starters and ask open-ended questions to help kids open up and share more with you. Having family conversations and spending quality time together is one of the best recommendations for how to recharge your batteries as a family! Finally, one tip to keep the focus on your family is to turn your phone on airplane mode. This way, you can still use it to take photos, without being distracted by texts or emails.
Dinner Parties at Home
Nothing fills your cup more (literally!) than enjoying delicious cuisine with your family. Ask everyone in your family for dish suggestions to plan your next meal together. Next, spend the day planning and preparing a feast. Even toddlers can help prepare food safely! Plus, nothing brings people together quite like sharing a meal. To make breakfast, lunchtime, or dinner extra special, you could even try switching up your usual dining location. Eating al fresco always seems special and unexpected if you have the space! Lunchtime picnics are a firm favorite in our household, as well as backyard s' mores on a warm summer evening.
Alternatively, if you live near the coast or a lake, pizza parties on the beach are always a pleasure. It is definitely something my son looks forward to every year on Long Island! Bundle up and watch the sunset with a slice in hand and you won't regret it! Finally, families can also try to spice things up with themed dinners. Do your little ones love a particular country or place? Plan a dinner around the type of food you would experience when visiting this destination. Or, pick a kid-friendly theme like Disney, sports, or superhero! If you're looking for examples of how to recharge your batteries as a family, a special dinner menu can be a wonderful way to begin!
Local Exploration
Be sure to also use this time to explore local sights that you may not have seen before! Witnessing something new as a family is a great way to share an experience together and improve children's critical thinking skills. (Talking about it afterward will get them thinking about their adventure and what they've learned!) With most travel looking a little different these days, however, families should also take this as an opportunity to discover new things in your own town or city. Discovering these often overlooked local treasures is a top pick for how to recharge your batteries as a family.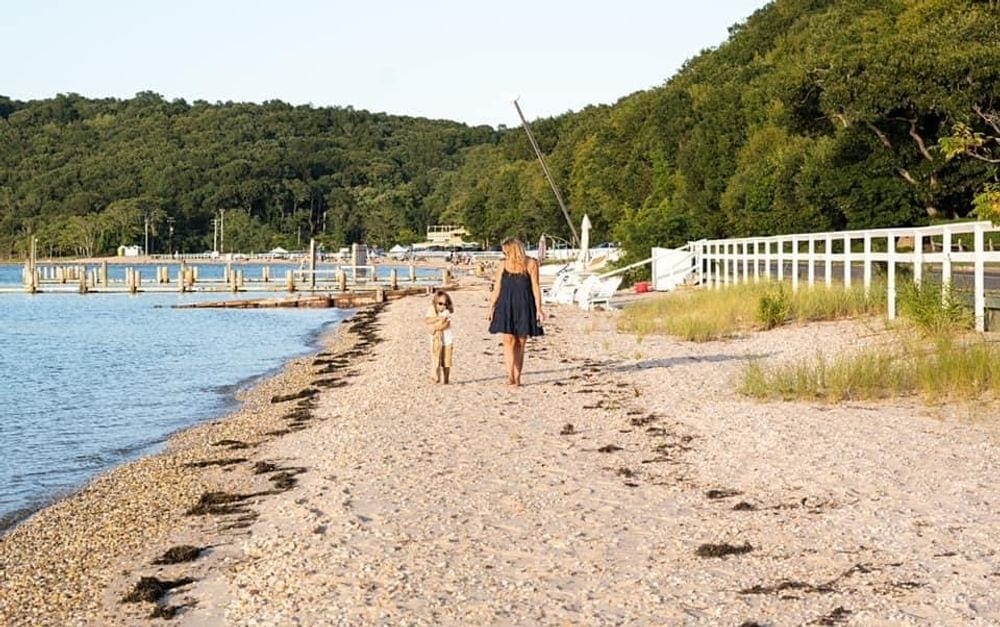 Additionally, planning a day of local exploration can initiate many family discussions on topics you may not have addressed prior. This means additional quality time together designing a perfect family outing! Families can try riding bikes instead of driving, for instance, taking different routes on your errands, or letting the kids direct you. (Within reason, of course!) As a result, kids will feel confident taking a more active role in your day-to-day life and also go back to school full of self-confidence! Next, many local museums are now offering discounts for locals. Check your local museums, national and state parks, or other local sights to see if something piques your interest!
New Traditions
Now is the perfect time to start new family traditions for many summers to come! Begin by learning new games together as a family. Then, set up a tournament at the end of summer before school starts. Corn hole, bocce ball, ladder ball, kan jam, horseshoes are fantastic outdoor games to learn together! Plus, giant versions of indoor games like Jenga, Connect 4, Dominoes, and Tic Tac Toe can be played by family members of all ages! Playing games together is a wonderful way for families to connect and laugh while also doing some physical activity. DIY loving families can also bond over making your own corn hole boards or Jenga pieces. Afterward, write tournament winners and funny stories from your games on the underside of the games. This way, you'll love uncovering them in years to come!
Have A Staycation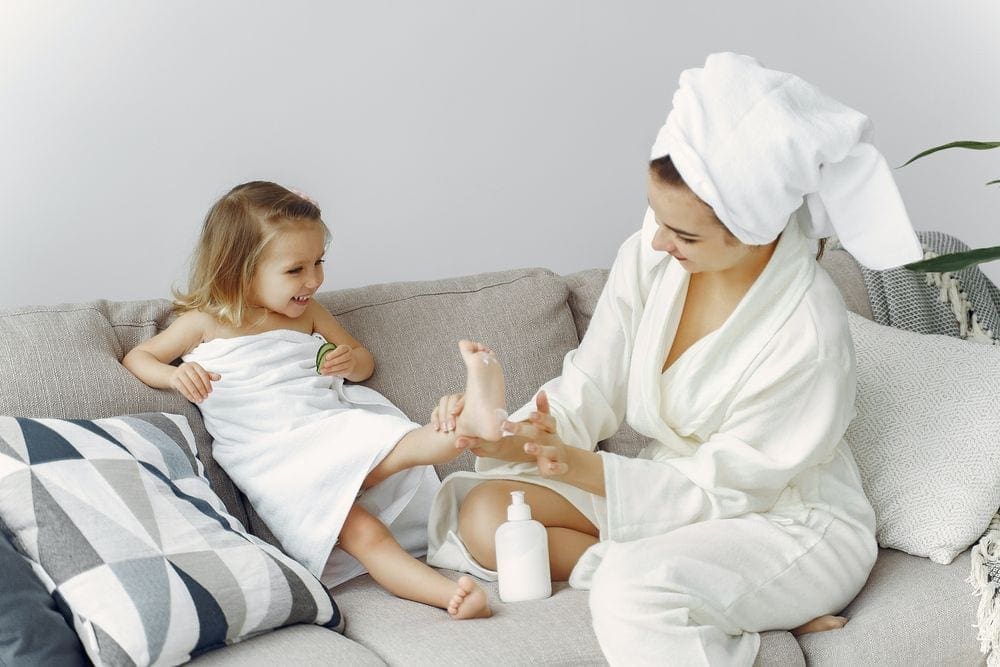 Our final suggestion for how to recharge your batteries as a family is to indulge in a family staycation! If you usually travel during school holidays, try embracing time at home and going on a staycation instead! Turn your home into a "home-tel" by creating a hotel atmosphere: stock up on luxurious bath products, bring extra pillows into your bedroom, and have a family sleepover. You can even go as far as making your own room service menu and having your kids order special dishes that you can prepare at home. Or, order in from your favorite local restaurant! Finally, put on robes and slippers and have a movie day – you'll feel relaxed and refreshed, just like a real hotel stay.
After you've read all our tips, check out our other article on the 8 Best Family Staycation Ideas. You'll find a lot of exciting options to end your summer, connect as a family, and recharge your batteries! Families can try family camping, starting a new family hobby, or designing a family DIY project, just to name a few.
Relax, Refresh, and Recharge Your Batteries as a Family
Before the kiddos go back to school, families should plan a little something special to recharge their batteries. Whether your kids are going back to campus, participating in remote learning, or doing a hybrid option, it is safe to say they need a chance to recharge their batteries before beginning the school year. Recharging your batteries as a family ensures strong family connections and opportunities to destress, as well as lots of laughs! I hope these suggestions for how to recharge your batteries as a family spark new memories and family traditions!
What are your favorite ways to recharge before school? We'd love to hear what you're planning on doing before school starts. Share in the comments below!
Written by Families Love Travel Contributor, Amanda Donnelly.
Don't forget to join the Facebook community and find us on Instagram (@families.love.travel) to connect with other families who love the unique experience of traveling with kids, whether by air, train, or RV. It is also a safe place to ask questions, crowdsource recommendations, and gather travel-related information specific to families. We welcome you!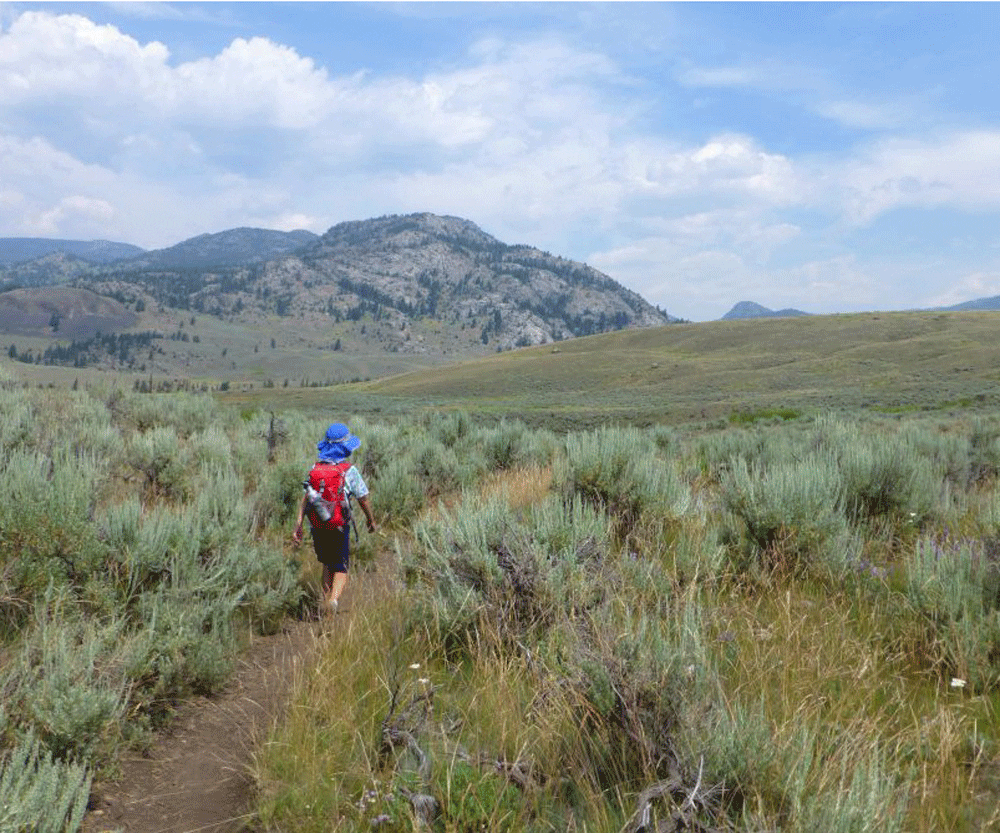 Everyone knows that Yellowstone National Park makes for a classic family vacation. Strolling the boardwalks...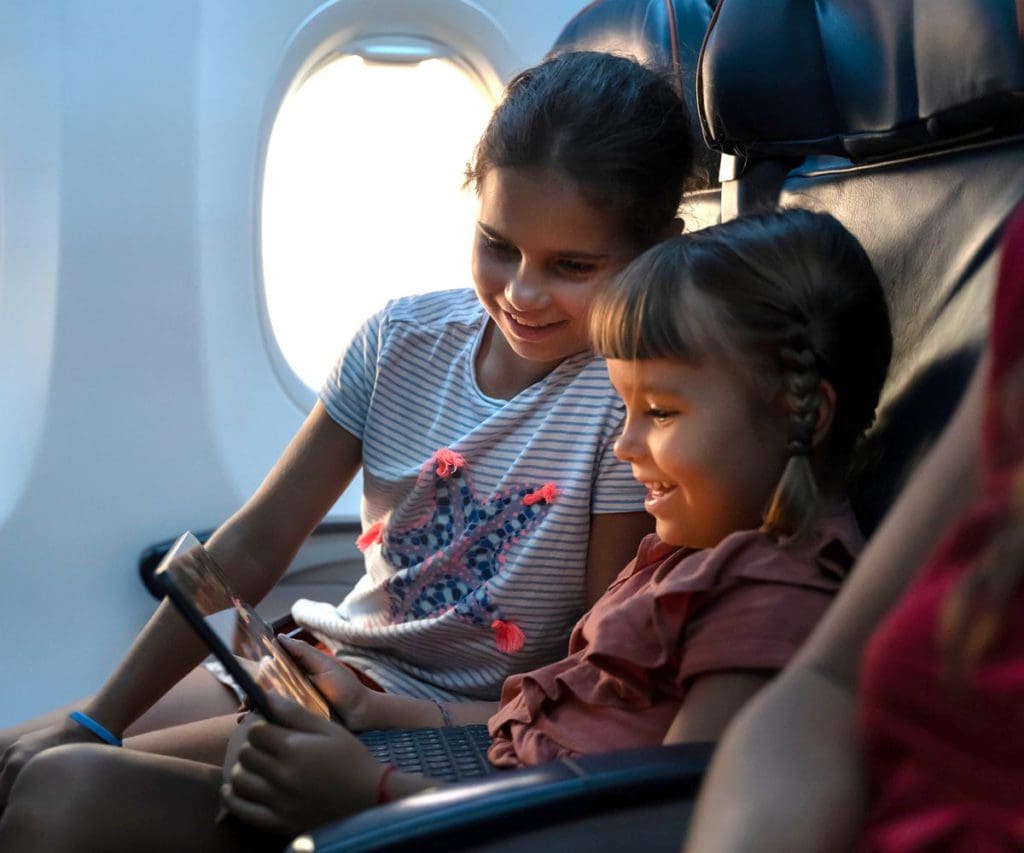 As parents, we're always looking for fun ways to keep our kids entertained while traveling....