Visit Cliff House Maine for a family vacation everyone can enjoy! I've taken countless summer trips to Southern Maine ever since I was a little girl. Even visiting today, I relish the crisp, cool air, delicious lobster, and easy living, calling me back to this wonderful kid-friendly destination. Now, I return with my little girls, also making it a new tradition for our family. Among the many trips I've taken to Maine, I've also learned some pro tips along the way as to how to make our vacations go smoother. Read on for my Cliff House Maine review for a family vacation and why I think it's the perfect option for traveling with kids!
Cliff House Maine Property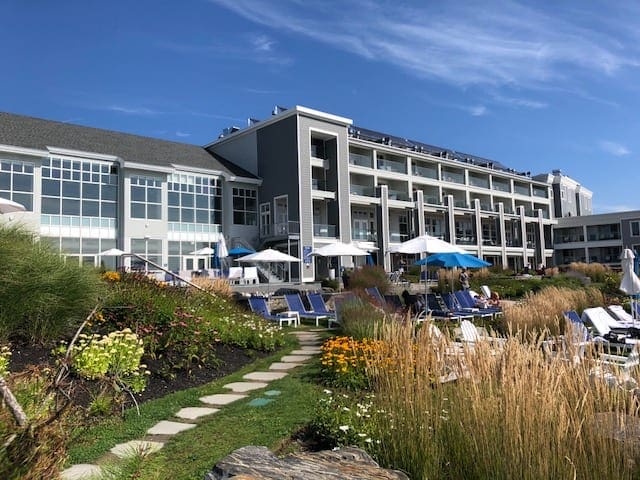 Find the rates for your next hotel stay in Cliff House Maine using Hotels.com
Of course, as its name suggests, when you visit Cliff House Maine for a family vacation, you'll encounter breathtaking cliffs overlooking the Atlantic Ocean. Located in Cape Neddick, the property spans around 70 acres and is perfect for a tranquil family vacation. Picturesque vistas abound throughout the grounds, where you very much SHOULD carve out time in your day to just sit, with a coffee or glass of wine in hand, and appreciate the beautiful scenery. Luckily, the resort's amenities match those iconic views as well, which we'll get into later in this Cliff House Maine review for families.
Accommodations for Families
Cliff House's accommodations are beautifully appointed, modern, and nautically chic. First, families can choose from a variety of guest rooms with two king beds, some of which have beautiful ocean views. Then, there is a range of larger suites, most of which are oceanfront, including one, two, and three-bedroom configurations. If you're traveling with a bigger family, you may want to consider booking a luxurious cottage, which features multiple bedrooms, a kitchen, and a terrace with sweeping ocean views. Cliff House truly knows how to make families feel at home!
Visiting Cliff House Maine for a family vacation in the warmer months? Check out our list of the Best Places to Visit in Maine with Kids this Summer!
Things to Do with Kids at Cliff House Maine
Cliff House doesn't disregard its younger guests. In fact, there's so much to entertain kids! Guests 13 and over can access the idyllic cliffside pool and large hot tub. The resort also boasts a second dedicated family pool and hot tub (kept at a lower temperature!) for guests with children of all ages to enjoy. And just outside that pool, you can find family-friendly games like corn hole. Families can also enjoy activities like golf, fishing, kayaking, and hiking.
Plus, when it's too cool to play outside during your visit to Cliff House Maine for a family vacation, families can also splash in the indoor pool. Cliff House also offers a daily calendar of family-friendly activities, including kids' movies at the resort's on-site movie theater; and s'mores packages for purchase to be used at the resort's cliffside fire pits. On our visit last August, Cliff House even put on its own fireworks display one evening!
Enjoy the sun, sand, and more family fun at these Beautiful Beaches in the U.S. for a Family Vacation!
Amenities for Adults
Cliff House is also ideal for adults looking to unwind. Parents can hit the swanky adult pool to relax with a frozen drink. Then, feel free to visit The Spa at Cliff House Maine, or work out at the fitness center on the lower level! Getting back to my suggestion that you relax cliffside with a coffee — Cliff House makes that super easy! Bald Head Coffee Co. is an artisanal coffee shop located on the property. Plus, each hotel floor at Cliff House has a fully-stocked coffee and tea station.
Book your next family escape to one of these 8 Best Maine Hotels For Families!
Cliff House Maine Restaurants for Families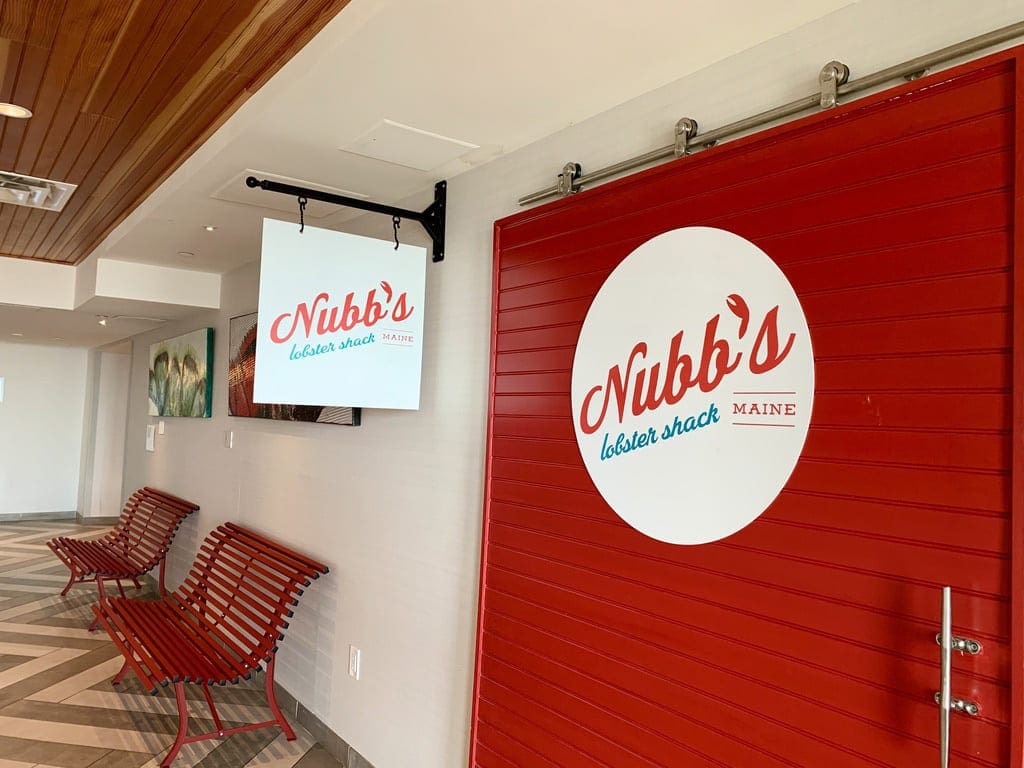 Cliff House also has some amazing on-site restaurants my family truly loves! When your family gets hungry, hit the resort's Nubb's Lobster Shack, a counter service restaurant with both indoor and outdoor seating. It also features a bunch of game room-style games available to entertain the kids! There's another casual grill on the North Lawn for quick lunches or early dinners when you're too busy running around and exploring the resort. Grown-ups can also visit a more formal dining room and bar called the Tiller Restaurant, just off the resort's lobby. On-site dining is certainly one of the top reasons to book Cliff House Maine for a family vacation!
Would I Recommend Cliff House Maine for a Family Vacation?
Definitely! From the amenities to the amazing service and location, it brings a luxurious, family-friendly experience to a part of Maine that already had our hearts. Of course, our Cliff House Maine review for a family vacation would not be complete without highlighting the charm of Ogunquit, Maine, which is located nearby. Don't skip that area or miss the shops along Route One in Ogunquit. Nearby, you will also find family-friendly things to do like the Ogunquit Playhouse, Ogunquit Museum-American Art, Marginal Way Preservation, and Rachel Carson National Wildlife. Not to mention Ogunquit Beach, York Beach, and Short Sands! Overall, we're so glad to have discovered it among our favorite Ogunquit Maine hotels for families!
Happy Travels!
We hope found this hotel review on why you should Visit Cliff House Maine For A Wonderful Family Vacation helpful in planning your own trip with kids! With gorgeous views, things to do for kids and adults, plus amazing service, you probably won't ever want to leave this fantastic hotel. Enjoy Maine with your kids!
This article was originally authored by Marissa Millman, with recent updates and edits made by the Families Love Travel Team. Unless otherwise noted, all images are courtesy of and belong to Marissa Millman.
*Due to the COVID-19 pandemic, some of the attractions, accommodations, or things to do on this list may be closed. Please ensure availability before making your decision.
*This post may contain affiliate links that may earn us a small commission, at no additional cost to you. Affiliate links in no way inform the hotels, sights, products, or other recommendations included in our articles. All opinions and recommendations expressed here are compiled from submissions submitted by the generous members of our Families Who Love To Travel community.
READ NEXT: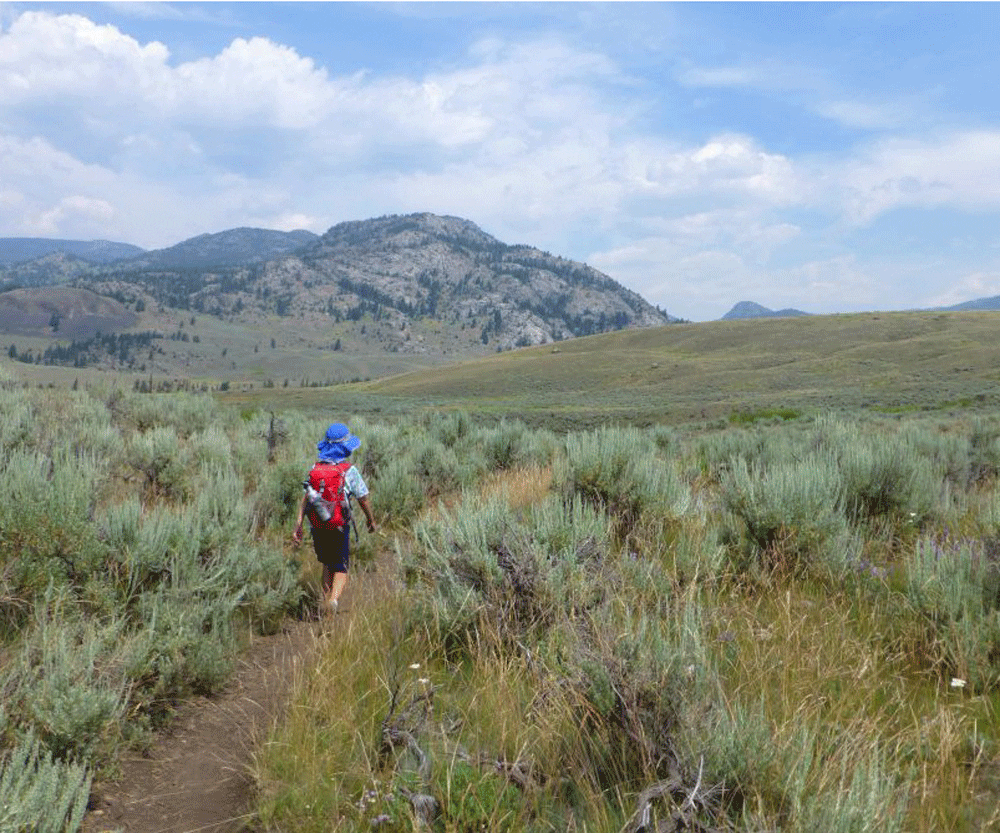 Everyone knows that Yellowstone National Park makes for a classic family vacation. Strolling the boardwalks...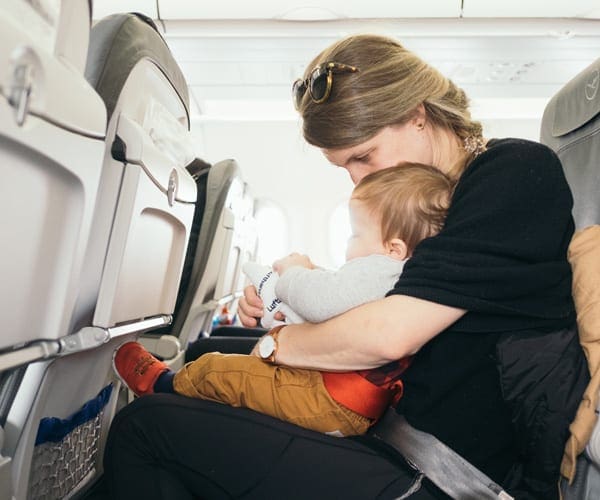 Families Who Love To Travel contributor Meghan Oaks provides her 10 best tips for your...