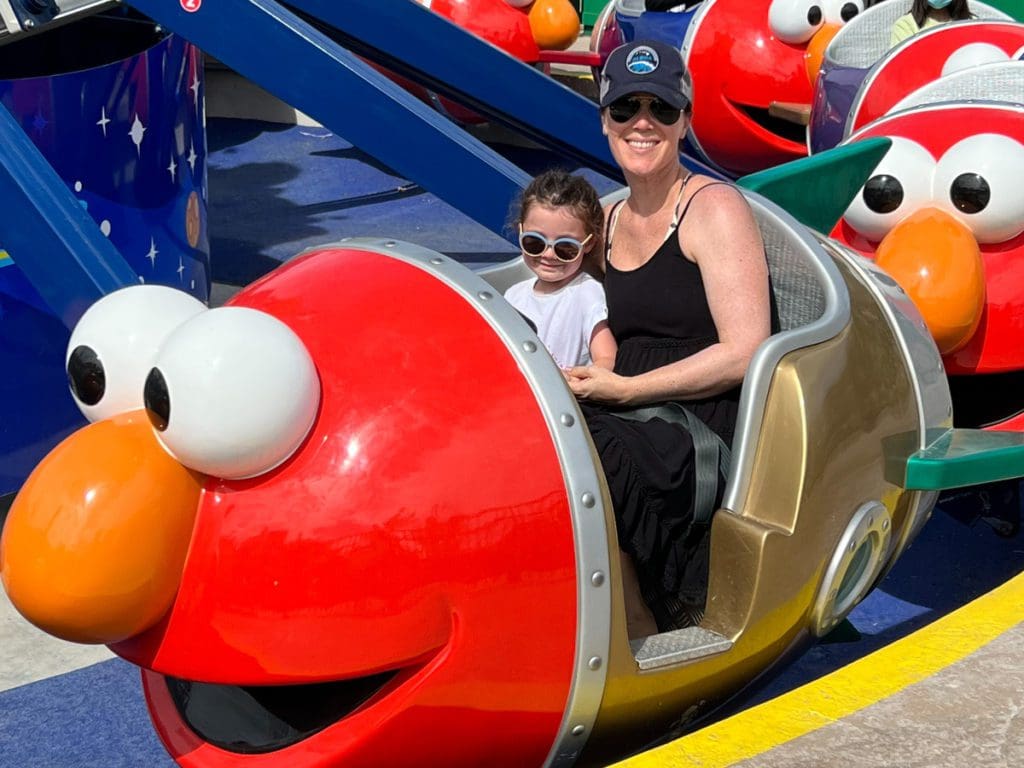 Sesame Place San Diego is San Diego's newest theme park, and kids and parents alike will fall in love with the great variety of wet and dry rides, shows, and all the Sesame Street nostalgia and fun. In the words of Sesame Street resident Gordon Robinson, "You've never seen a street like Sesame Street before. Everything happens here. You're gonna love it!" If you're ready to enjoy a beautiful day in the neighborhood, this guide to visiting Sesame Place San Diego With Kids covers the best rides for all ages, character meet and greets, and more tips for tackling the theme park with your kids. Keep reading to book your next adventure and join me for a sunny afternoon at Sesame Place San Diego!
Book your tickets to Sesame Place.
Sesame Place Chula Vista Location, Parking, and Tickets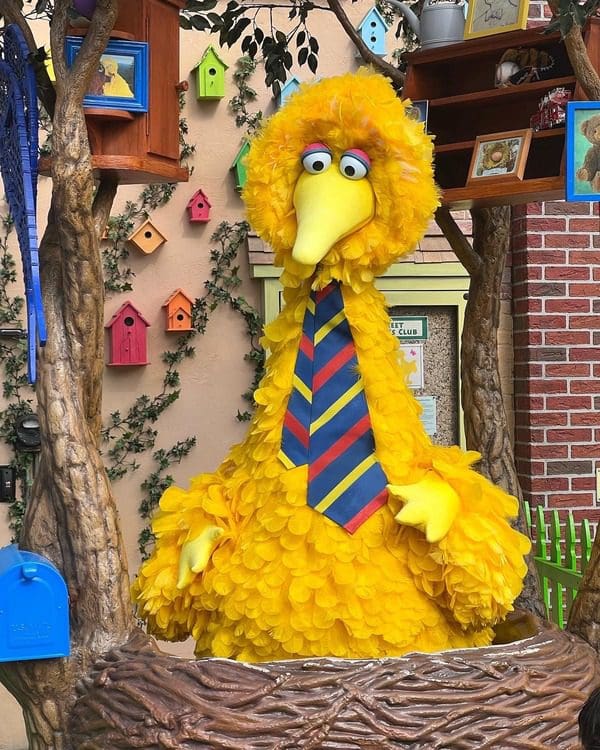 Sesame Place San Diego is located in the city of Chula Vista, about 20 minutes South of San Diego. For ease and speed, purchase parking in advance. Prices vary based on location and proximity to the park entrance. After parking, visitors pass through a security screening, which can take some time. The line moves efficiently, but we recommend arriving 30 minutes before the park opening to make the most of your day.
Then, those with tickets can proceed directly to the gate. If you have a voucher or gift card, you'll need to visit a kiosk to obtain a scannable ticket. If you plan to visit the park more than once, a season pass is a far more affordable option and includes several perks like free parking and guest passes. Tots 23 months & younger enter for free.
First, Grab a Spot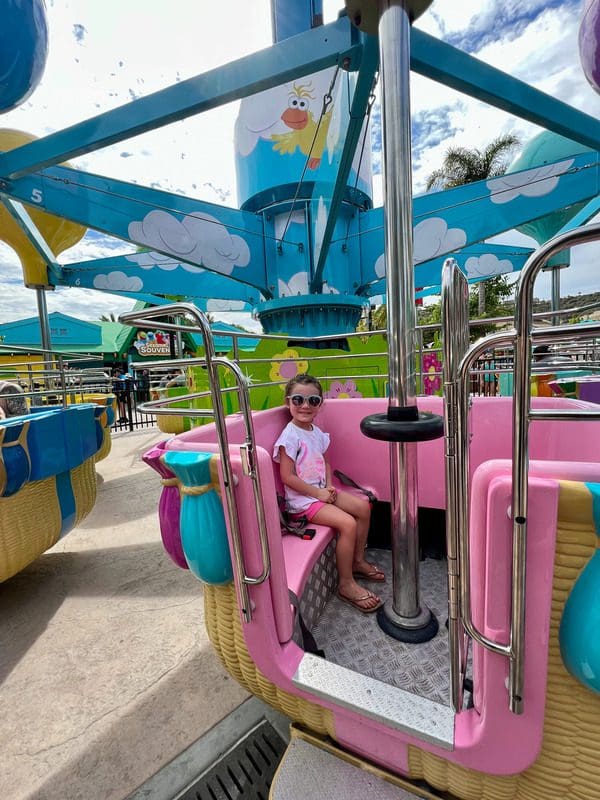 Upon entering the park, it is very important to grab your spot for the day! We can't stress this enough as prime seating goes quickly, and you want to secure a spot with an umbrella or shade as Chula Vista get HOT. Big Bird's Beach, a family-friendly wave pool surrounded by a sandy beach, is our favorite spot to relax for the day but there is plentiful seating throughout the park.
Use Plum Guide to reserve a highly rated homestay in San Diego!
Exciting Rides to Experience with Kids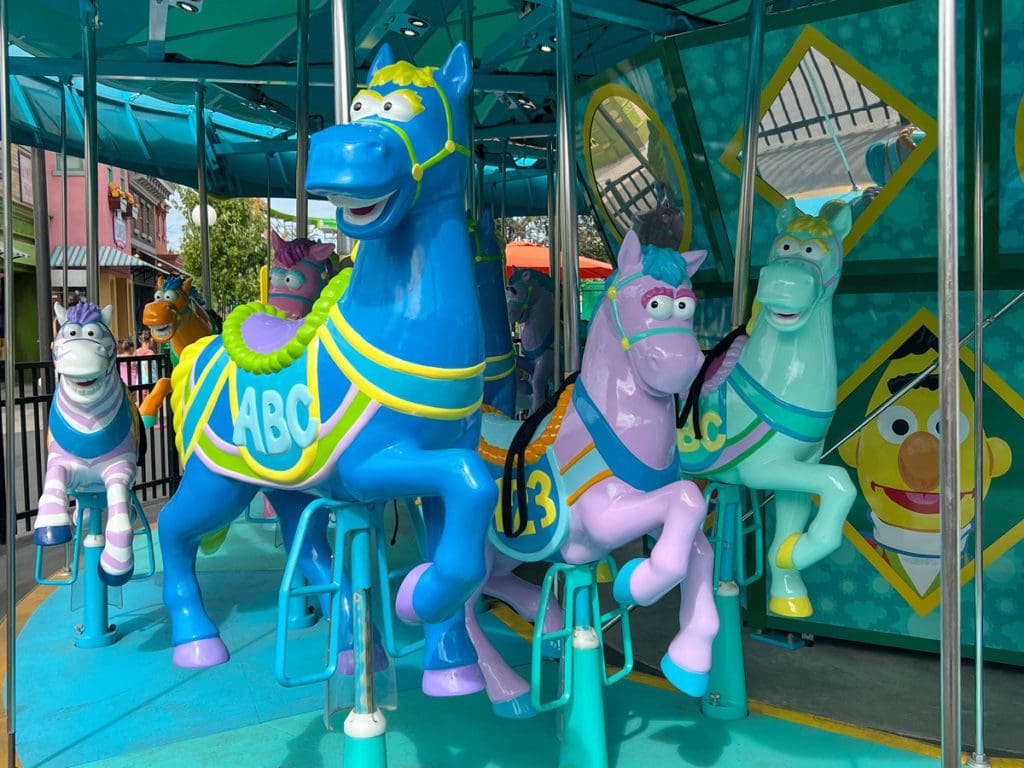 Sesame Place San Diego has a great variety of wet and dry rides for the whole family but there are some height restrictions so be sure you know your child's height in advance to avoid an Oscar the Grouch meltdown moment! On the dry side, kiddos 36″ or under can enjoy Abby's Fairy Flight, Sunny Days Carousel, Elmo's Rockin' Rockets, Rub-A-Dub Sub, Sesame Street Soar & Spin, and of course the parade, character Meet & Greets, and Rosita's Harmony Hills.
No height requirement water attractions include Abby's Paradise Pool, Bert's Topsy Turvey Tunnels, Big Bird's Beach, Big Bird's Rambling River, The Count's Splash Castle, Elmo's Silly San Slides, and Ernie's Twisty Turny Tunnels.
For families with little ones, expect to spend a big chunk of time at The Count's Splash Castle, a multi-level, interactive, water-play attraction featuring multiple water slides and loads of hands-on fun with slides, hoses, jets, geysers, and more. If you want even more splashy fun, a 500-gallon bucket drops water on everyone below – without warning, ah ah ah!
For some monster-sized water fun, Cookie's Monster Mixer (for riders 48" or taller) is a thrilling adventure for the whole family! This 6-story family raft ride sends you on a splashing adventure before dropping you through a giant funnel.
The bigger water slide lines can be deceptively long, but as Cookie Monster says, "Keep calm and eat cookies!" Can't handle the wait? Get unlimited, priority access on all rides with Magic Queue.
Move & Groove with Elmo and Friends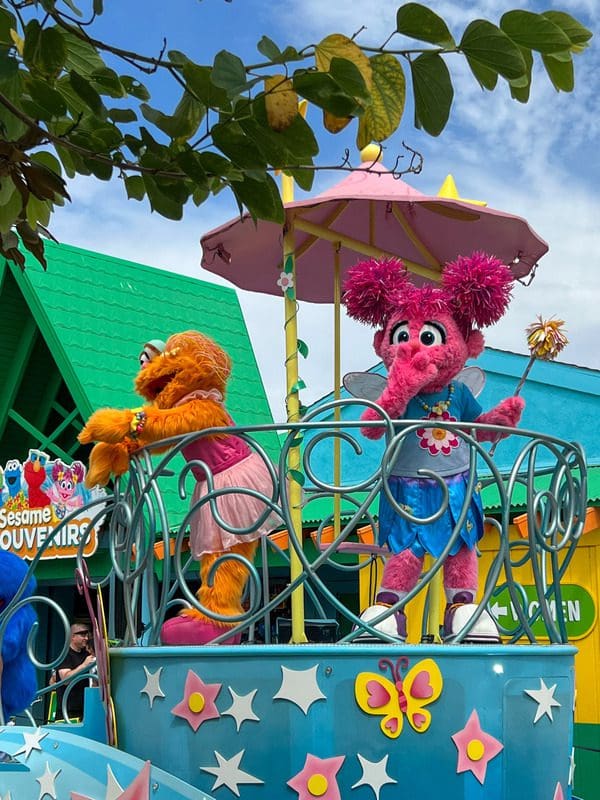 Sing and dance along with some of your favorite furry friends at the Sesame Street Theater. Elmo, Abby, Grover, Rosita, and Cookie Monster work together to put on a spectacular welcome show for all their friends during their interactive show, Welcome To Our Street!
Want to keep the party going? Enjoy the colorful and energetic parade right on Sesame Street! The parade features fantastic floats and high-energy music. Plus, performers jump rope, hula hoop, and groove with their Sesame Street friends.
To get up close and personal with some of your favorite Sesame Street characters, meet Elmo, Cookie Monster, Big Bird, and more of your favorite characters at Photos with Elmo & Friends.
Check the app for show times, parade schedules, and character meet & greets.
Need room to spread out in San Diego? Reserve a home rental using Vrbo now.
Eats on the Street
There are a variety of fast-dining options to make it easy to feed your little monsters. Lines can be long, so plan ahead and take advantage of mobile ordering if available. While most of the restaurants are located in the center of the park, there are some grab & go-stands for a quick bite or beverage. Draft beer is available at Oscar's Grouchy Grub.
Pro Tips for Visiting Sesame Place San Diego with Kids
If you need more tips for visiting Sesame Place San Diego with kids, I've put together some suggestions and advice. Stay tuned to learn more!
Plan your family vacation with The Best 7-Day San Diego Itinerary with Kids!
What to Know Before You Go: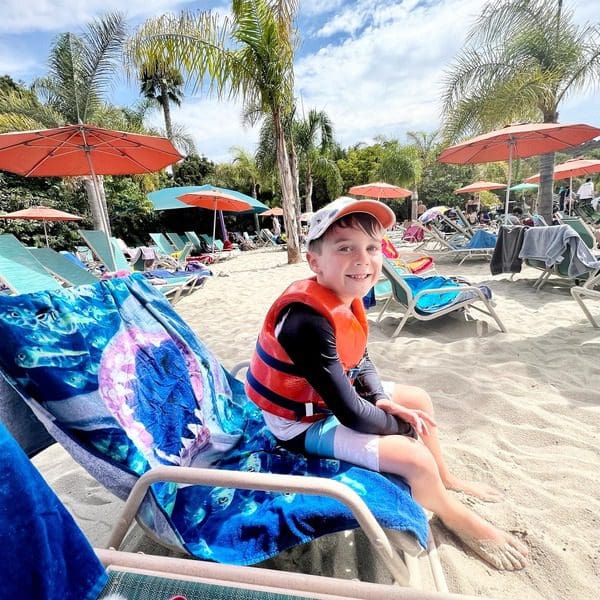 What To Wear: Sesame Place San Diego is located in South San Diego, and the weather tends to be quite warm. Bring a swimsuit, towel, and change of clothes, but you do not need sneakers. Unlike many parks, Sesame Place is surprisingly walkable!
Pack Water Bottles. While outside snacks are not permitted, we do recommend that families bring a reusable water bottle (or two!) for use during the day.
Travel With Small Kids: It's no surprise that Sesame Place San Diego makes traveling with kids pretty effortless. Take advantage of some of the unique services like bottle warming (located at Guest Services for guest use) and Child Swap. Child Swap is a genius concept that takes place when an adult wants to ride with their children, but the ride does not allow them all to ride at the same time. Once at the front of the line, the adult can ride with one child while the other waits in front of the line. Once the ride is complete, the children switch spots and the adult will ride with the other child without having to wait in line again.
Large double strollers with seatbelts and canopy are available for all-day rental and life vests are FREE to use throughout the day!
On-Site Tips: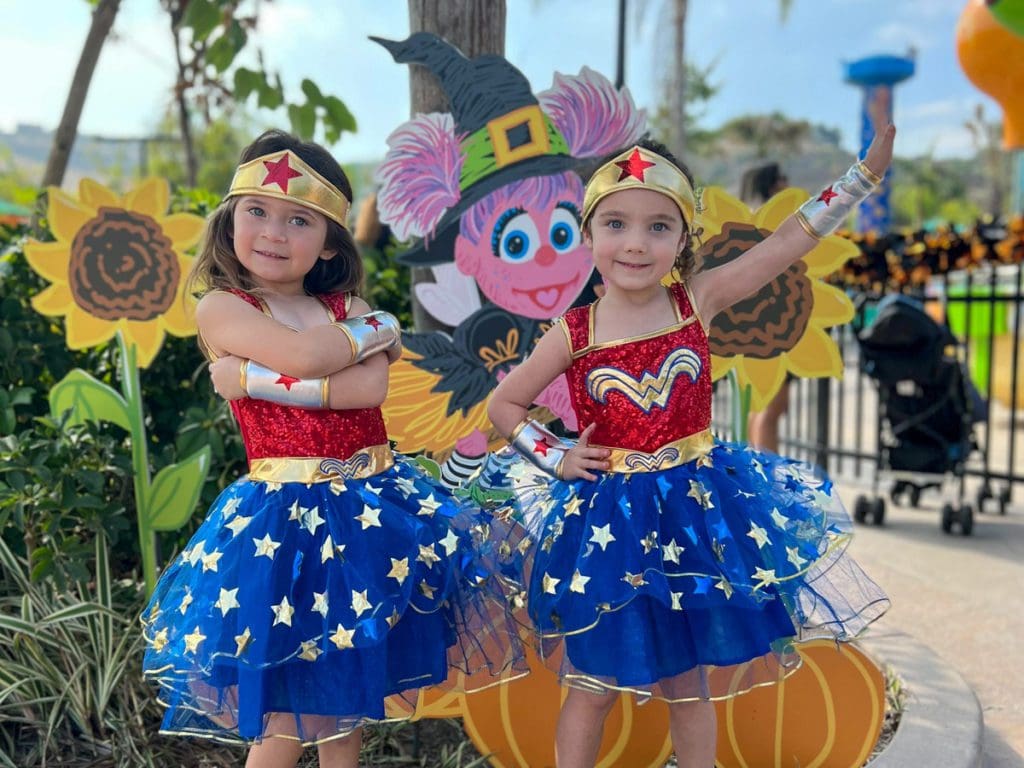 Download the Sesame Place app before arriving. It will be your map and guide to dining, rides, and showtimes. Pack a power brick if you plan to use your phone for navigation and photos.
Lockers are available to rent and come in three sizes. Prices range from $25 to $40 per day.
Check the app or Sesame Place San Diego website for special events such as the Halloween Spooktacular and A Very Furry Christmas.
To maximize your day, plan to arrive before the park opens to allow time for parking, security, and ticket scanning. Save time by checking the height of your children at home and make an immediate beeline to locate your spot for the day. The water slides have longer lines so try to enjoy those first as the crowds grow throughout the day. Use the show as an opportunity for a mid-day break. When in doubt, Big Bird's Rambling River is a great place to unwind and float your way to sunny bliss.
Bring all the sunscreen and apply, reapply, and repeat throughout the day. The sun is deceptively powerful, and sunscreen should be reapplied every 90 minutes.
Use Expedia to find your family's stay in San Diego here!
Certified Autism Center
Sesame Place has partnered with The International Board of Credentialing and Continuing Education Standards (IBCCES), a global leader in online training and certification programs, to be designated as a Certified Autism Center (CAC). With the help of characters like Julia, a bright and curious four-year-old girl with autism, Sesame Place is working hard to provide every family with an enjoyable and meaningful experience. Guests can say hello to Julia and take photos in the Sesame Street Neighborhood (times and location subject to change).
Sesame Place Team Members receive specialized training to ensure they have the requisite knowledge, skills, temperament, and expertise to cater to all children, including those with special needs. Further, guests in need of some quiet time and relief from sensory stimulation can utilize one of two quiet rooms near the First Aid Station behind Sesame Souvenirs. These rooms have adjustable lighting and a comfortable seating area for guests to take a break.
Sesame Place also offers noise-canceling headphones for guests with hearing sensitivity. These headphones can be picked up at Guest Services, located by Sesame Souvenirs inside the park. Headphones are not permitted on select dry rides or any of the water rides and slides.
Remember Elmo Loves You and Have Fun!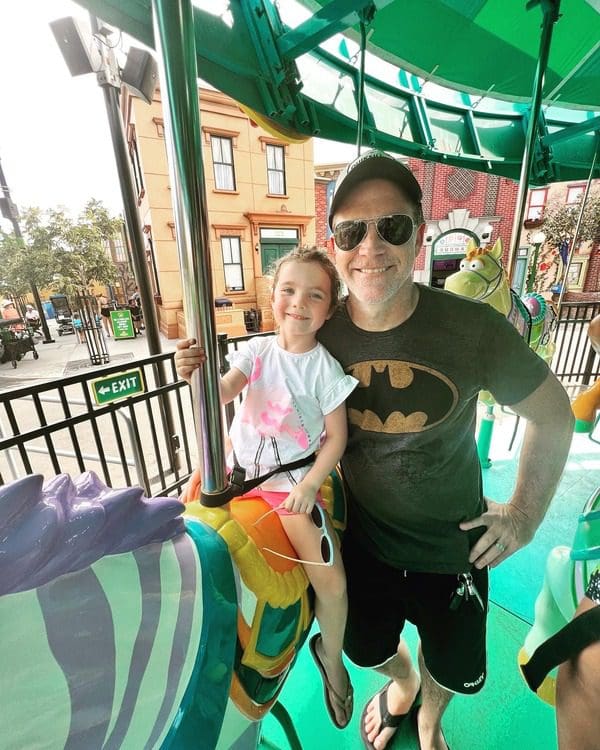 We hope you liked this article on how to Visiting Sesame Place San Diego With Kids by our contributor Lisa McGuigan, aka Temecula Tots! From your child's first roller coaster to exciting water slides, there will be plenty of whirls, twirls, and exciting splashes to experience with your entire family. So, whether you're on vacation or a Southern California local, add Sesame Place San Diego to your bucket list.
*Unless otherwise noted, all images belong to and are courtesy of Lisa McGuigan. Find more from Lisa and her family adventures in San Diego and beyond on Instagram at @temeculatots.
*Due to the COVID-19 pandemic, some of the attractions, accommodations, or things to do on this list may be closed. Please ensure availability before making your decision.
*This post may contain affiliate links that may earn us a small commission, at no additional cost to you. Affiliate links in no way inform the hotels, sights, products, or other recommendations included in our articles. All opinions and recommendations expressed here are compiled from submissions submitted by the generous members of our Families Who Love To Travel community.
READ MORE: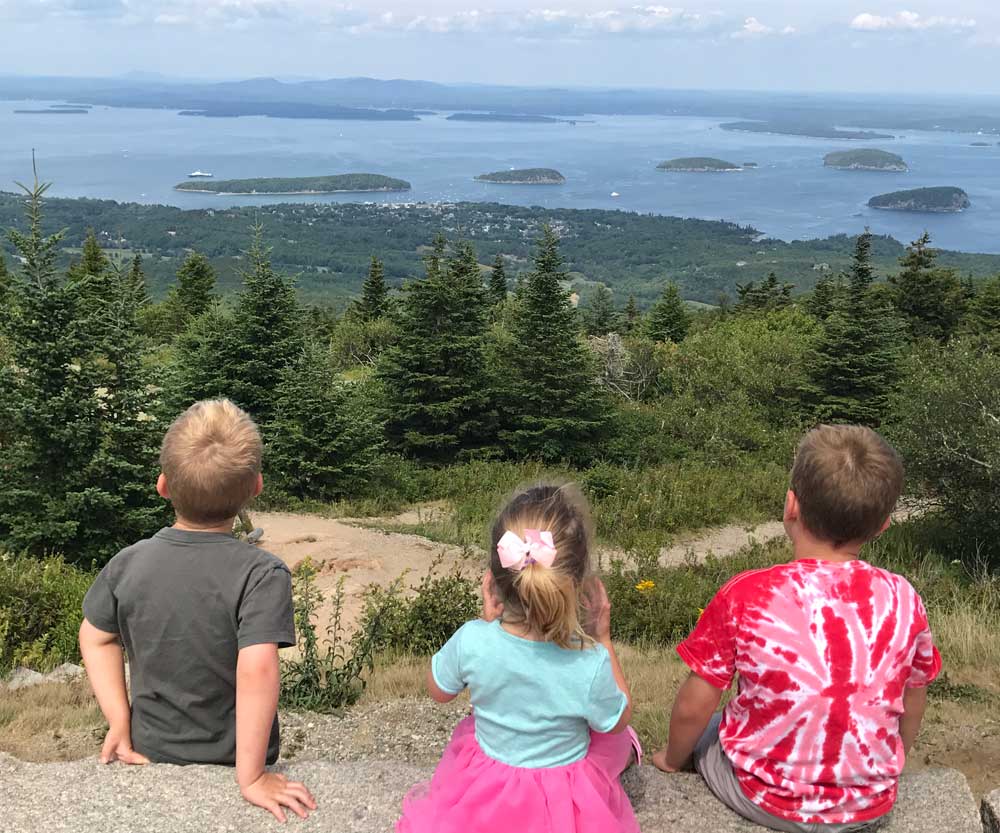 We drove to Acadia National Park in Maine from Northern Virginia. It's a long drive...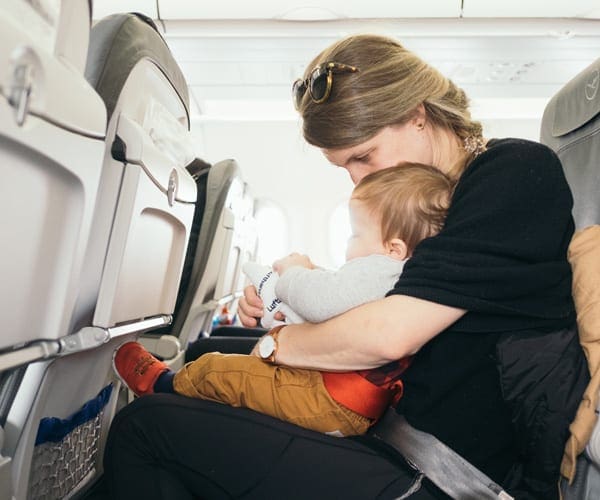 Families Who Love To Travel contributor Meghan Oaks provides her 10 best tips for your...