At a Glance
Capital
Castries
Local Currency
East Caribbean Dollar
Local Time
GMT – 4
Official Language
English
Visa Information
Power
In Saint Lucia the power plugs and sockets are of type G. The standard voltage is 240 V and the standard frequency is 50 Hz.
Local Weather
Saint Lucia has a tropical climate, hot all year round, with a relatively cool, dry season from January to mid-April and a hot, humid and rainy season from mid-June to November. Rainfall in Saint Lucia varies depending on altitude and location; in fact, the inland elevations receive more rainfall than the coast, and the areas closest to the mountains are rainier than the more distant ones.
Tourism Website
Health Information
Vaccinations
Vaccine Recommendations for St. Lucia
Health Tips
Hospitals
Family Services
Babysitting Services
Transportation
Car Seat Laws
Make sure you wear your seat belts. It is the law that both driver and passengers wear their seatbelts. Children or toddlers under 7 years and younger must be seated with a child seat.
Driving
The driver must be over 25 years of age and have been the holder of a driver's license for no less than five years.
Transportation Services
Taxis in St. Lucia are available throughout town but are expensive and the fare should be determined before the ride begins. Minibuses are common with locals and a great way to explore the island. For more information on transportation in St. Lucia, visit this link.
Emergency Services
Police
+1 758-456-3712
Fire Department
+1 758-451-7667
Ambulance
+1 758-451-6122
Other Things To Know
Tipping Customs
The standard for tipping in St. Lucia is 10% for restaurant wait staff and taxi drivers. Hotel services are usually tipped $1.
Important Holidays
Safety Issues
As a destination, Saint Lucia remains relatively safe for nationals and visitors alike. Incidents of violent crime tend to occur within the local community but can sometimes affect tourists.
Families Love Travel is not liable for any injuries and/or damages to persons or property occurring as a result of your vacations influenced by the suggestions on this website. We are not responsible for any information given on this website, such as recommendations for babysitting services, car rentals, or accommodations. All content provided is for informational and review purposes only. The information we provide is meant to make it easier for families to travel together and nothing more. Try the suggestions at your own risk.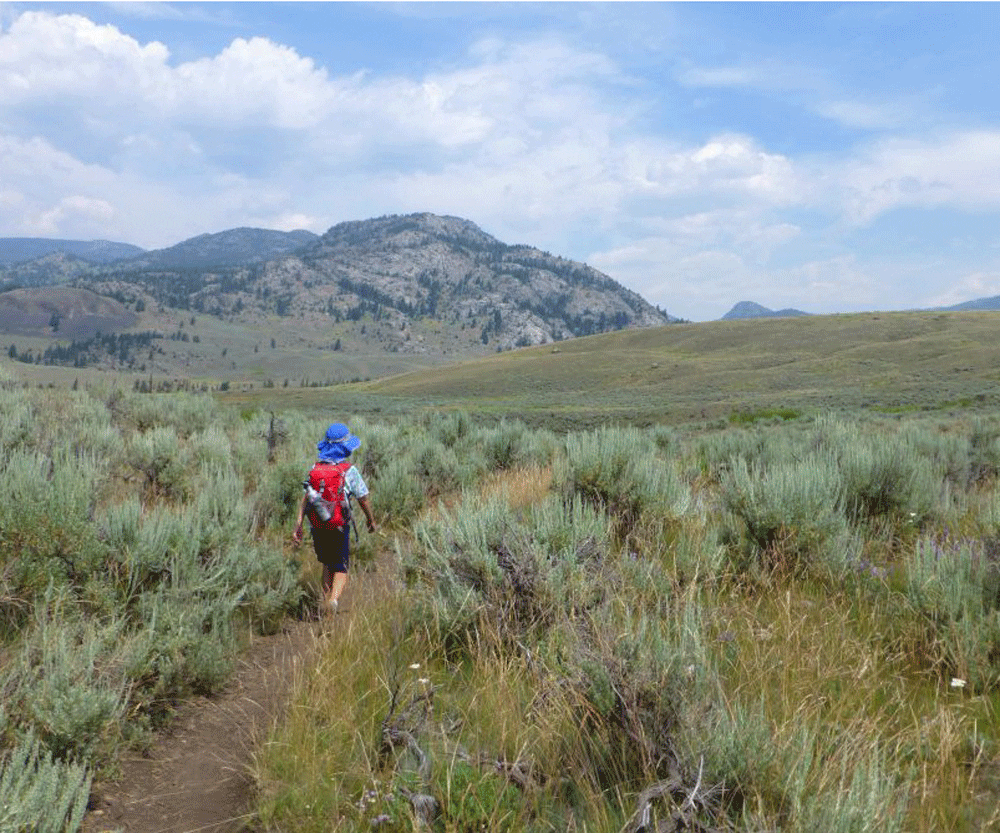 Everyone knows that Yellowstone National Park makes for a classic family vacation. Strolling the boardwalks...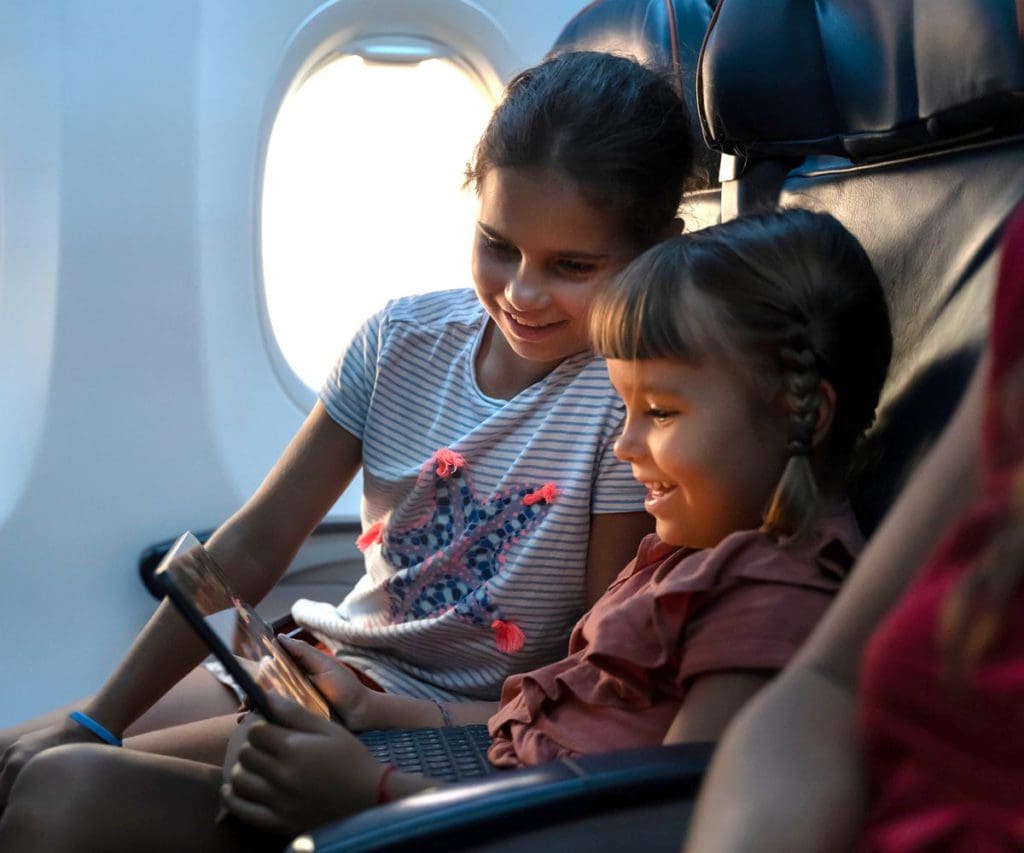 As parents, we're always looking for fun ways to keep our kids entertained while traveling....