by Lily Kenney

Our family visited Disney World last year and had a great time. We traveled with our children who were 7 and 4 at the time. They loved the roller coasters and shows and we learned so much about when the parks are less crowded, and how to handle the heat. Below I'm sharing all our tips and advice!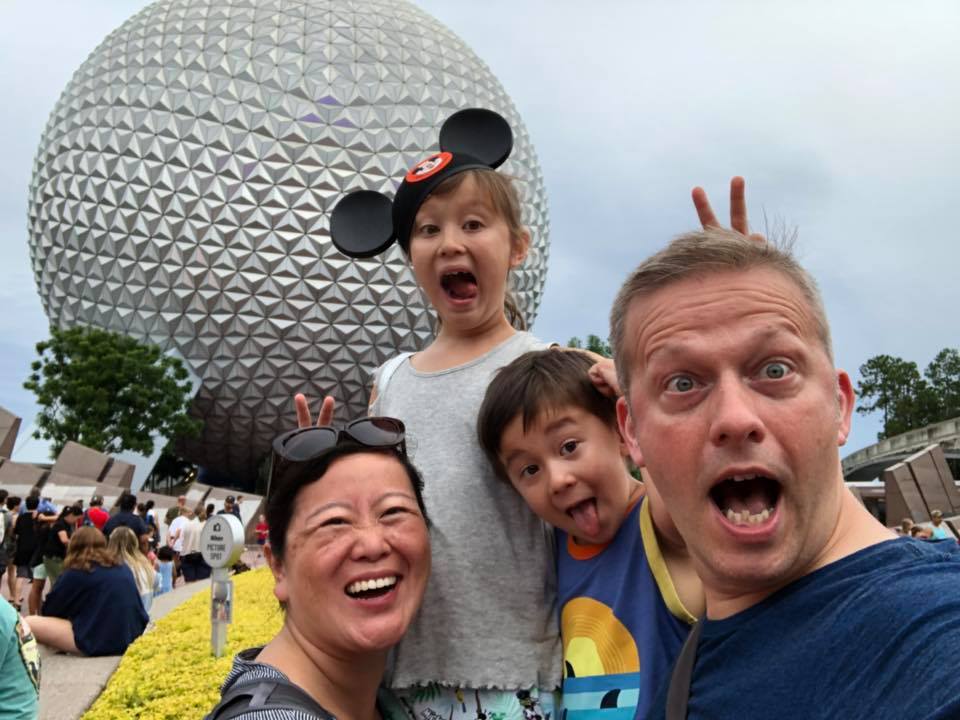 Where We Stayed
We stayed at Disney's Polynesian Village Resort and after the first night, we were able to switch to a room with a balcony. For us, the balcony was fantastic and a sanity saver. It allowed us to have some peace and quiet in the mornings while drinking our coffee before we woke the kids up and the insanity began.
Favorite Activities
The River of Lights show and the Tree of Life Awakening in Animal Kingdom are beautiful and jaw dropping. My daughter described it by saying "my mind exploded."
My kids are roller coaster junkies and their favorite rides were: Slinky Dog Dash, Big Thunder Mountain, Space Mountain, Tomorrowland Speedway, Seven Dwarfs, Kali River Rapids, Mission Space, Soarin', Flight of Passage, and Expedition Everest. They did not like Pirates of the Caribbean and The Seas with Nemo.
As for shows, we're big Muppets fans, so Muppet Vision 3D was a winner and the Frozen Sing-a-long was really funny. For the rest, it was nice to have time to cool off, but honestly, we could have probably skipped most of them and had an equally good time.
The Wilderness Explorers program at Animal Kingdom is so smart. My kids were all about the badges. I loved the fact that they didn't even realize how much they were learning (and they've retained the info!)
We did the lunch/parade VIP package for the Magic Kingdom parade which was definitely worth it. We basically walked up just before the parade started and got amazing seats. We also did the dessert/fireworks package at Magic Kingdom which I did not think was worth the money. Even though there was an area set aside for the package, because of the projections on the castle (which were amazing!), it was difficult to see and you had to stand up. This meant only the front row of people standing really got to see anything.
Family Friendly Disney Tips
On our first day, we visited the Magic Kingdom and happened to go on a day when they had Extra Magic Hours. It was a fantastic, unplanned decision for us. The park was empty (well, Disney empty) in the morning. We were able to do so much before lunch time and enjoy our first day with minimal crowds. It was awesome!
I was obsessed with the weather and was concerned because rain was forecasted for every day of our trip. But when it rained, the temperature dropped and people left. Our favorite times at the park became after it rained. The weather was actually pleasant and we were able to just walk on to so many rides.
I'm typically a planner and I forced myself to go with the flow and not be rushed to see and do everything. We changed things around and decided to skip things or do ad hoc activities. People are right, it makes for a much more enjoyable and relaxing trip.
I was worried about the amount of walking in the heat for my kids – 7 and 4 years old. I thought about renting a stroller but decided to see how they fared. In the end, we didn't need a stroller and it made navigating the parks and rides a lot easier. We did go back to the hotel every day for a nap so this probably helped us as well.
Finding a way to cool off is key. We discovered that going to a show about 2 to 2.5 hours after we had been at the park was perfect. It was usually around then that we really felt the heat and getting to sit in a nice air conditioned room for a while was the refresher we desperately needed.
Transportation
We used the Magic Express to get to and from the parks. Be warned that it may take a while to get places. Between waiting for everyone to board and making a few stops, we nearly missed our dinner reservations the first night because it took us so long to get to the hotel.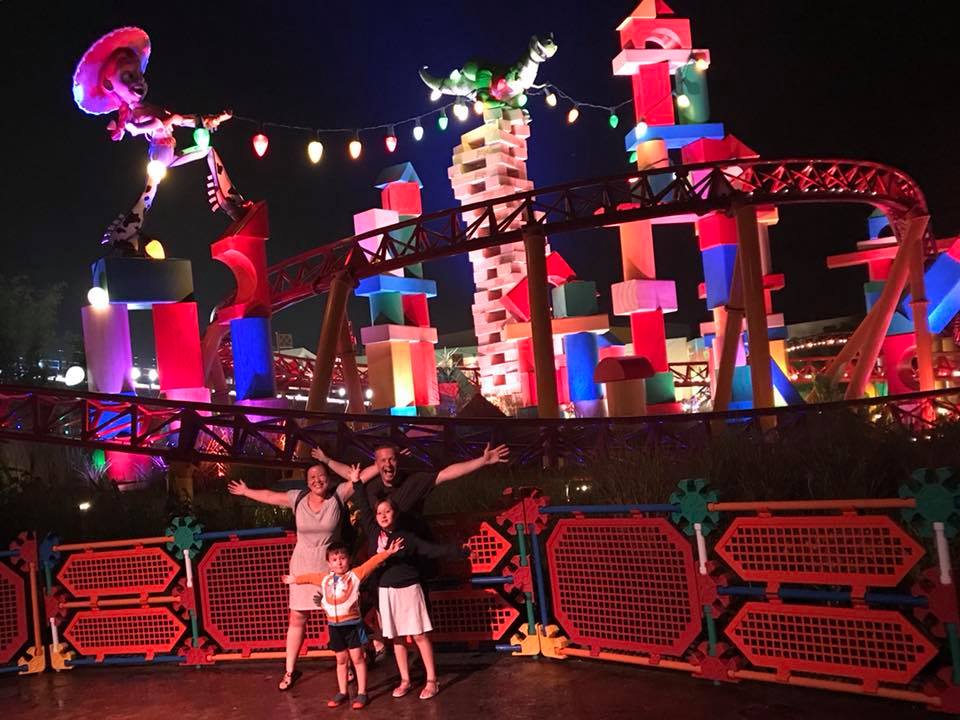 What to Eat
Our favorite meals were at Satu'li Canteen in Animal Kingdom and Columbia Harbour House in the Magic Kingdom. I've read mixed reviews for Be Our Guest – both my husband and I got the steak and it was really, really good. The dessert was also good but my octopus appetizer was not great.

We had a great Disney World experience and enjoyed all the shows and rides it offered. By making a few adjustments to our plans and learning to navigate the rain and heat, we really were able to make the most of our time there with the kids. Some of our best memories are from walking around the park after the nighttime shows as the park was closing. It was really peaceful, and seeing Toy Story Land all lit up without people around was completely magical.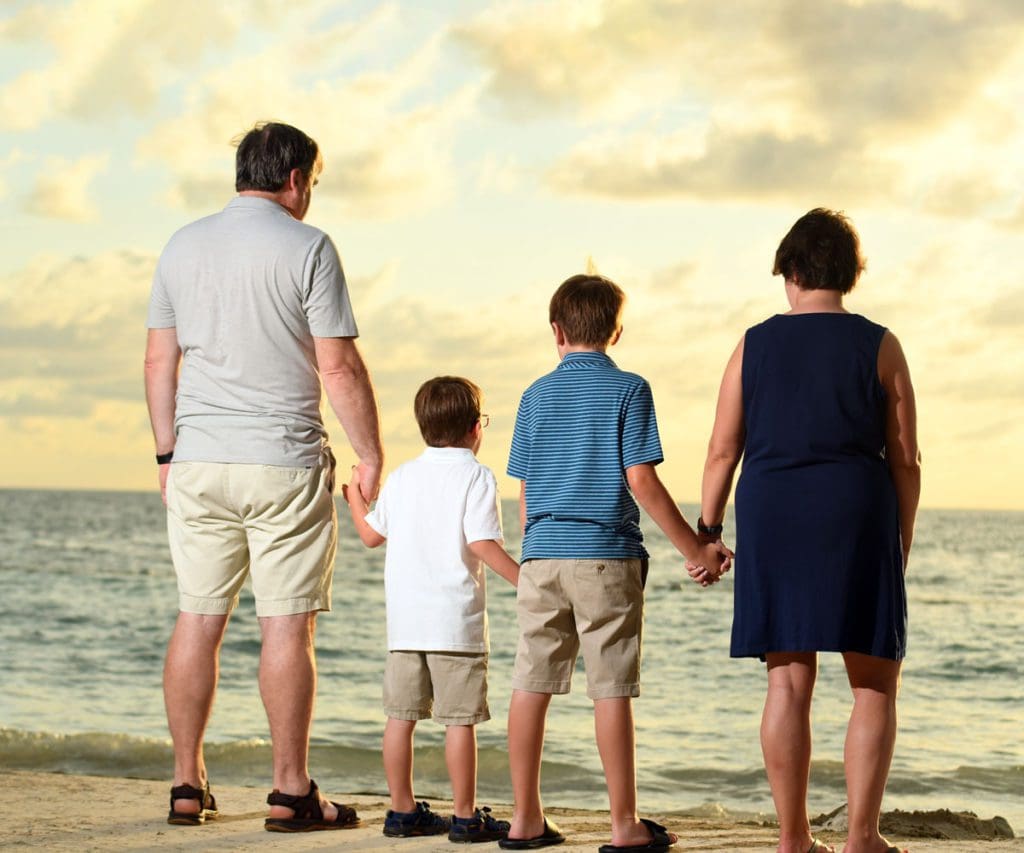 If you're looking for fun in the sun and so much more, plan your next...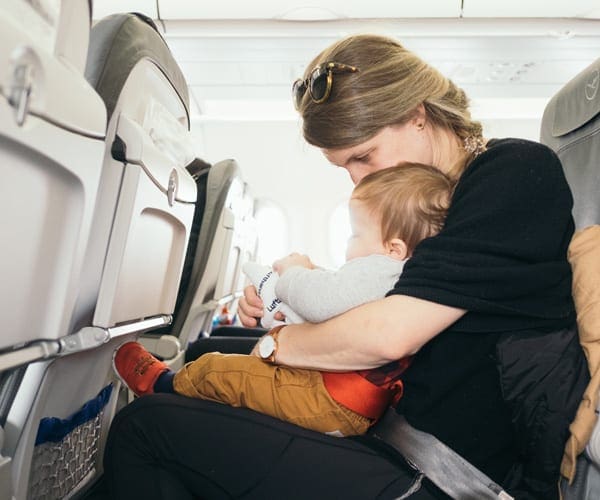 Families Who Love To Travel contributor Meghan Oaks provides her 10 best tips for your...