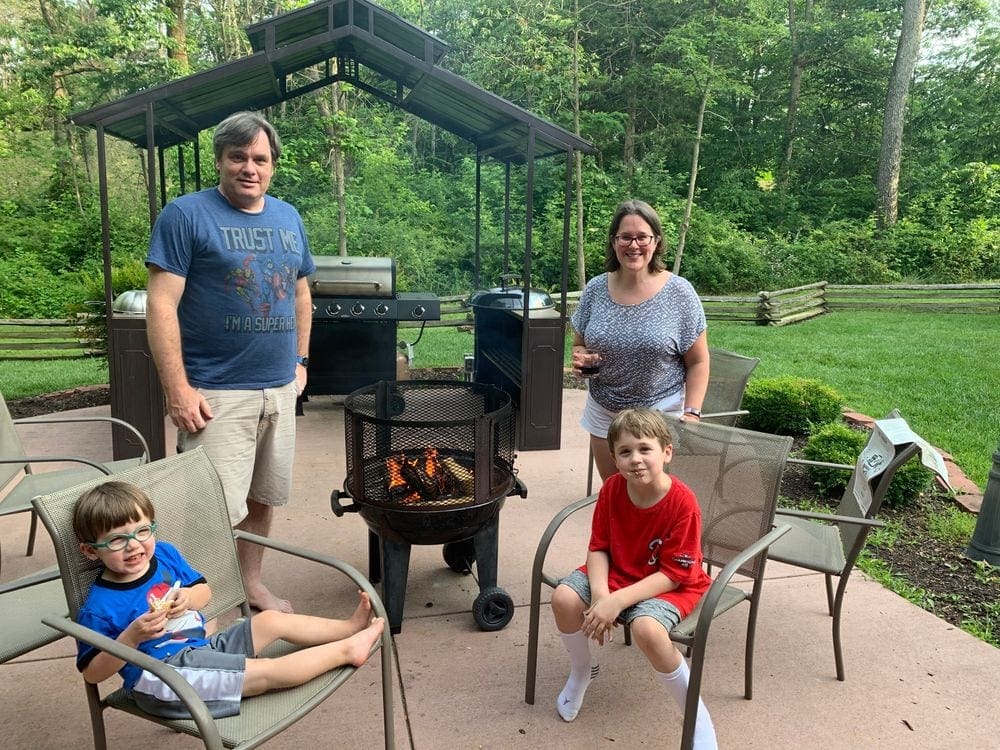 The Shenandoah River Valley in Virginia is the perfect place to take your kids for a vacation! When my family and I were searching for a kid-friendly adventure, our search led us to Page County, Virginia – the "cabin capital of Virginia." Approximately two hours or less from the D.C. area, Page County is well-known thanks to its natural wonder, Luray Caverns. If you're also searching for your next Mid-Atlantic getaway, the river valley has many activities that both adults and children will enjoy, from hiking trails to horseback riding, canoeing, fishing, and swimming. Since the area is also home to various animals, including deer, bald eagles, and black bears, it's also a great place to teach your kids about nature and wildlife. Here are some tips from our stay to help you enjoy Shenandoah Valley, Virginia with kids!
Family-Friendly Lodging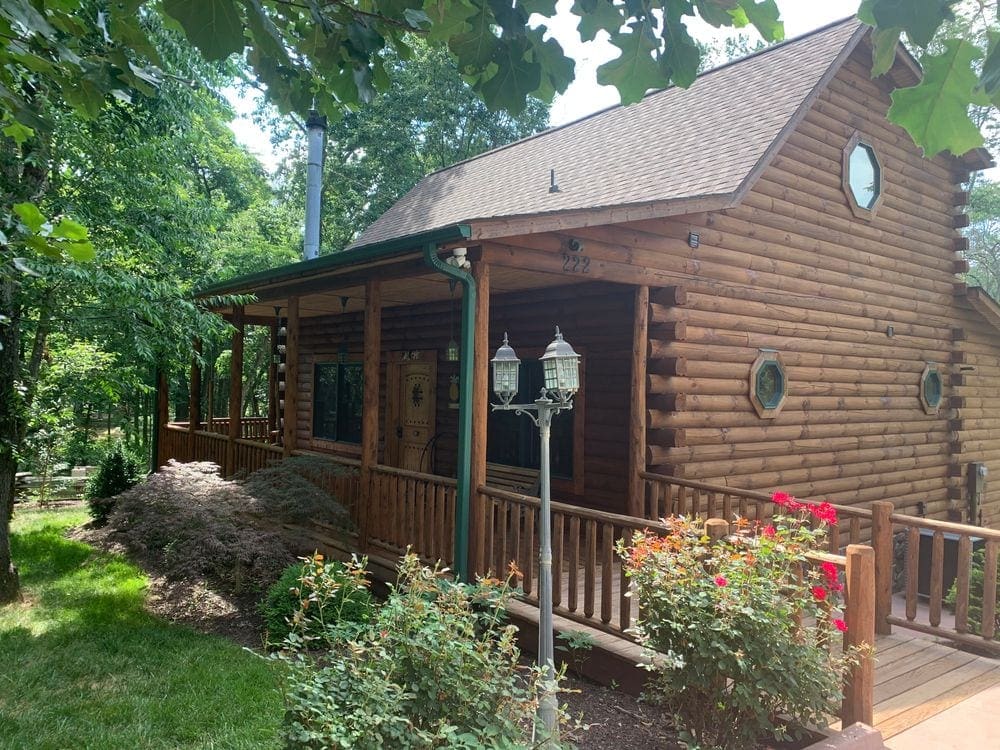 The Virginia countryside has spacious stretches of land. When traveling to Page County, we used both Vrbo and Airbnb to rent cabins in Shenandoah and Luray, respectively. You should look for somewhere with enough land to roam a little, or offering kid-friendly amenities (e.g., a play area with toys or video games). Luckily, our accommodations had all this and then some!
If a resort is more your style, consider Massanutten. This year-round resort provides so many types of lodging, from hotel rooms to townhouses and standalone homes. There's an indoor water park, kid activities, and ongoing adventures like an escape room. During the summer, there are more water park and pool adventures to be had, while winter brings snow tubing, skiing, and snowboarding.
Interested in camping? Yogi Bear's Jellystone Park has both cabins and campsites to choose from. There are a ton of outdoor activities, like a water park, mini golf, zipline, laser tag, and swimming pools. Of course, there's also an arcade and daily activities like bingo and crafts for those rainy days!
Kid-Friendly Activities in Shenandoah River Valley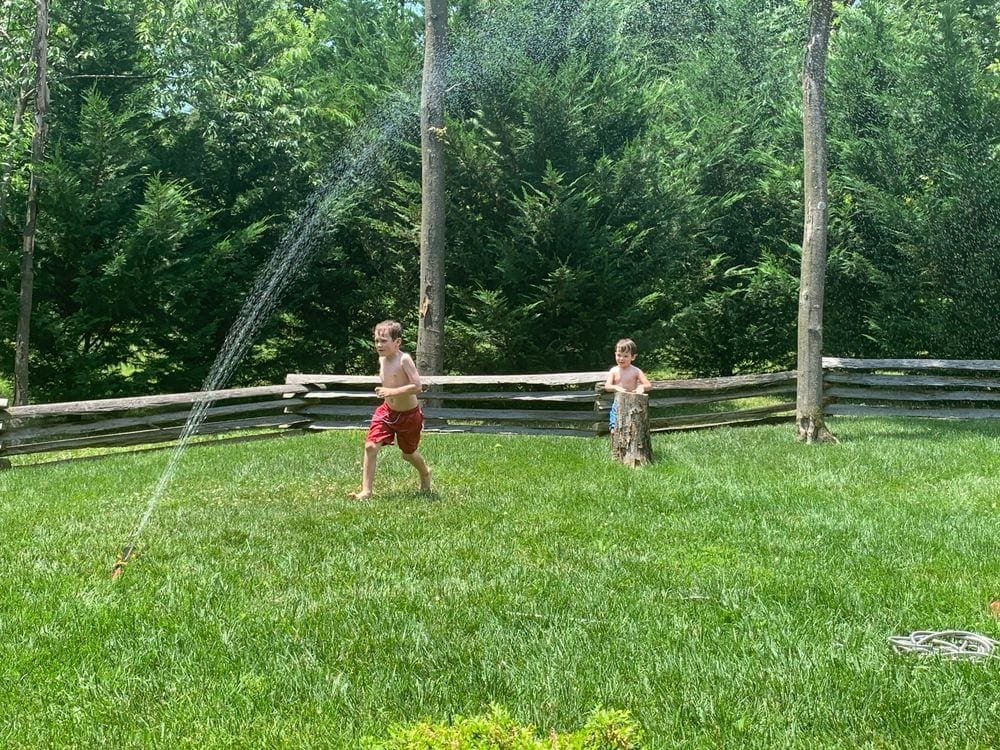 There are many great activities in Shenandoah River Valley that kids will enjoy. To make the trip as much of a vacation as possible, my family chose cabins that incorporated elements we couldn't get at home. For us, this was namely a fire pit and a hot tub. Look for something that will excite your children about the trip! The novelty of our cabin's amenities made for a fun weekend together, even if we only left the cabin grounds scarcely during each stay. As a bonus for our Shenandoah cabin, there was a playscape out front for our kids to use. Additionally, there was a short walking trail to keep them active throughout our stay. We also brought a hose and sprinkler to keep cool during our sweltering 90-degree days!
Virginia is also one of the 23+ Thanksgiving Destinations In And Around The United States For Families!
Excursions Out and About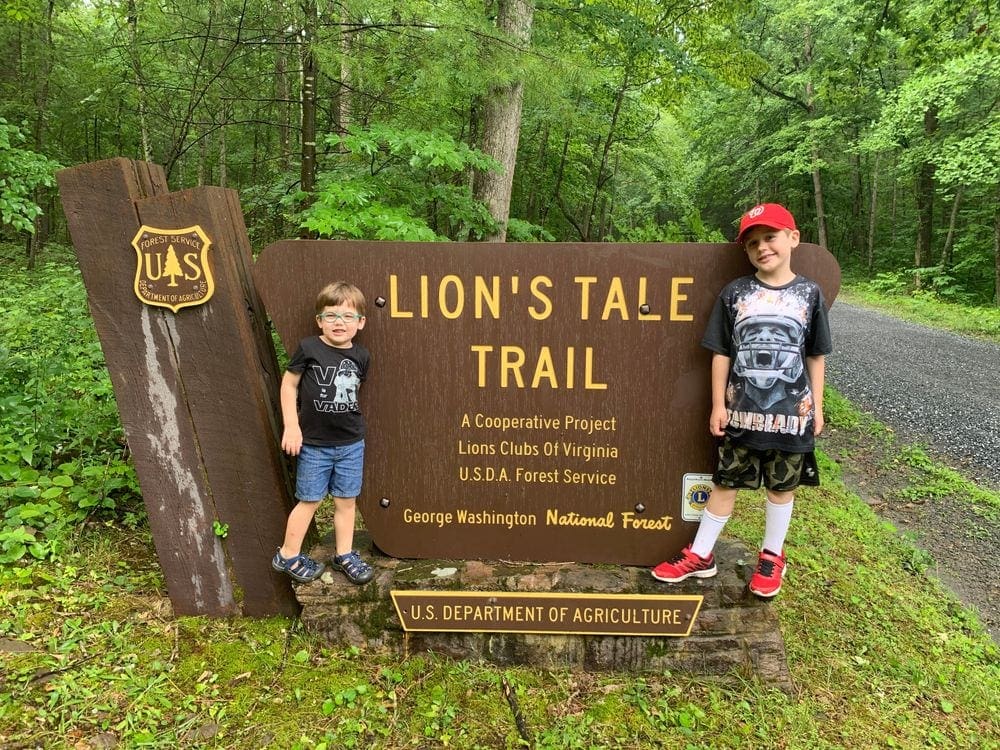 The Shenandoah River Valley is a beautiful place to explore with kids. There are many different excursions that families can take to enjoy the area. However, the window for a family outdoor adventure can be smaller than some other adventures due to very cold winters and hot summers. That's why we're happy we took our family vacation to Virginia when we did!
We ventured to a local hiking spot in the morning to escape any potential crowds (and the heat!). Lion's Tale Trail was not only super easy for small children, but it also offered animal facts along its flat half-mile trail. Nearby Skyline Drive provides many vistas to take in the natural beauty of the area along with a range of hikes; Thornton Gap was the closest entrance to the Luray area.
Though my family didn't get a chance to visit on our first getaway, Luray Caverns is a must for many families visiting the area. Kids will love exploring these mysterious underground caverns, which are full of amazing rock formations, stalactites, and stalagmites. There's also a museum on-site that provides information about the caverns' history.
Best Food and Drink Spots in Shenandoah River Valley for Kids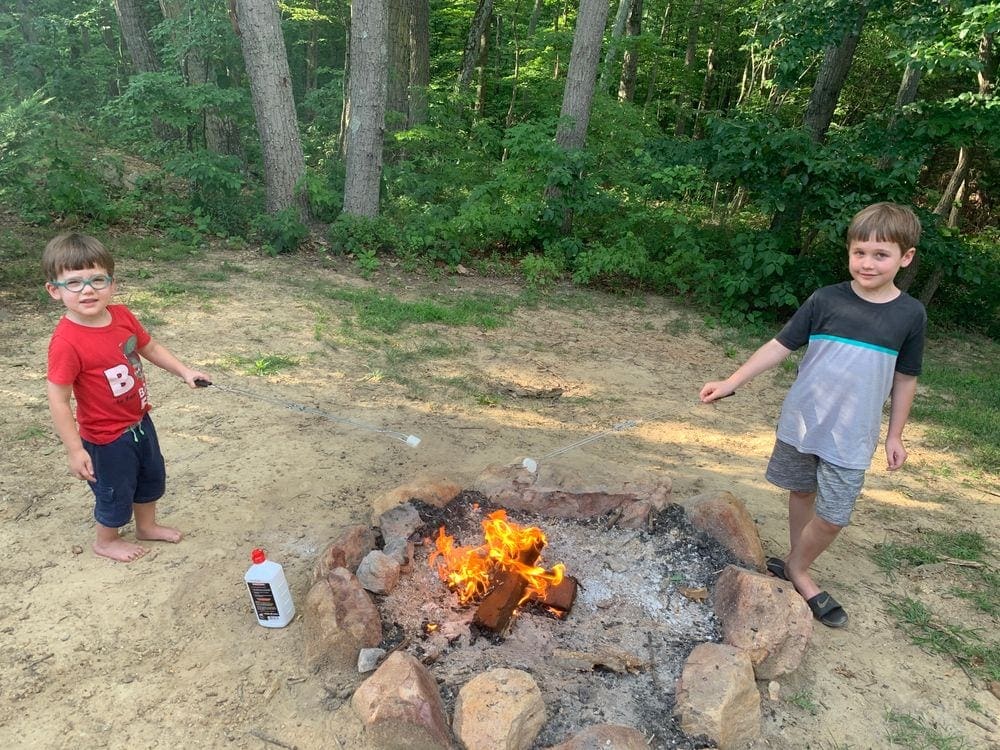 The Shenandoah River Valley is packed with kid-friendly food and drink spots! Here are the spots that we recommend:
Plan your next adventure to one of these 23 Exciting Cool-Weather Summer Destinations in the U.S. for Families!
Happy Trails!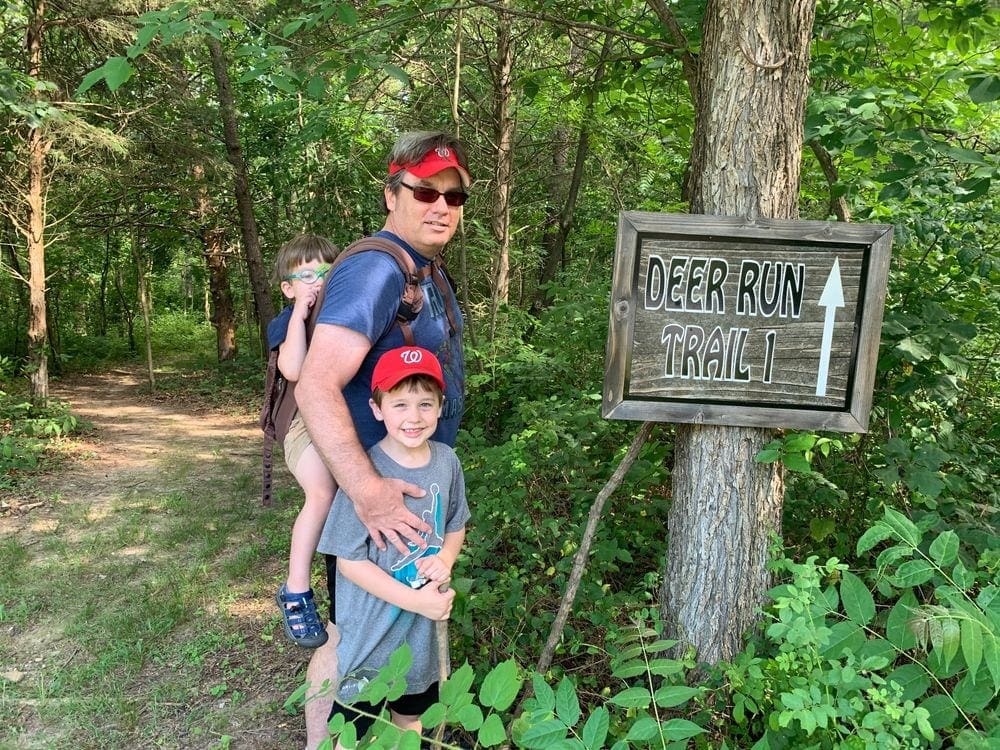 We hope you've enjoyed this article on Shenandoah Valley and Page County, Virginia With Kids! Whether you are traveling to Virginia or further afield, there's so much fun to discover as a family. Enjoy Virginia with your kids!
*Unless otherwise noted, all images within this article belong to and are courtesy of Megan Tucker.
*Due to the COVID-19 pandemic, some of the attractions, accommodations, or things to do on this list may be closed. Please ensure availability before making your decision.
*This post may contain affiliate links that may earn us a small commission, at no additional cost to you. Affiliate links in no way inform the hotels, sights, products, or other recommendations included in our articles. All opinions and recommendations expressed here are compiled from submissions submitted by the generous members of our Families Who Love To Travel community.
READ MORE: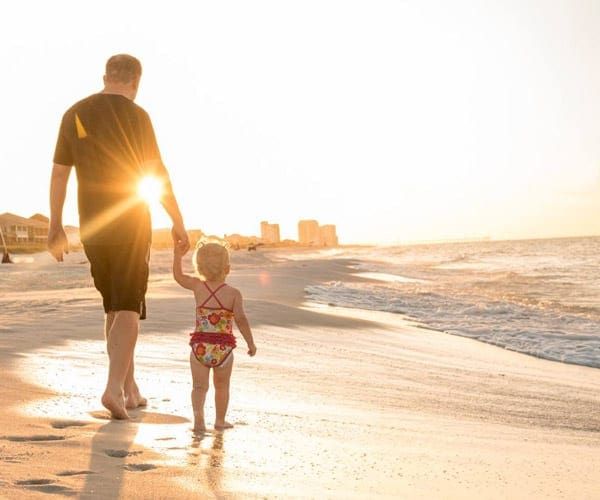 Who's ready for some fun in the sun at these 9 best Florida beaches for...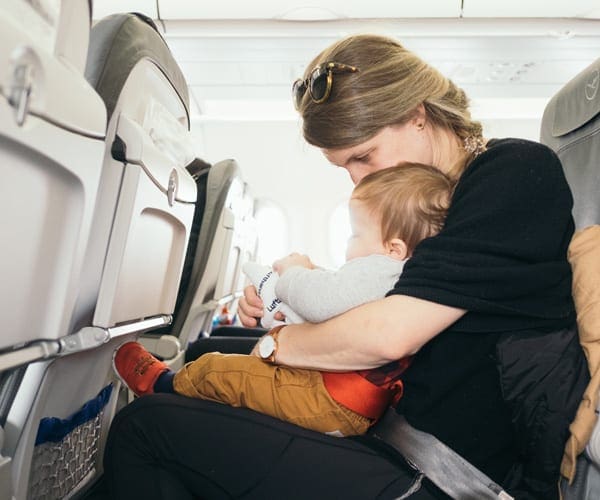 Families Who Love To Travel contributor Meghan Oaks provides her 10 best tips for your...