At a Glance
Capital
Washington, D.C.
Local Currency
United States Dollar
Local Time
There are six time zones followed throughout the country. From east to west they are Atlantic Standard Time (AST), Eastern Standard Time (EST), Central Standard Time (CST), Mountain Standard Time (MST), Pacific Standard Time (PST), Alaskan Standard Time (AKST) and  Hawaii-Aleutian Standard Time (HST).
Official Language
English

Visa Information
Power
Electric power is standardized in all states across the USA. It is set at 110 Volts and 60 cycles. 220 Volt power is used in homes only for large appliances like stoves, water heaters, and clothes dryers.
Local Weather
Weather varies widely across the continental USA, as well as in Alaska and Hawaii. In general terms, summers are hot and humid in the plains and southern states, while the southwest is very hot and quite dry.
Tourism Website
United States Government Tourism
U.S. Department of State Tourism
Health Information
Vaccinations
Recommended Vaccines for United States
Health Tips
Transportation
Car Seat Laws
Children under age 4 must be properly secured in a child restraint system in the rear seat. They must then ride in a booster seat until they turn 8, weigh more than 80 lbs., or are taller than 4 feet 9 inches. Violation of the child restraint law is a standard offense.
Transportation Services
Taxis are metered and widely available. Ridesharing companies such as Uber and Lyft have seen a recent surge in popularity as an alternative to taxis. Amtrak has an extensive rail system throughout the USA.
Emergency Services
Police
911
Fire Department
911
Ambulance
911
Other Things To Know
Tipping Customs
A general rule for waiters is to tip 15 to 20 percent of the pre-tax bill, and $2 to $5 per night for housekeeping service. Consider tipping as mandatory here because in certain situations service givers may frown upon not receiving a tip.
Important Holidays
Safety Issues
As a whole it is safe, but certain areas can be unsafe. Generally speaking, cities have more crime than other areas.
Families Love Travel is not liable for any injuries and/or damages to persons or property occurring as a result of your vacations influenced by the suggestions on this website. We are not responsible for any information given on this website, such as recommendations for babysitting services, car rentals, or accommodations. All content provided is for informational and review purposes only. The information we provide is meant to make it easier for families to travel together and nothing more. Try the suggestions at your own risk.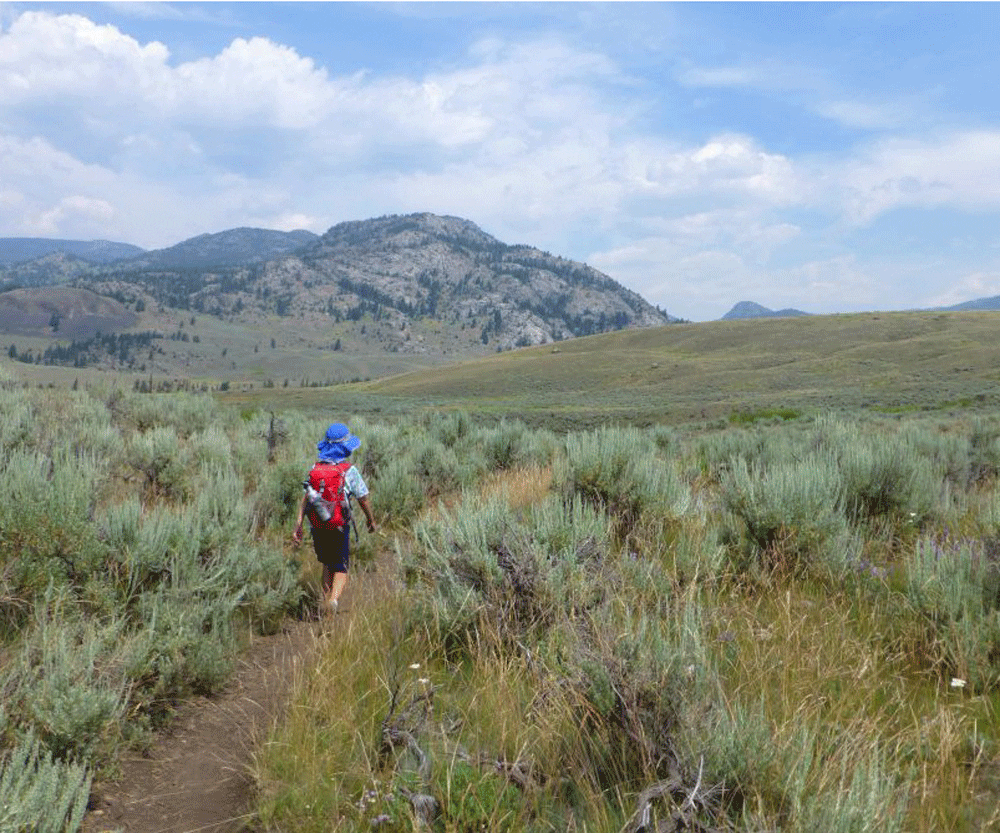 Everyone knows that Yellowstone National Park makes for a classic family vacation. Strolling the boardwalks...
You can do all the research and pack all the right things, but it's hard...