You found the perfect family-friendly hotel, booked your flights and planned out the itinerary for your vacation. But did you purchase travel insurance? Our contributors all agree that traveling without insurance is not a risk you want to take. Especially when traveling as a family, you never know when an issue will arise during your trip, or right before your trip leaving you to have to cancel your plans. We'll walk you through the options you have so you can choose what's best for your needs.

Credit Card Travel Insurance:
One option many people take advantage of is purchasing coverage through their credit card. The most recommended ones by our contributors are the Chase Sapphire or American Express cards. You will need to pay for the vacation with your card and contact the company to see exactly what coverage they provide. Keep in mind that some credit cards will only cover you for issues that arise during your trip, not before, so make sure to check the coverage carefully.

Travel Insurance Company:
Another option is to choose a trusted travel insurance company. The top three recommendations from our members are Allianz, AIG and Travel Guard. These companies provide the best coverage and are easy to work with if you need to file a claim. As everyone's needs differ, it's still best to compare the coverage each of them provide as well as the cost to choose the right one for you.

Travel Insurance Comparison Tools:
Instead of calling various companies to find out their costs and coverage plans, there are a few websites that will do the legwork for you. The most recommended in our group are InsureMyTrip, InsureAndGo and QuoteRight. You will be able to find plans for every type of trip and budget and then choose the vendor that suits your needs.

If you are a frequent traveler, look into purchasing an annual travel insurance plan as it will work out to be less expensive overall. When looking into insurance, don't forget to check the extent of medical coverage they provide in case you need this during your trip. As some members in our group have said, if you can't afford the insurance, you can't afford the vacation! Do you agree?

If you'd like to be part of the Families Who Love To Travel community and have your voice heard, please join our Facebook group.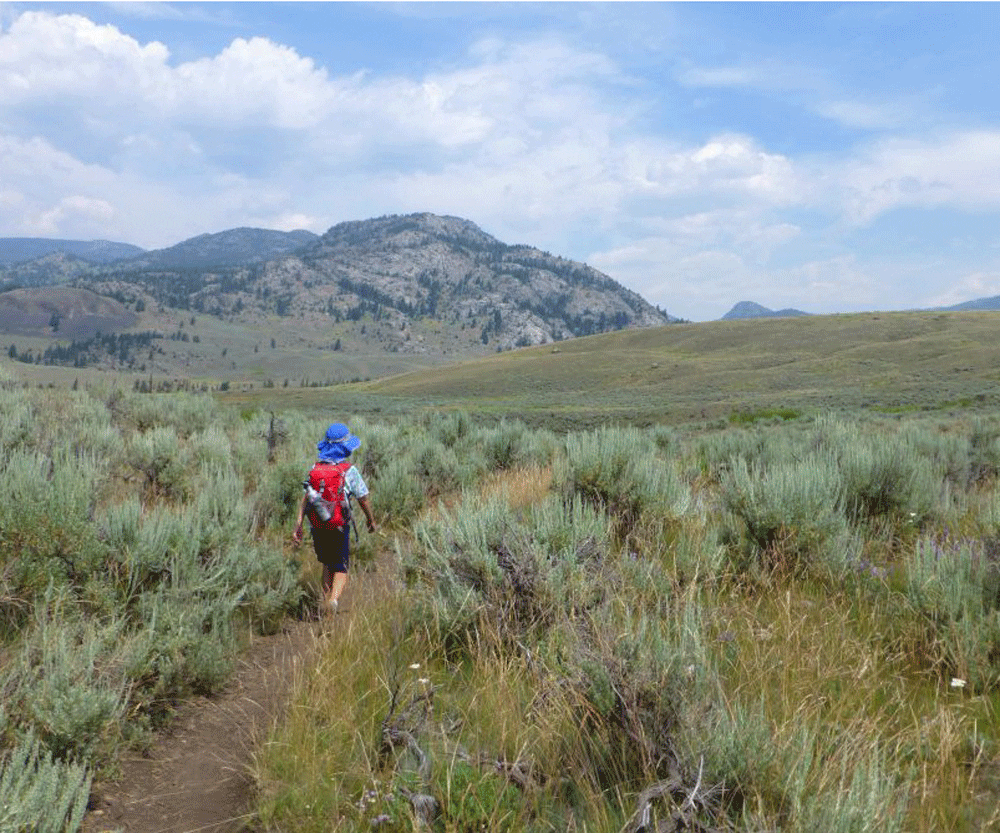 Everyone knows that Yellowstone National Park makes for a classic family vacation. Strolling the boardwalks...
You can do all the research and pack all the right things, but it's hard...