At a Glance
Local Currency
United States Dollar ($)
Local Time
GMT-7
Official Language
English
Visa Information
Power
Electric power is standardized in all states across the USA. It is set at 110 Volts and 60 cycles. 220 Volt power is used in homes only for large appliances like stoves, water heaters, and clothes dryers.

Local Weather
July is the hottest month for Aspen with an average high temperature of 79.6°, which ranks it as cooler than most places in Colorado. In Aspen, there are 3 comfortable months with high temperatures in the range of 70-85°. The most pleasant months of the year for Aspen are August, July, and June.
Tourism Website
United States Government Tourism
U.S. Department of State Tourism
Health Information
Vaccinations
Recommended Vaccines for Aspen
Health Tips
Hospitals
Family Services
Babysitting Services
Baby Gear Rentals
Transportation
Car Seat Laws
Children under age 4 must be properly secured in a child restraint system in the rear seat. They must then ride in a booster seat until they turn 8, weigh more than 80 lbs., or are taller than 4 feet 9 inches. Violation of the child restraint law is a standard offense.

Transportation Services
Aspen offers residents, commuters, and visitors several convenient transportation options. Eight free bus routes will show you all that Aspen has to offer! Roaring Fork Transportation Authority (RFTA) buses offer service between Aspen and Rifle, also connecting to the Town of Snowmass Village. CAR TO GO, Aspen's car share program, is a convenient, cost-saving alternative to car ownership. WE-cycle, Aspen's bike-sharing program, offers access to over 100 bicycles for short term use in spring, summer and fall seasons.
Local Airlines
Aspen/Pitkin County Airport is just 3 miles from the town of Aspen and 6 miles from Snowmass Village. With service from United, Delta, and American Airlines, it offers direct flights to Denver, Chicago (O'Hare), San Francisco, Los Angeles, Dallas / Ft.
Emergency Services
Police
911
Fire Department
911
Ambulance
911
Other Things To Know
Tipping Customs
A general rule for waiters is to tip 15 to 20 percent of the pre-tax bill, and $2 to $5 per night for housekeeping service. Consider tipping as mandatory here because in certain situations service givers may frown upon not receiving a tip.
Important Holidays
Safety Issues
Aspen is a safe place to visit. However, like all places its always advisable to take precautions and be careful of petty crimes.

Families Love Travel is not liable for any injuries and/or damages to persons or property occurring as a result of your vacations influenced by the suggestions on this website. We are not responsible for any information given on this website, such as recommendations for babysitting services, car rentals, or accommodations. All content provided is for informational and review purposes only. The information we provide is meant to make it easier for families to travel together and nothing more. Try the suggestions at your own risk.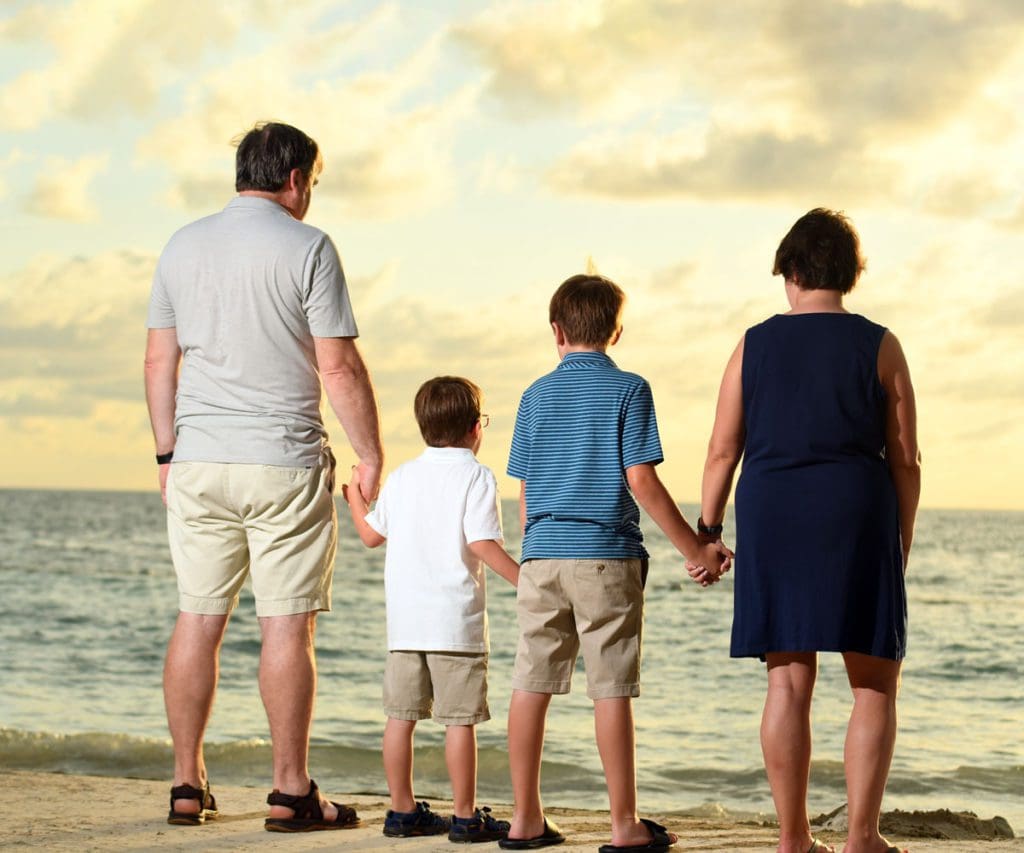 If you're looking for fun in the sun and so much more, plan your next...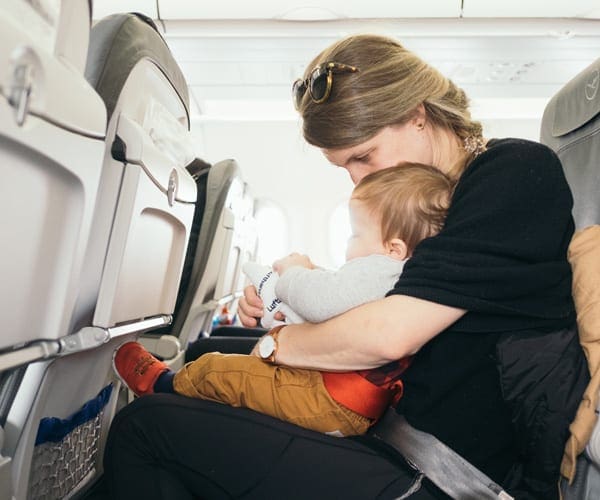 Families Who Love To Travel contributor Meghan Oaks provides her 10 best tips for your...