Teenagers are just as important when it comes to traveling. In fact, their interest can make or break a trip, so globetrotting parents should consider getting them hooked on traveling by buying some of the top travel books for tweens and tweens! Between enthralling novels like Harry Potter to keep them busy during a long flight to nonfiction books like The Diary of Anne Frank to give them historical context, there are so many worthwhile travel books for tweens and teens on the market. Luckily, we rounded up some of our favorites to make the process easier for you next time you're wondering which of these top travel books for tweens and teens would be best for your child! 
Give the Gift of Education! Shop Kids Discover Online!
Anna and the French Kiss by Stephanie Perkins
If you're planning a vacation to Paris with a tween or teen, they may enjoy this sweetly romantic novel about a high school girl attending boarding school in the City of Lights. Buy it now
The Book Thief by Markus Zusak
This best-selling YA novel follows a young girl navigating life in World War II Europe. While a bit of a bigger novel at over 600 pages, this book is sure to educate your teens about what life was like in Europe, specifically Germany, in the 1930s. Buy it now
The Harry Potter Series
The iconic story of Harry Potter by JK Rowling is sure to delight your kids – especially if you're planning a trip to the United Kingdom! Each fat volume is sure to keep your kid entertained in transit, too. Buy it now
The Diary of Anne Frank
If you plan on visiting Amsterdam with older kids, this book is definitely a must-read to help them understand the history of The Netherlands during World War II. If you intend to visit the Anne Frank House, reading this book beforehand is even more pertinent. Buy it now
Number the Stars by Lois Lowry

Another book in a similar vein to the Diary of Anne Frank. Number the Stars also takes place during World War II, and follows the plight of Jews in Denmark. The story is told through the eyes of a 10-year-old girl as she witnesses the Danish Resistance assist the Jewish community in relocating to Sweden. Buy it now
The Adventures of Tom Sawyer and The Adventures of Huckleberry Finn by Mark Twain

If you plan on taking a trip to the American South with kids, it might be a good idea to introduce them to Mark Twain's iconic characters of Tom Sawyer and Huck Finn. The books help paint a picture of life in Missouri and other Southern states during the time of slavery (the mid-1800s, before the Civil War), helping a younger generation understand the context of American history as it pertains to sightseeing in the South. Buy it now
The Little House on the Prairie series by Laura Ingalls Wilder

If you plan on visiting the Midwest (specifically Wisconsin), perhaps introduce your kids to Laura Ingalls Wilder's classic Little House on the Prairie books. Taking place in the late 1800s, the stories follow a young girl named Laura as she goes about her life as a pioneer on the American Frontier. The stories, based on the author's real-life experiences, are great for providing kids with a historical background on pioneer life – especially if you plan on doing some sightseeing! Buy it now
We hope these suggestions have been helpful for you to consider as you create excitement around traveling the world with your family!
Please note: We use Amazon Affiliate links so we may receive a small percentage of sales or other compensation from the links on this page. All prices listed are accurate at the time of publication.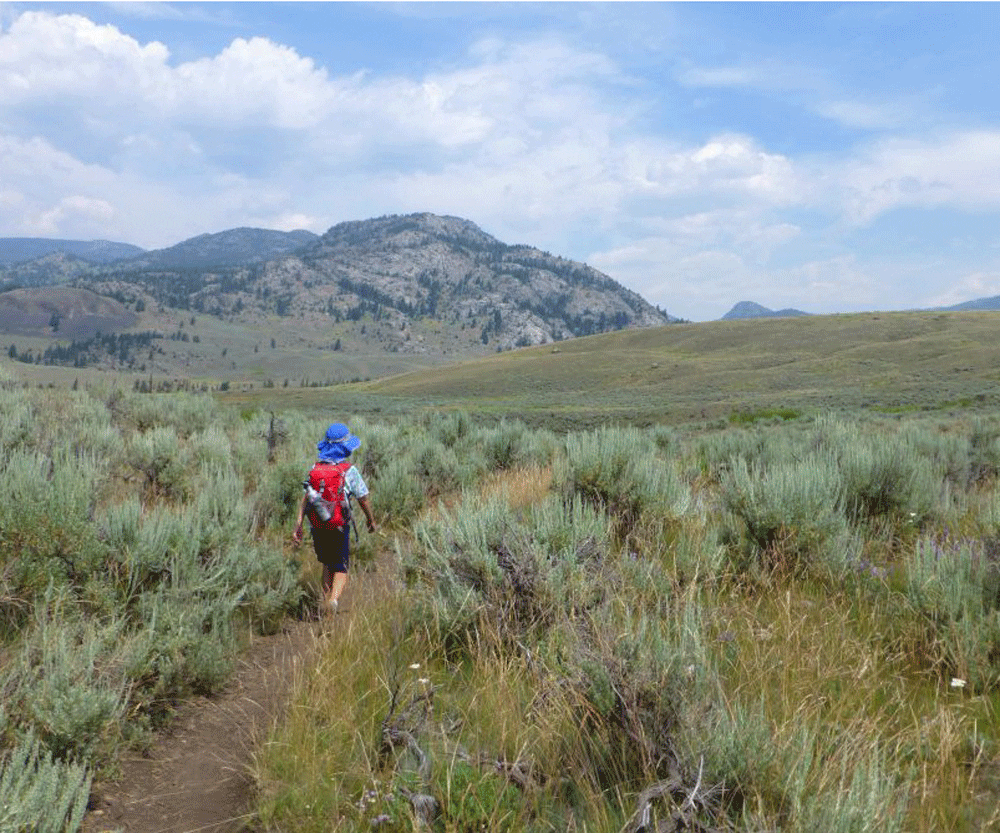 Everyone knows that Yellowstone National Park makes for a classic family vacation. Strolling the boardwalks...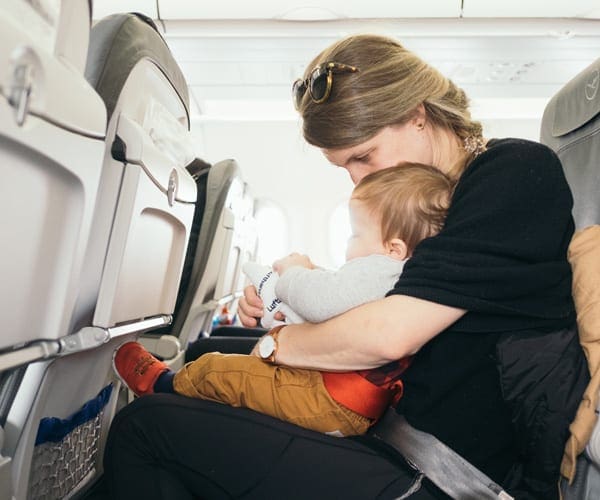 Families Who Love To Travel contributor Meghan Oaks provides her 10 best tips for your...