Deciding whether to bring car seats when traveling is one of the most hotly debated topics in family travel. There are some people who always travel with their own car seat, regardless of their destination. And then there are those who never travel with one. But I think most people, including my family, fall somewhere in between: sometimes traveling with it, sometimes opting to leave it at home. And each time we make that decision, we carefully weigh a whole host of considerations. Here are the 5 Questions to Help You Decide Whether or Not to Bring a Car Seat during your family vacation.
1. Do you need it at your final destination?
Do you need it at your destination? Or, is public transportation widely available at your end destination? Thus eliminating the need for car seats. For example, when we travel to Europe, we generally leave ours at home. But, in the US, we usually end up traveling more by car. So it's necessary (and a legal requirement) to have a car seat. In this case, there are two options: travel with your own or rent one from a rental agency. You will need to check the legal requirements regarding car seats for each city or country you are traveling to during your vacation.
Additionally, each city or state may have different requirements when it comes to car seats and car services like Uber or Lyft. You'll want to plan ahead to ensure you know what to expect. Answering this question is perhaps the most helpful in deciding whether or not to bring car seats when traveling.
2. How long is the flight, and how many legs do you have?
This is an important question to consider when deciding to bring car seats when traveling. Does your child have his or her own seat? For a single, long-haul flight with a young child who has their own seat, it may be worth the hassle of getting it through the airport. They know their car seat, are used to being strapped into it, and sleeping may be a bit easier. But if you have two or more flights, it might be worth reconsidering it, as you then have to board with it, install it, uninstall it, and then deplane with it on each leg of your journey. Big, heavy car seats can be cumbersome. But there are some great lightweight options on the market that can make this process easier. Either way, when taking an airplane with a car seat, you'll want to ensure you meet the FAA regulations.
3. Is your car seat aircraft compliant?
Is your car seat aircraft compliant? Not all car seats are. Before you decide to take it or not, check that it has a sticker on it somewhere that says something like "Certified for use in aircraft," or "FAA certified." The flight crew will check and could deny its use onboard if it does not have this sticker on it. You'll also want to make sure that it actually fits in the seats! Budget airlines often have slimmer seats than legacy airlines. Make sure you measure your car seat's width and compare it against the seat specifications from the airline (you can find this on their respective website). Finally, you should also review all the FAA regulations regarding car seats, including installation and other tips.
4. How do you plan to get the car seat through the airport?
Carrying car seats through an airport can be difficult. This alone makes some parents reconsider bringing car seats when traveling. Trolleys can be an added expense, and more bags may make getting through security and the airport a hassle. There are hacks for strapping them to travel strollers which can make the whole process a lot easier. Alternatively, most airlines allow you to check a car seat for free – either at the ticket counter with the rest of the baggage or at the gate to be claimed when the flight lands. Doing either can be risky. Baggage handlers can be (unintentionally) rough and may damage it, or the car seat could be lost. Each person has a different level of risk they are willing to assume – you'll need to decide what yours is before choosing whether or not to board an airplane with your car seat.
5. How long is your trip?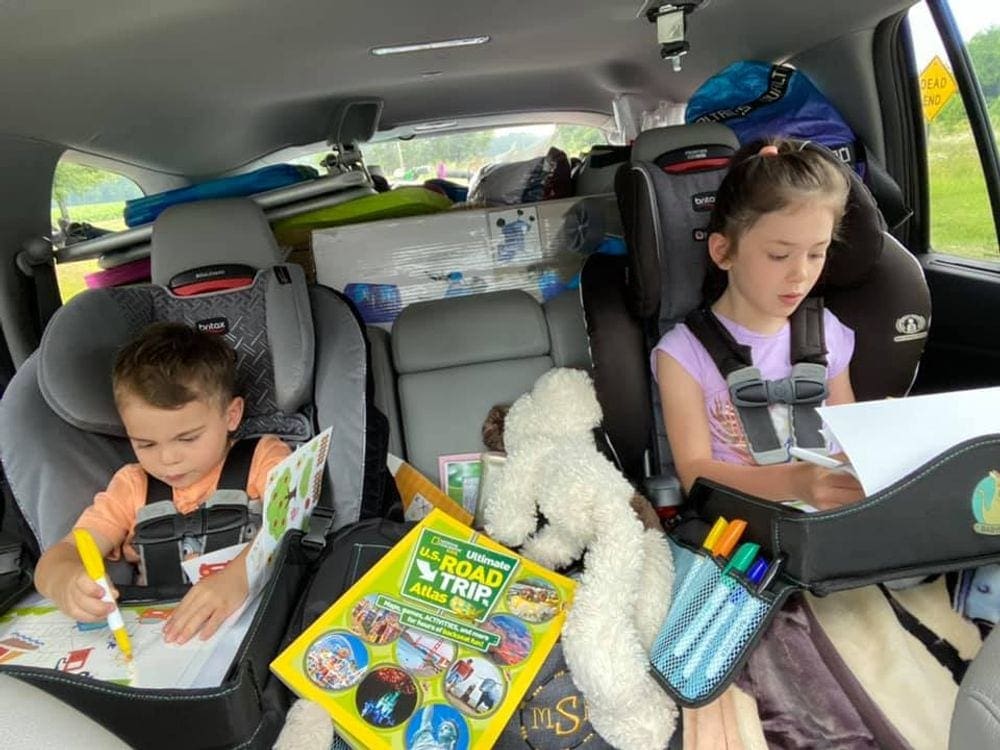 For short trips or city breaks, it can be significantly easier to leave it at home, either renting one at your destination if you need it or relying on public transportation. For longer trips, it's usually cheaper to take your own car seat over renting one. In addition, another option for long trips is to order a new one on Amazon, have it delivered to the place your staying (hotels will often accept packages for guests), and then leave it there when you return home. There are many people that swear by the Cosco Scenera car seat. It's usually around $50 on Amazon and for that price, it doesn't hurt too badly to leave it behind. And it is certainly cheaper than a week-long rental! We have definitely considered this in the past. We have calculated that the breakeven point is about 4 days of rental fees.
What's Next?
Deciding whether or not to bring car seats when traveling is never an easy one. Ask 10 people and you'll get 10 different opinions, with 10 different reasons for their choice. As this is a personal choice, you'll want to consider all your options and make the best decision for your family. Likely, your decision will be based on your comfort level, how much work you're willing and able to devote, and what your needs are for each particular trip. I hope these 5 Questions to Help You Decide Whether or Not to Bring a Car Seat help you make your decision. Happy travels!
Written by Families Love Travel Contributor, Meghan Oaks.
If this is your child's first flight, you'll want to Use These 10 Tips For Your Baby's First Flight.
Then, discover How to Prepare and Involve Children in Travel Planning. And, the best ways for Keeping Kids Entertained on a Family Trip.
Pin it!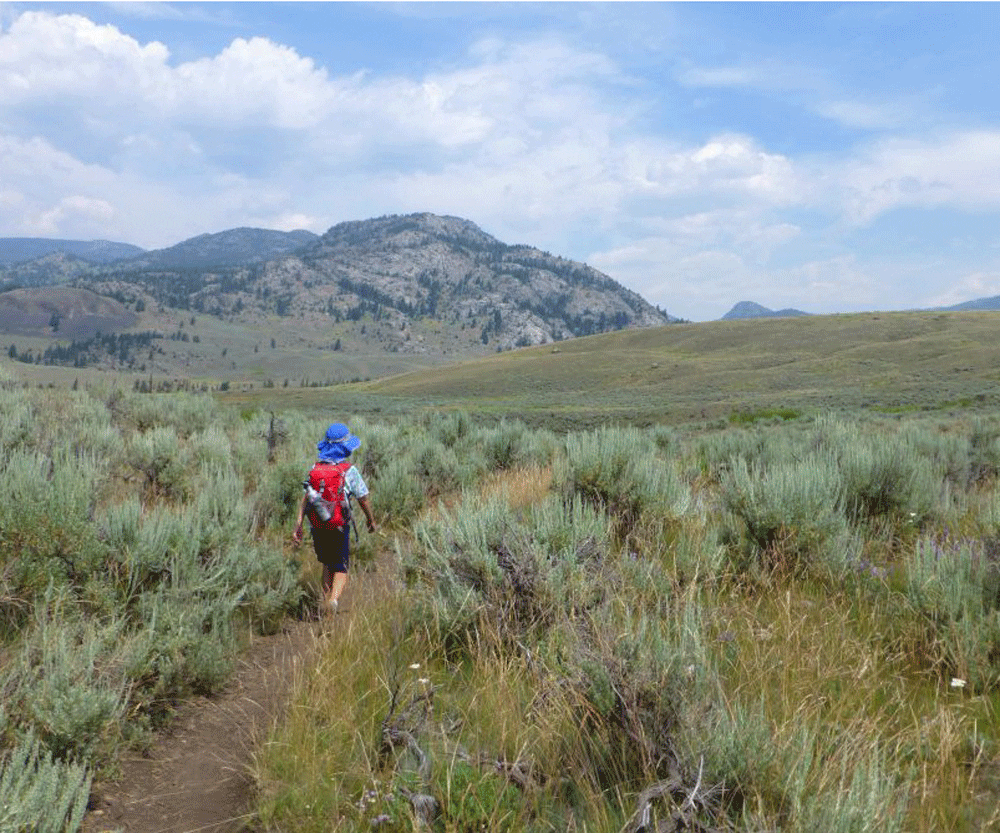 Everyone knows that Yellowstone National Park makes for a classic family vacation. Strolling the boardwalks...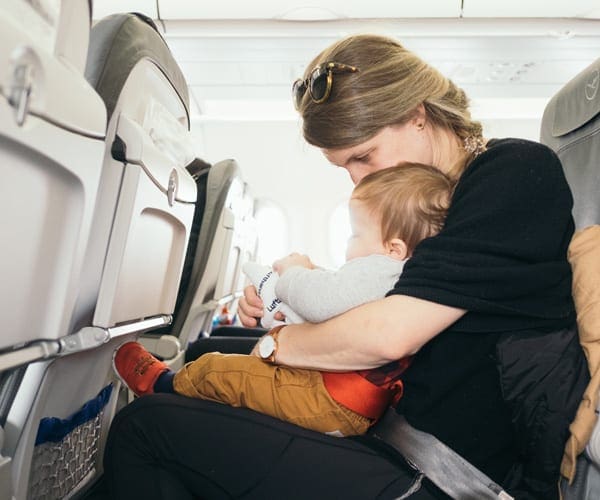 Families Who Love To Travel contributor Meghan Oaks provides her 10 best tips for your...