At a Glance
Local Currency
Euro (€ or EUR)
Local Time
GMT +2
Official Language
French
Visa Information
Power
There are two associated plug types, types C and E. Plug type C is the plug which has two round pins and plug type E is the plug which has two round pins and a hole for the socket's male earthing pin. France operates on a 230V supply voltage and 50Hz.

Local Weather
Paris experiences mostly mild weather across four distinct seasons. Extreme cold or heat are pretty rare, but rain is not. In Paris, light showers can come and go quickly throughout the day.
Tourism Website
France Official Tourism Website
Paris Tourism and Travel Guide
Health Information
Vaccinations
Recommended Vaccines for Paris
Health Tips
Hospitals
Family Services
Babysitting Services
Baby Gear Rentals
Transportation
Car Seat Laws
All children up to the age of 10 must travel in a car seat or restraint. The use of car seats is determined by weight.
Driving
To hire a car in France, you'll generally need to be over 21 years old, have had a driving license for at least a year, and have an international credit card.
Transportation Services
Paris has a very safe and efficient public transportation system, though it can often be overcrowded. The Metro is the fastest way to explore the city and you can also take advantage of the RER train network and bus system. Taxis and Uber are also available throughout the city. For more information on Paris transportation, visit this link.
Local Airlines
Air France and its subsidiaries Hop! and Transavia control the lion's share of France's domestic airline industry. Budget carriers offering flights within France include EasyJet, Twin Jet and Air Corsica.
Emergency Services
Police
112
Fire Department
112
Ambulance
112
Other Things To Know
Tipping Customs
You can leave around 5-10 percent if you are very happy with your meal. This will be more than appreciated. Essentially tipping in France is more of a gesture and less of an obligation.
Important Holidays
Safety Issues
Paris is statistically one of the safest major metropolitan areas in Europe. Violent crime rates are fairly low here, although some crimes, including pickpocketing, are fairly prevalent.
Families Love Travel is not liable for any injuries and/or damages to persons or property occurring as a result of your vacations influenced by the suggestions on this website. We are not responsible for any information given on this website, such as recommendations for babysitting services, car rentals, or accommodations. All content provided is for informational and review purposes only. The information we provide is meant to make it easier for families to travel together and nothing more. Try the suggestions at your own risk.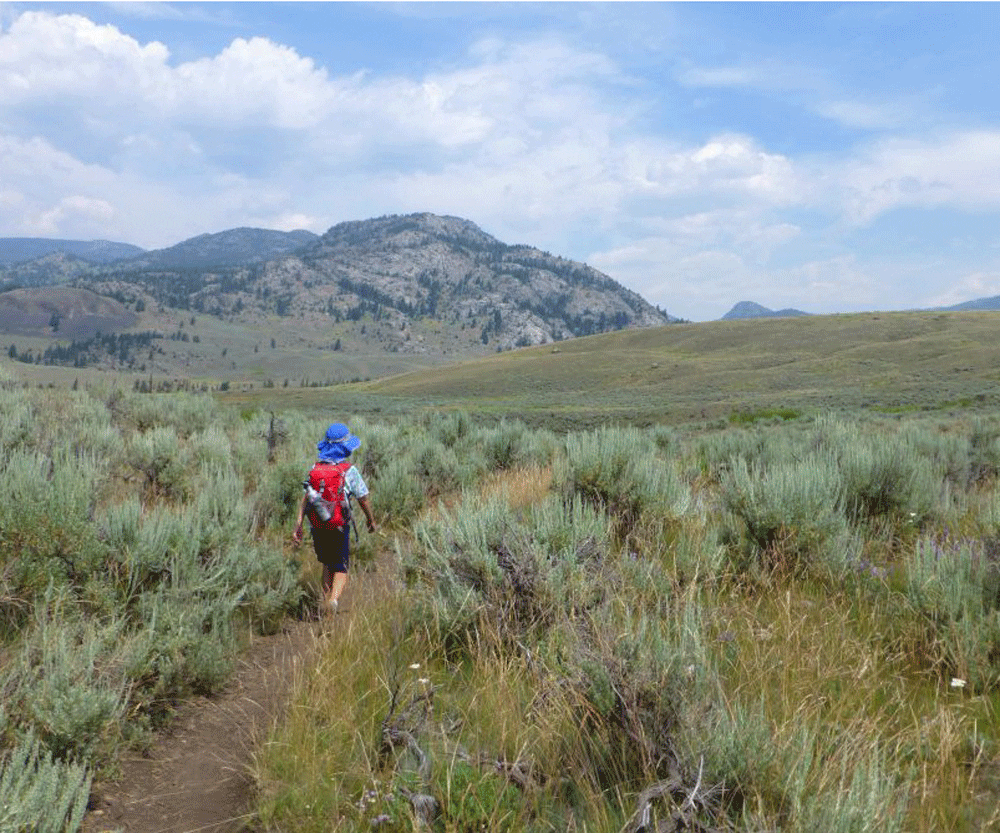 Everyone knows that Yellowstone National Park makes for a classic family vacation. Strolling the boardwalks...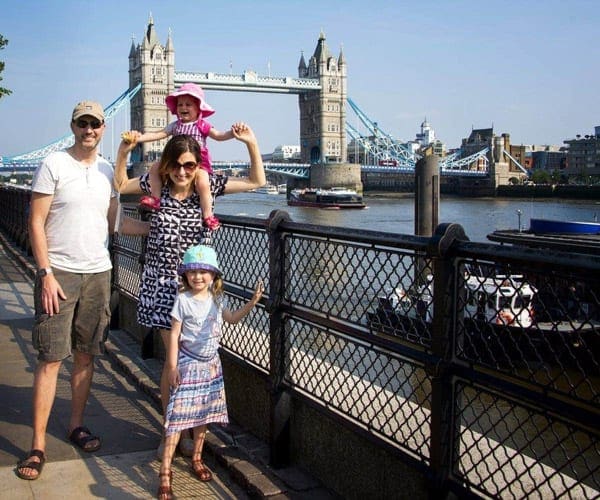 When it comes to traveling with kids, many questions often arise. One I love to...