Let's make travel accessible to everyone around the world through virtual travel from home! Today, familes can explore virtual travel from home to London. This is a place where we will celebrate culture, language, history, and acceptance of people around the world. Without having to leave your home, you will find fun, virtual tours of cities and museums, art projects, cooking lessons, and more. Kids will get hands-on experiences and learn about a variety of cities, countries, and regions through these at-home travel guides. Additionally, these resources can be used as an educational tool.
Each one also includes a list of books and movies for all ages to bring the whole experience to life in your living room. This is a wonderful opportunity to inspire young travelers, introduce kids to a place you will travel to in the future, and/or simply teach your family about other places around the world. Enjoy, explore, and create memories together!
Virtual Travel from Home to London
From art history to iconic landmarks to culinary classics, London is sure to be a hit with your kids – whether on the ground or from your couch! Check out the London edition of our new Travel From Home series and discover family-friendly resources for your virtual vacation through the world's most exciting destinations!
Getting to London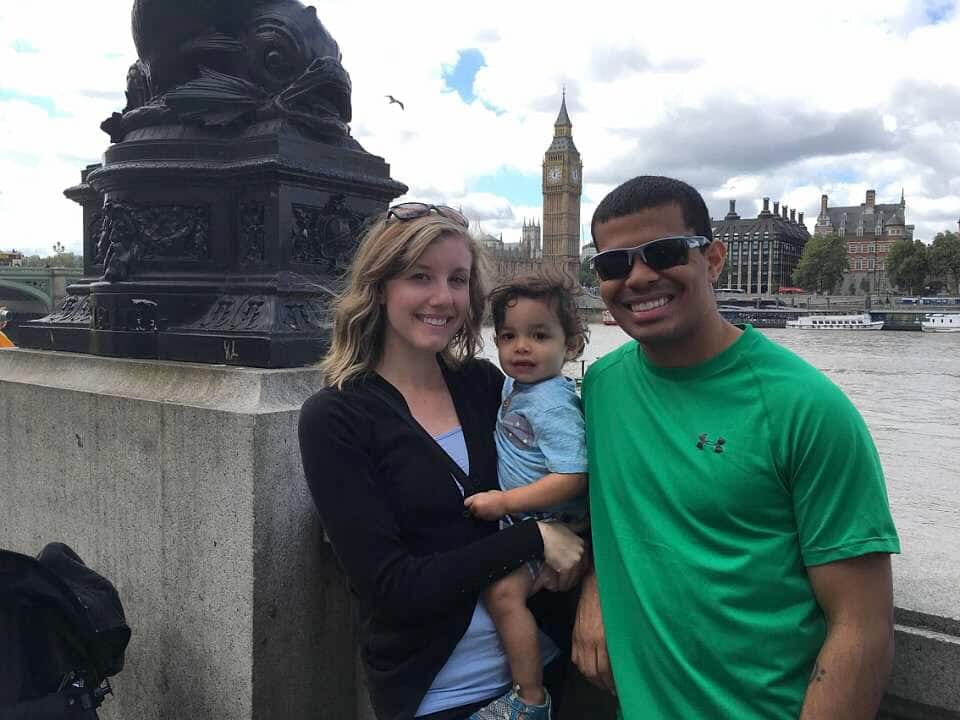 First, let's get creative while familes guide virtual travel from home to London for kids! Kids will love building the plane to get to London. Let them build an airplane out of pillows on the floor and fly to London. As they get comfortable, begin your day with an overview of the whole city. For young kids under the age of 8, National Geographic Kids: Big Ben could pique their interest. Older kids may prefer to build an airplane out of Legos, while they watch Rick Steves' London: Historic and Dynamic tour. Teens will love learning the hidden secrets of London on the Secrets of Underground London virtual tour.
Get Creative Through Virtual Travel from Home to London
Once you have arrived, it's time to explore and get creative! Depending on your children's ages, there is a range of fun activities to pass time. Young kids can build a double-decker bus out of a large cardboard box, for example. Have them decorate it with red markers, stickers, adding the iconic double set of windows! Older children can learn to draw a double-decker bus with Art for Kids Hub, a bus that can be used to visit all the famous sites and museums in London. Then, head to the British Museum, and see how art history is connected across the ages! Art is a fantastic way to help kids with their virtual travel from home to London.
Discover a Museum or Two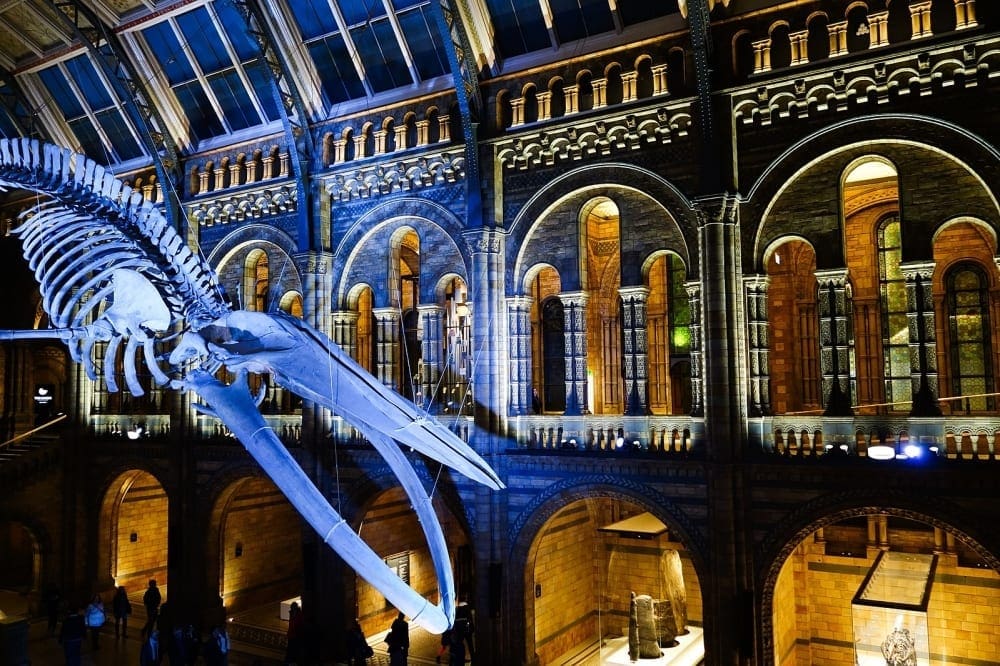 London boasts countless cultural institutions now available through virtual museum tours! Mix and match based on your children's interest, whether it be history at The Natural History Museum, or contemporary art at Tate Britain. Imperial War Museums explores the history of conflict, and The Victoria and Albert Museum holds some of London's most treasured artifacts. Kids of all ages will definitely find something fascinating in London's museums! Other virtual tours include the Royal Collection Trust, Hayward Gallery, and The National Gallery, London.
Follow British Instagram Accounts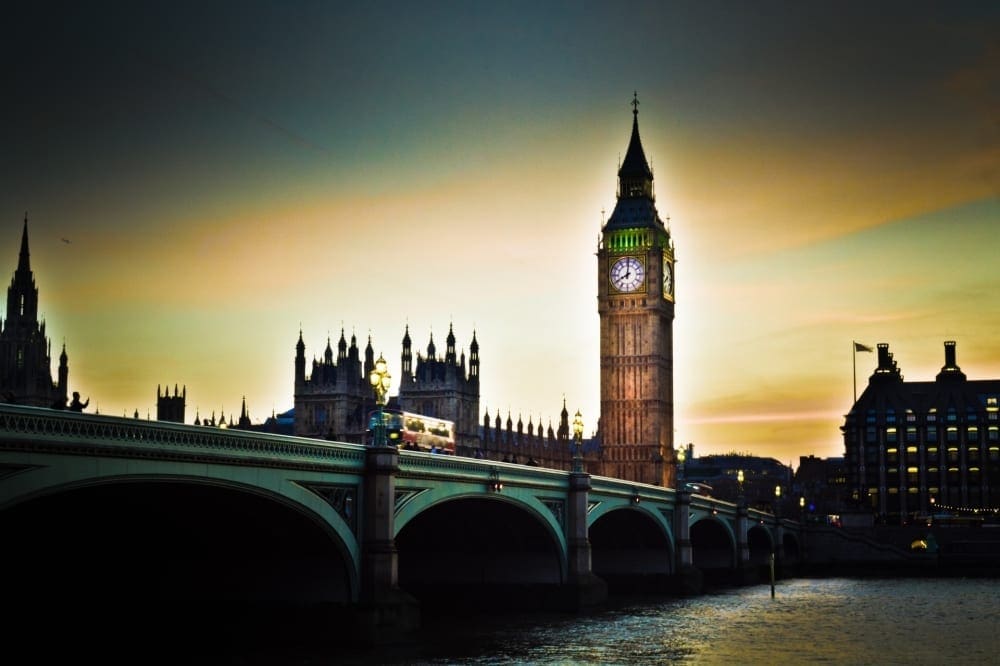 Parents and teens may also love doing a virtual tour of London through Instagram! Options range from foodie havens Time Out London (@timeoutlondon) and London Foodguide (@london.foodguide) to The Royal Family (@theroyalfamily), which keeps up with daily life at Buckingham Palace. To explore London by foot through a virtual guided tour, check out Look Up London Walks & Tours (@look_uplondon). Or, see the city through a documentary lens with London Historian (@londonhistorian.) For those who want to see some of London's most colorful hidden gems, Pretty London City (@prettycitylondon) provides a peek at its more visually appealing attractions.
Take In Some Culture
After spending the day touring famous museums and landmarks, take an afternoon break and set up a tea party. Help your kids understand why the British love tea, and then learn about the differences between Afternoon Tea and High Tea. Decide which you prefer, and arrange a gathering for yourself! After enjoying your tea party, kids will love creating a crown by following the easy steps created by Art for Kids Hub. Then, bring the royal experience to life by touring Buckingham Palace through the BBC London 360 degree tour.
Let's Get Cooking
Once the kids have created their crowns, wear them while you pretend to be the kings and queens of the past! Try your best British accent, have a tea party, and munch on some scones or finger sandwiches. Kids will surely be able to find a favorite size, perfect for their little hands! Gluten-free diners can also try making almond flour blueberry scones, following along from this recipe created by The Wholesome Yum. Not a home chef? Maybe a virtual food tour of London is more your style!
Be Active as You Seek Virtual Travel from Home to London
Time to get outdoors! Staying active goes hand-in-hand with keeping our minds occupied. Luckily, The British love football, which Americans often refer to as soccer. (It's actually their most popular sport!) In fact, London brags 13 professional football teams! Do as the British and take a break from your daily routine for some well-needed fresh air. Have a soccer match out in the backyard, where kids can let out some pent up energy, and parents can relax. Soak up the vitamin D while they keep themselves entertained!
Snuggle Up with a Good Book
Cozy up in bed with a good book and end your day with some snuggles! Many interesting kids' books have been set in London, transporting readers to the city from thousands of miles away. From Big Ben to London Bridge, follow Paddington bear through his adventures in Paddington Pop-Up London. Or, witness old friends reunite in Madeline in London, a story about a school field trip. Kids can also get a general background of the city by reading The Story of London, a picture-based storytelling book. For babies or toddlers, My Little Cities: London, is a great board book! If you'd prefer a read-aloud, The Gruffalo, James Mayhew's Katie in London, and Maisy Goes to London are usually a hit with little ones!
Catch a Movie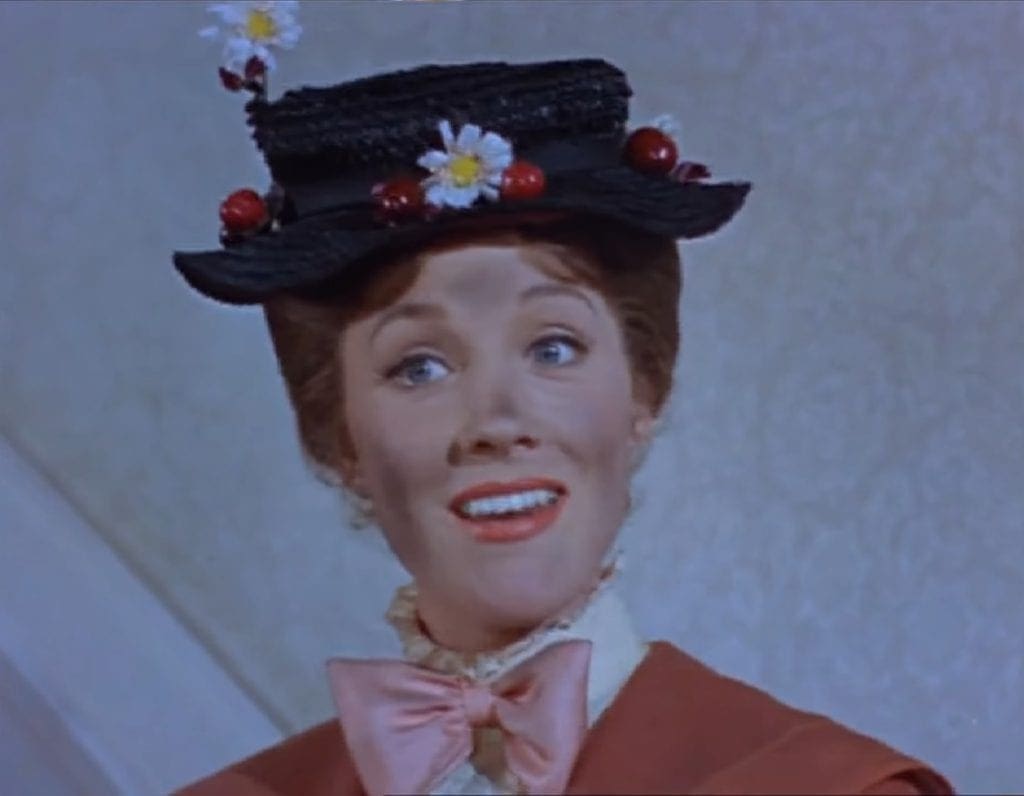 As an alternative to settling in with a good book, pop some popcorn, snuggle up on the couch, and watch a movie to help kids bring London to life! British flicks are the perfect antidote to a family movie night, regardless of age. Younger kids can start with classics like Bedknobs & Broomsticks and Mary Poppins, or try a more recent film like Paddington. Older children may enjoy something more whimsical, however, like the Harry Potter Series, The Chronicles of Narnia, or Christopher Robin. Bend It Like Beckham is also a fantastic option for teens!

Parents can also explore London on a date night through a historical documentary! Diana in Her Own Words tells the tragic story of Princess Diana, and Mansfield Park incorporates writer Jane Austen's biography into a larger narrative about British slavery. Learn about the quirky West London neighborhood in Notting Hill, or start binge-watching critically-acclaimed series The Crown.
Happy Virtual Travels from Home to London
Whether you are preparing to travel to London in the future or looking for ways to travel from home, we hope this virtual vacation helps you and your kids get a taste of London. From art to iconic landmarks to culinary classics, London is sure to be a hit with your kids – be it on the ground or from your couch! We hope you have enjoyed your virtual travel from home to London!
Next, find more about London through our website!
Find more from Michelle on Instagram @adventuretolearn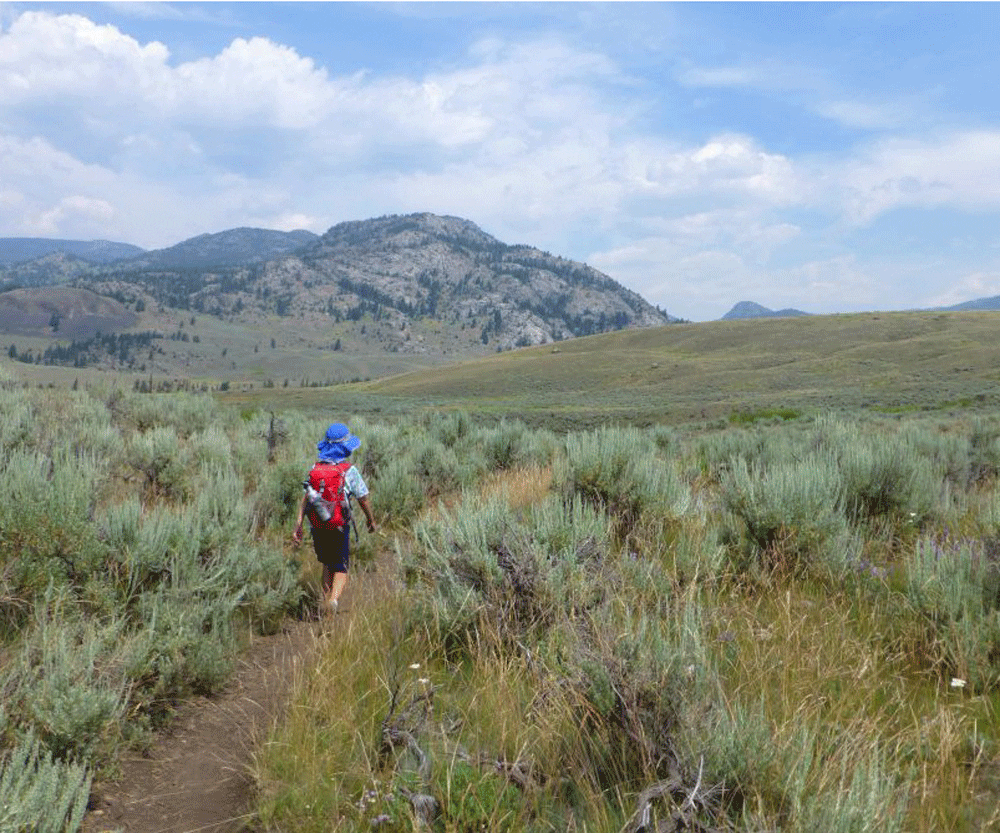 Everyone knows that Yellowstone National Park makes for a classic family vacation. Strolling the boardwalks...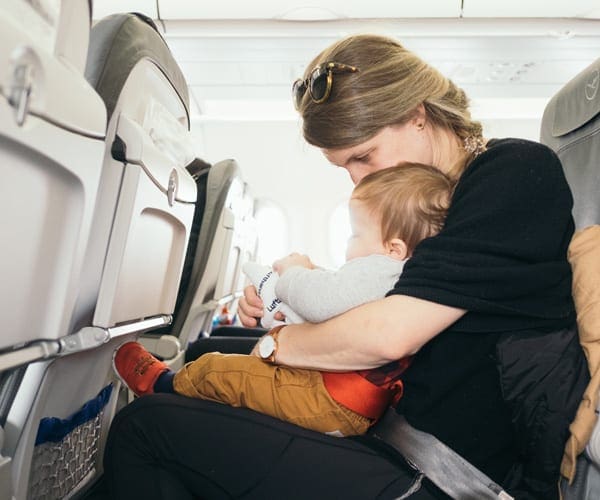 Families Who Love To Travel contributor Meghan Oaks provides her 10 best tips for your...