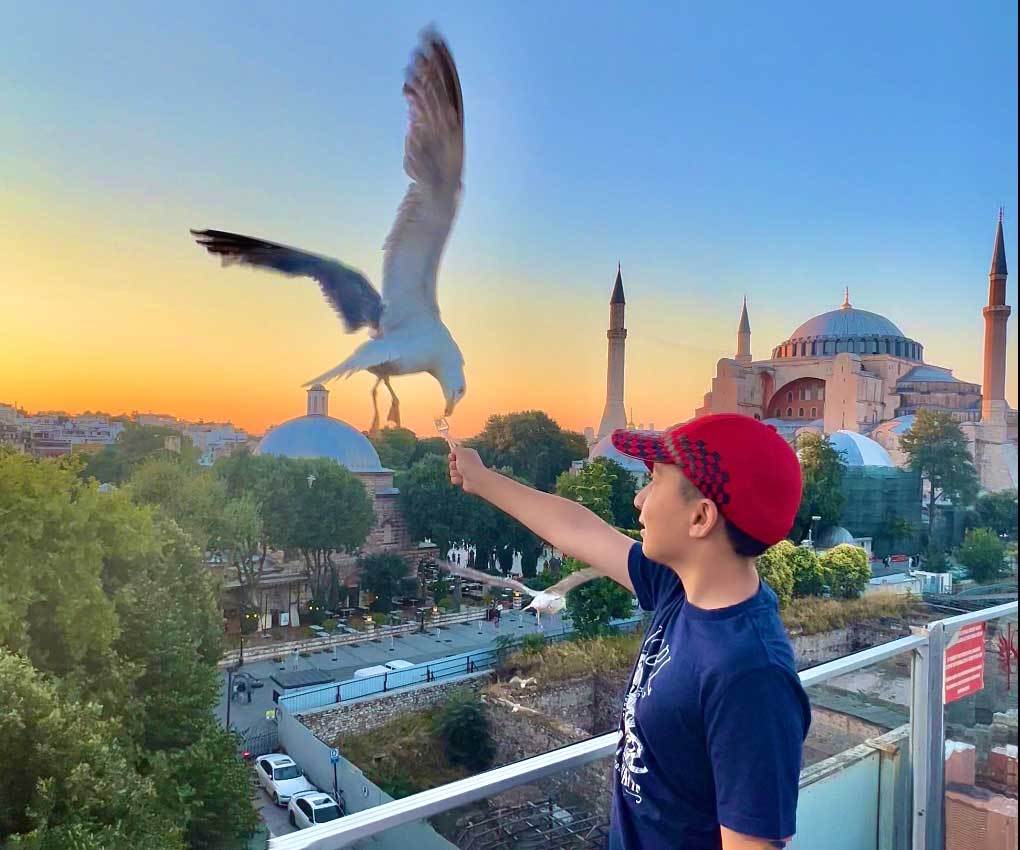 If you want to know all about Turkey with kids, you should read some important information first. From the local currency to health information, the official language, and even babysitting services, it's essential to research your vacation destination before booking your trip. Finding all the information in one place can be tricky, though, so we've compiled a list of things to know before visiting Turkey, including important information for you to reference. Plus, stay tuned until the end, since we also include things to do in Turkey with kids and the best hotels in Turkey for families. Keep reading for all about Turkey for families!
At a Glance
Before you visit Turkey with kids, you should learn the basics. Keep reading for local currency, visa information, and more information all about Turkey with kids. Then, if you need more help planning your Turkey vacation with kids, feel free to check out Turkey's official tourism website.
Local Currency & Time
Wondering all about Turkey's local currency and how families can get the best currency exchange rates? The currency in Turkey is the Turkish lira. It is widely accepted in many parts of the country. Most credit cards and traveler's checks are accepted as well. In case you need help figuring out how much money to bring with you, use this handy Currency Converter. Turkey operates 7 hours ahead of Eastern Time, in GMT +3. Click here to see Turkey's current time.
Official Language & Visa Information
The official language of Turkey is Turkish, which is spoken by all citizens. If you're planning an extended trip to Turkey or have a non-U.S. passport, you may also need to research obtaining a VISA before your visit. To learn all about the VISA policy in Turkey for families, click here.
Power/Standard Voltage
For Turkey, the associated plug type is G, which has three rectangular pins in a triangular pattern. The standard voltage is 220 V, and the frequency is 50 Hz.
Local Weather
Knowing about the Turkey climate will be helpful before you depart. Turkey's climate varies by region, but summer means hot sunny weather all around. On the Mediterranean and Aegean coasts, temperatures reach 30°C and above in July. Spring and summer are warm, and winters average around 10°C, with some rain showers. The Black Sea coastline is more humid and wet. On the Anatolian plateau, temperatures are more extreme, with very hot summers and severe winters. Check the current forecast on Accuweather.
Health Information
Having the correct information about health and safety is an important part of visiting Turkey with kids. If your children have allergies, need medical attention, etc., keep this important information in mind.
Vaccinations, Health Tips, & Hospitals
Visiting Turkey with young ones? Remember to check if your child has all the correct shots and vaccines. For a complete list of the recommended vaccines and more health information on all about Turkey with kids, including COVID-19 warnings and regulations, visit the official CDC website. It's always better to be safe than sorry, so you should also check out hospitals near your vacation destination, just in case.
COVID-19 Guidelines & Vaccination Information
If you're planning a trip to Turkey soon, you're probably wondering about Turkey's COVID-19 guidelines. As of April 15, Turkey has no travel restrictions or requirements. Please check the Consulate website to keep up to date on Turkey's stay-at-home orders. We suggest ensuring you're fully vaccinated before traveling to Turkey with your kids. For vaccination information, click here.
Emergency Services
In case of an emergency, keep these numbers handy during your trip to Turkey with kids, as this is very important information when learning all about Turkey with kids.
Police, Fire Department, Ambulance
For emergency services in Turkey, dial 155 for the police, 112 for an ambulance, and 110 for a fire.
Safety Issues
If you're visiting with your kids and want to know about your destination, you're probably wondering: Is Turkey safe for families? The answer is yes! The crime threat in Turkey is generally considered to be on the lower side, and it is widely regarded as a safe country. Turkey is overall very safe to travel to. Even though it's sometimes dangerous, the criminal activities that occur only apply to dangerous parts of the country, which tourists rarely frequent.
You can review the current U.S. Department's Turkey Travel Advisory here.
Turkey for Kids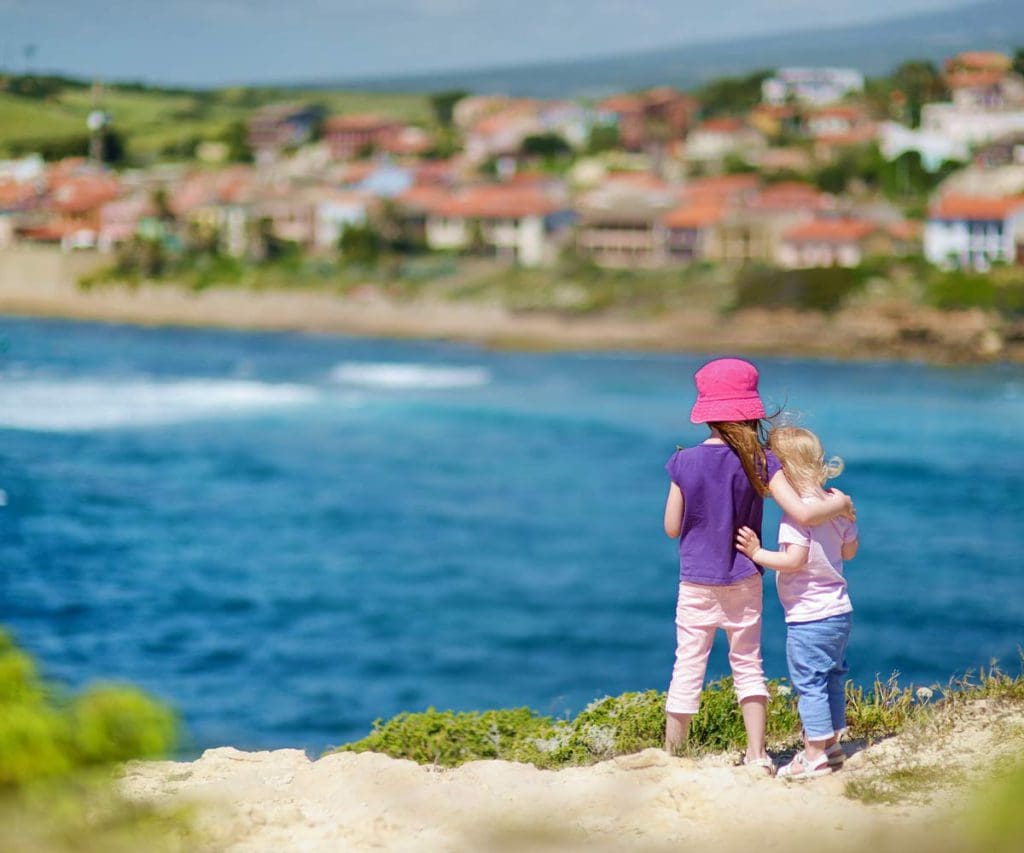 Visiting Turkey with kids brings its own set of challenges. Keep reading for comprehensive information on babysitting services, baby gear rentals, etc.
Babysitting Services & Baby Gear Rentals
Looking for a romantic evening alone in Turkey? Luckily, you'll find plenty of babysitting services throughout the city in your search to learn all about Turkey with kids. If you've left your baby gear at home, don't worry! There are a few places to find baby gear in Turkey. Try Babonbo first.
Transportation
Transportation is another thing to consider when vacationing in Turkey with kids. Whether you need information about car seats or all about local airlines in Turkey for families, you've come to the right place.
Car Seat Laws
According to the Turkey Road Traffic Rules, children under 150cm and under 35kg must be seated in an appropriate child restraint for their size. Children under 10 can not travel in the front seat.
Transportation Services
One of the best ways to get around Turkey with kids is by plane. Nearly 50 cities in Turkey have active domestic or international airports, though smaller cities have fewer flights per day. Domestic flights are operated by national carriers Turkish Airlines, AnadoluJet, Sun Express, and Pegasus Airlines. Buses are also a popular way to get around Turkey, with 24-hour rest stops that resemble shopping malls. Families will likely have to transfer to a minibus at the nearest bus station to reach smaller towns and villages. A dolmuş is most often a minibus, though sometimes a van or sedan. Turkey also has an extensive and well-maintained highway system, which travels through charming villages and off-the-beaten-track sights.
Trains, which are generally slow and limited, aren't as popular. One major exception is the busy high-speed line connecting Istanbul, Eskişehir, and Ankara. Taxis are available almost everywhere in Turkey. In Istanbul, watch out for taxis that attempt to scam passengers, particularly tourists.
Local Airlines
To get into the city, many travelers fly to Istanbul Airport.
For more information on transportation in Turkey, click here.
Other Things to Know Before Visiting Turkey with Kids
Searching for more tips all about Turkey with kids? Between tipping customs, important holidays, and other safety issues, there are still a few things left you should know. Keep reading to learn all about Turkey with kids!
Tipping Customs
Knowing all about tipping in Turkey can save families a lot of misunderstanding. In Turkey, like many popular travel destinations, tips and gratuities are discretionary and dependent on the service quality you've received. Tipping throughout Turkey is relatively common. When visiting spas, salons, and other service industries, leave a tip of 5%-10%. The same applies to restaurants, bars, cafes, and concierges. If you're eating at a fine dining restaurant, you can bump up the tip to 10%-15%. Finally, you can round up the fare for other services, like taxis.
Important Holidays
If you're still searching for specific dates to visit Turkey, you may want to determine whether your vacation will fall on a public holiday. This can significantly diminish the number of attractions or points of interest you see, so it's important information to know about visiting Turkey. Check out Turkey National Holidays for more information here.
Things to Do in Turkey with Kids
Once you've read our Turkey important information and all about Turkey with kids, look up what to do. From centuries-old history to converging cultures, picturesque landscapes, and great food, a visit here will surely be the adventure of a lifetime.
Best Things to Do in Istanbul with Kids
Istanbul is one of the most popular cities in Turkey. It has a lot to offer families, from educational museums to green spaces, theme parks, and more! Explore the Old Town and see iconic landmarks like The Hagia Sophia, The Blue Mosque, and Topkapi Palace. Don't forget to go haggling for deals at the Grand Bazaar and the Spice Bazaar! Istanbul also has endless kid-friendly museums, from the Rahmi M. Koç Museum to the Istanbul Naval Museum. After, pack a picnic to bring to a local park or head to a theme park like Legoland Istanbul. Of course, you could also explore in style on a boat or a tram! Families also often plan day trips from Istanbul to Princes' Islands.
Best Things to Do in Cappadocia with Kids
Cappadocia, a region in central Turkey, is another place full of adventure and culture. From towering rock formations to deep valleys, the landscape is unique, and many activities keep kids entertained. One thing to do is take a hot air balloon ride and see the landscape from a different perspective. There are also many hiking trails that wind through the valleys. Kids will love exploring all the nooks and crannies of Uchisar Castle or the underground city of Kaymakli. In addition, there are several history and culture museums in Cappadocia. If you're looking for a more relaxed activity, visit one of the many wineries or take a horse-drawn carriage ride through the streets of Goreme. And, of course, no visit to Cappadocia would be complete without seeing the iconic fairy chimneys!
Best Tours in Turkey for Families
Companies such as Viator or GetYourGuide offer various tours in Istanbul, Cappadocia, and all over Turkey with a flexible cancellation policy and a book now, pay later option. These companies offer peace of mind for families if they have to cancel for any specific reason. If you like planning your family trip to Turkey and have questions regarding your itinerary, things to do, etc., you can consult a service like Go Ask A Local. Here are a few specific tour recommendations for families to consider:
Check out What To Pack For A European Vacation With Toddlers!
Where to Stay in Turkey with Kids
Looking for the best places to stay in Turkey with kids? Once you've learned all about Turkey with kids, it's time to decide on a place to stay. Istanbul, Ankara, and Cappadocia are the most popular destinations in Turkey to visit due to their attraction for all ages, so these are also popular destinations to stay in. If you decide to stay in Istanbul, Ankara, and Cappadocia with kids, check out websites like Hotels.com, Travelocity, Expedia, and more to help save on your trip. Or, you can book directly with your favorite chains, from Marriott to Hilton, etc. If you're planning to stay at another Turkey destination with your family, then we suggest renting a home using Airbnb or Vrbo. There are also various local agencies to help with your rental search.
Book your next stay in Turkey using Hotels.com now!
Get a discount on your next Turkey family vacation by using Expedia today!
Happy Travels!
We hope you liked this article All About Turkey With Kids: Important Information To Know! Between how to get around the country, things to do, and more important information, we've compiled everything your family needs to know about visiting this beautiful destination. Enjoy Turkey with your kids!
*Due to the COVID-19 pandemic, some of the attractions, accommodations, or things to do on this list may be closed or may have reduced services. Please ensure availability before making your decision.
*This post may contain affiliate links that may earn us a small commission, at no additional cost to you. Affiliate links in no way inform the hotels, sights, products, or other recommendations included in our articles.
Families Love Travel is not liable for any injuries and/or damages to persons or property occurring as a result of your vacations influenced by the suggestions on this website. We are not responsible for any information on this website, such as recommendations for babysitting services, car rentals, or accommodations. All content provided is for informational and review purposes only. The information we provide is to make it easier for families to travel together and nothing more. Try the suggestions at your own risk.
READ MORE: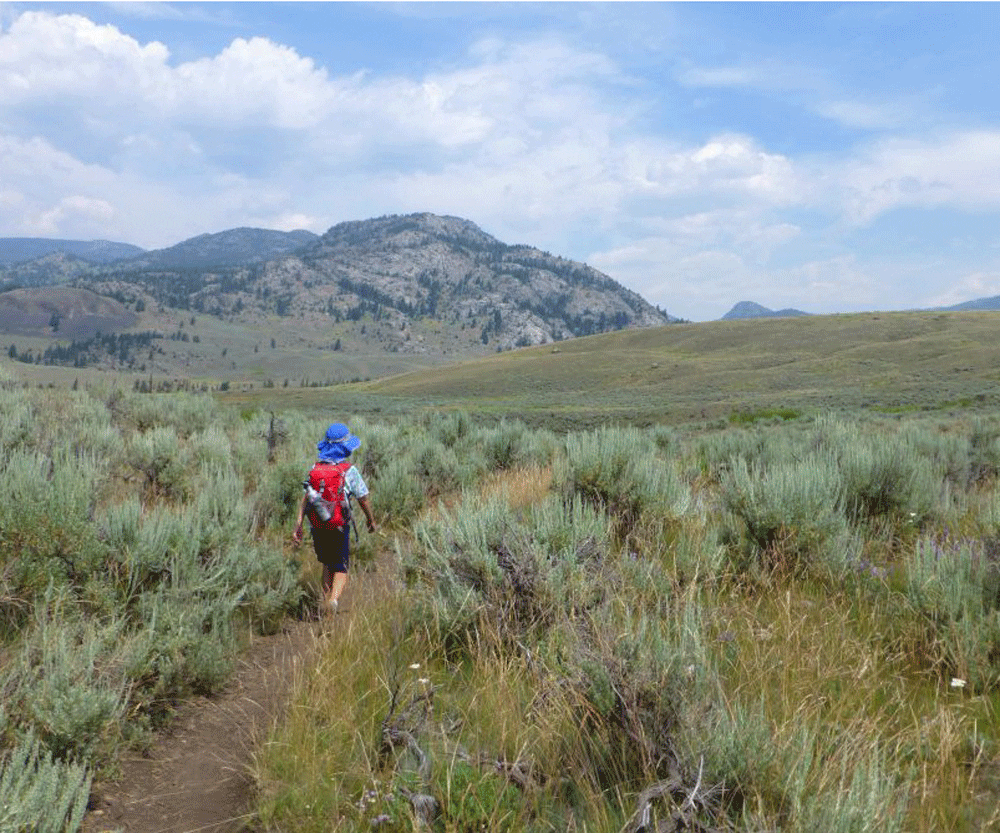 Everyone knows that Yellowstone National Park makes for a classic family vacation. Strolling the boardwalks...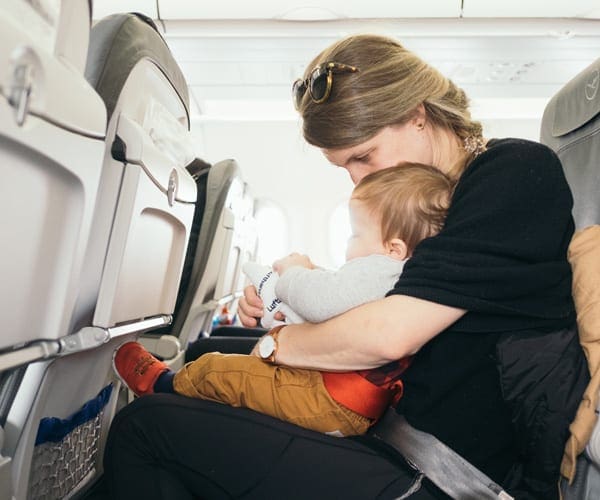 Families Who Love To Travel contributor Meghan Oaks provides her 10 best tips for your...