By Tareah Gray

As soon as we arrived home from an idyllic family getaway to Beaches Turks and Caicos, we were peppered with questions from loved ones: "How was it? I've always wanted to go there. Was it everything you thought it would be? Was it worth the money? Are you guys beach or pool people?" Below is our review of Beaches Turks & Caicos!
The Experience
My grin, my tan, and the pretty island braids in my hair said it all. I have been singing praises for Beaches Turks and Caicos since we got home. The truth is we are beach people who look forward to our annual winter getaway but did not want to go on another cruise. My children are 12 and 14 and like to swim in pools like most kids, and they like to keep busy.
However, my husband often works seven days a week, and I wanted him to be able to relax on a gorgeous beach and enjoy snorkeling and water sports. I wanted good restaurants to please both adult and kid taste buds, which can be very different. I wanted a safe place for my teen to walk around without us, especially at night. And I wanted a true all-inclusive where I could get a drink at the pool bar without having to run to the front desk and get change for tip money every couple of days. I wanted service with a smile and beautiful grounds with lots of colorful flowers we don't see at home in New Hampshire, where it is chilly and nearly monochromatic for almost half the year.
We got all of this at Beaches, and it was our best vacation yet. Kudos to Beaches for really knowing how to make a family vacation memorable! We booked for next year and got 10% off the reservation.
Where to Stay
There are five areas in which to stay. While our room in the Caribbean Village was a great location, with two pools close by, our whole section of rooms has not been remodeled yet. It was the most cost-effective reservation we could make, but it was not worth the savings. While we enjoyed having a room on the ground level with a sliding patio door we used as our front door, the mattresses on all of the beds were old and overly firm; we did not sleep well. The shower curtain would not close, and there were dead beetles in our room daily. Gross! Our room did not fit in with the rest of the resort at all. We can eliminate this all next year by booking one of the refurbished rooms or one of the rooms in the Key West Village, which is the newest section.
The other inconvenience of the trip was the daily challenge of finding available pool chairs that weren't saved with towels and personal belongings but often never even used. Less than half the pool chairs were actually occupied by humans at any given time but almost all of them were saved. We had to walk around the pools looking for empty chairs and eventually just moved used towels off chairs that looked like they were no longer being used.
What to Eat
The resort has amazing restaurants with great food, ocean views, and service. The buffets weren't over the top, good to grab a quick bite at. There were no long waits to get a table, but definitely some waiting for your food to arrive. The best restaurants, in my opinion, were Sapodillas (dinner-only and adults-only), Sky (adults-only for dinner but delicious breakfast and lunch with rooftop views of the beach), Schooners (steps from the beach and delicious meals for the whole family), and Barefoot (family meals at picnic tables in the sand).
Beach and Grounds
The resort is set on a gorgeous Grace Bay with true turquoise water, soft sand, and no rough waves to worry about. It is within walking distance of a national park that is great for snorkeling. Bring your own gear if you have it. We enjoyed the other water sports: paddle-boarding, kayaking and water bikes — all included with our stay. They will take you on a nice sail around the bay, too!
The whole Beaches Turks & Caicos property has immaculately kept grounds with beautiful tropical vegetation. The pools are big and nice, including nighttime swimming opportunities, hot tubs, and pool bars at almost every pool. It is so nice that the resort is truly all-inclusive. There is no need to carry around tip money for every drink you get or for housekeeping, and you don't have to wait for the bill at the restaurants. Beautiful nightly sunsets provide great photo opportunities. The first photo session you book is free; you purchase the prints you want.
We even enjoyed the cats that roam around the resort. We became friendly with one (which we named Caico) and wanted to adopt it! Beaches Turks & Caicos is very safe, and although it is big with plenty to do, it is very walkable from one end to the other. The kids club for younger kids is very popular, and teenagers can enjoy the resort independently with their friends. Bring plenty of sunscreen as it didn't rain once during our week there. The daytime temperature was 80°F every day and 75°F every night. Many of the guests in late February were from New Hampshire, New Jersey, and New York as schools have vacation the last week of February, and sunburns were prevalent!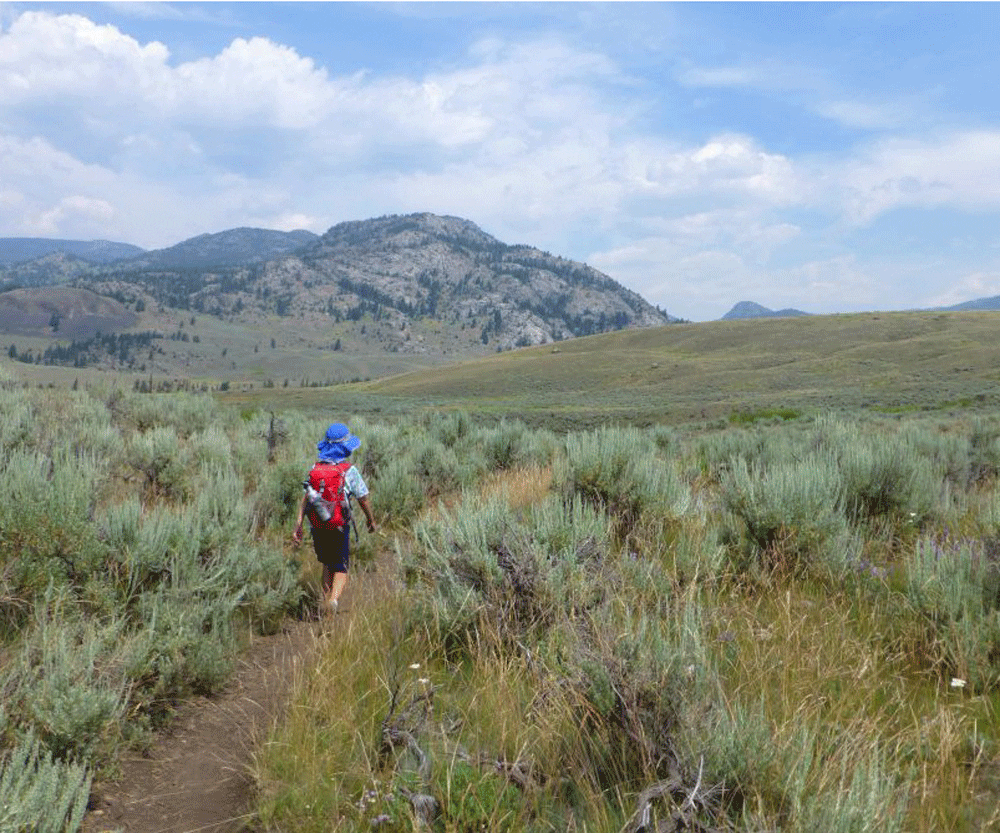 Everyone knows that Yellowstone National Park makes for a classic family vacation. Strolling the boardwalks...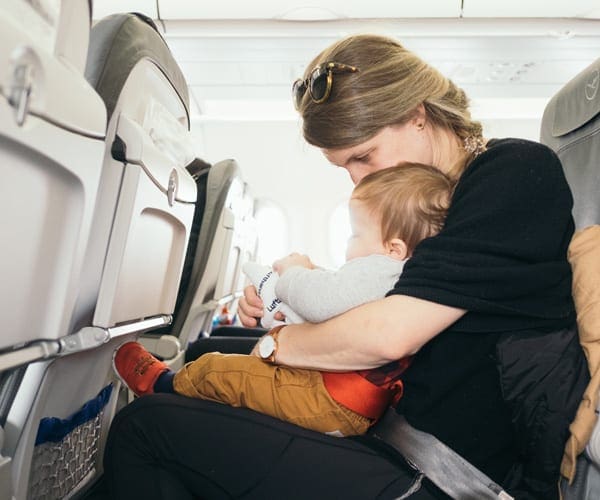 Families Who Love To Travel contributor Meghan Oaks provides her 10 best tips for your...