Cruising is a great option for families with babies who want to relax and not worry about the logistics of every meal and sightseeing adventure. Our contributors have shared great advice for first-timers to keep their babies well-fed and happy during the vacation.
Food
The first thing you should do is request a fridge for your room. This will make it much easier to stock milk and yogurt without having to search the restaurants every time your baby needs it. If you're used to pureeing food at home, this trip might be a good time to look into food pouches and other healthy baby snacks. Though there are some cruise lines that will be happy to puree food for your baby, this is not something to rely on. Some cruise lines will also allow you to order baby food (like Gerber food jars) ahead of time. And there's always fresh food you can grab, like bananas and avocados, to fill up your little one.
Transportation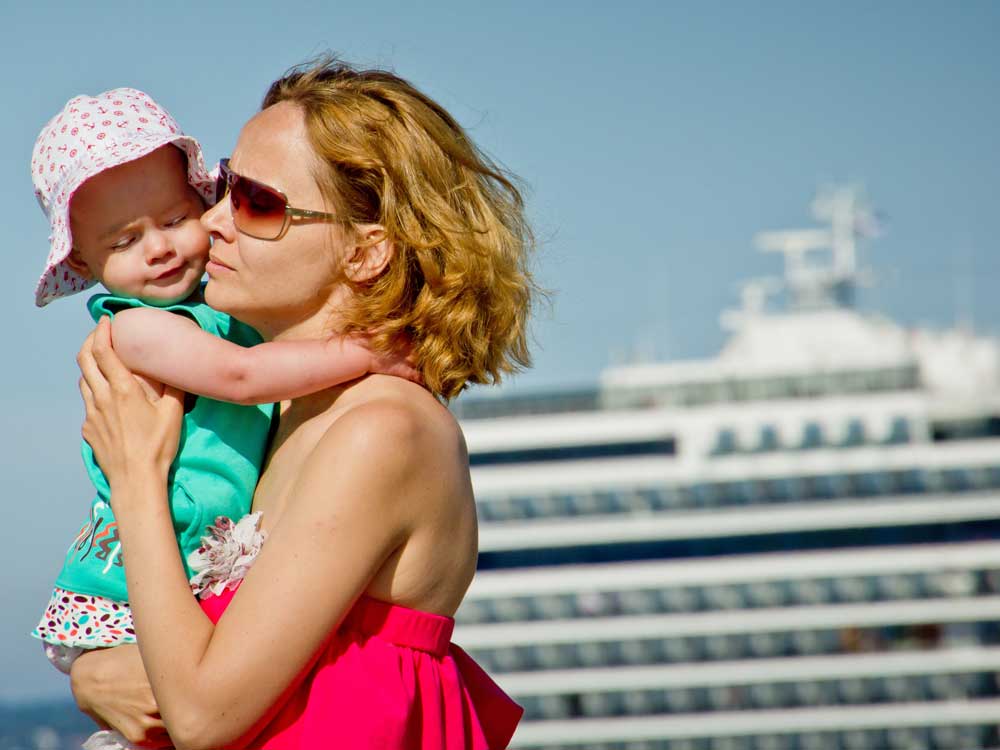 Most parents agree that you should take a baby carrier and an umbrella stroller when going on a cruise. If your baby is not a fan of the beach and sand on your excursions, you'll be happy to have your hands free while you still enjoy the surroundings. Umbrella strollers are a must-have to help you maneuver around the ship and anywhere you disembark. The stroller will also come in handy for naps, so you're not forced to hole up in your room every time your baby needs to sleep.
Sleeping & Bathing
Make sure to request a Pack-n-Play for your baby when booking your cruise. And if you can afford it, opt for a balcony room so you have extra space as well as a place to hang out with your partner when the baby is sleeping. Some of our contributors also recommend bringing a blow-up kiddie pool to use as a tub in the shower. It can also double as entertainment on the pool deck for your baby. For easy sleeping, consider downloading a white noise app or bringing a white noise machine so your child isn't disturbed by the extra sounds on the ship.
Entertainment
Entertaining a baby on a cruise doesn't seem like a priority, but it should be! Many cruise lines offer childcare and have playrooms, as well as offer toys during your trip to keep your baby content. Make sure to research the pool rules before you book a cruise, as many will not allow children in diapers into the pool. If you plan on stopping at any islands, our contributors recommend going to a beach club to use the resort's pools, beach, chairs, and more.
Have you ever been on a cruise with your baby? If so, feel free to share any tips or advice down below!
If you'd like to be part of the Families Who Love To Travel community and have your voice heard, please join our Facebook group.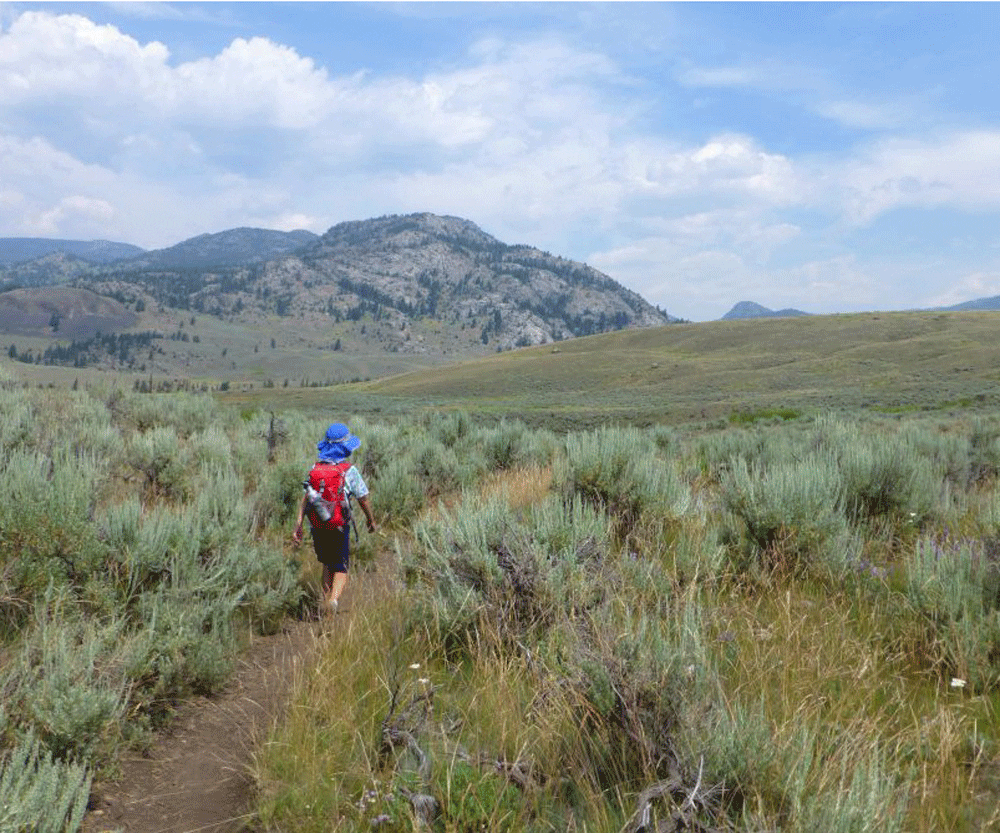 Everyone knows that Yellowstone National Park makes for a classic family vacation. Strolling the boardwalks...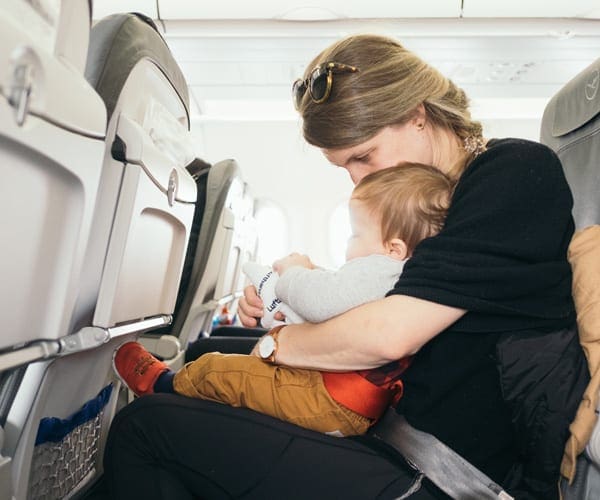 Families Who Love To Travel contributor Meghan Oaks provides her 10 best tips for your...