Families searching for the best tips for visiting Egypt with kids are in the right place! Egypt is an amazing country with a rich history and culture, from seeing ancient mummies in their tombs to some of the world's most remarkable examples of architecture. But before you start packing your bags, there are a few things you should know before planning a family vacation to Egypt. I recently took a trip to Egypt with my kids and had a blast, though there are several things I think that other families should know before visiting. From tips to flying to Egypt with kids to advice on what to do and more, I've included some helpful advice for planning your trip. I've even included a sample 2-week Egypt family itinerary based on my trip, so keep reading to find out more!
Tips for Flying Internationally to Egypt with Kids
One of the most important things to know before traveling to Egypt with kids is what to expect when you fly. I booked our trip about 11 months beforehand and got a great deal on miles. Egypt Air is the only airline that has direct flights to Cairo and has a few quirks: it's a "dry flight," meaning there's no alcohol on board, but you can bring on your own wine/spirits on the plane with you. 
It's also not part of the TSA program, and even though you can check in online 24 hours before your flight, you need to pick up physical tickets at the check-in counter. Though the plane was dated, the beds were angled, flat, and comfortable. Plus, we enjoyed the food and service. 
RELATED: Best Hacks & Products For Sleeping On Long International Flights With Kids
Tips for Taking Domestic Flights in Egypt with Kids
Domestic airfare is super cheap in Egypt, and upgrading to business class costs very little relative to the US. It's roughly an extra $50pp, and depending on the plane you get, the seats are quite large, and you get a small meal as well. This makes it really easy to see the country outside of Cairo in a fast and convenient way. However, keep in mind that domestic flight times change all the time. Don't plan too much on a travel day, and make sure to check your flight times a few days beforehand (and sign up for updates) so that you can improvise if need be.
Before getting to your gate, there are 2-3 security checks, so I suggest leaving more time than you would anywhere else. You also almost always need to pick up physical tickets at the counter, even if you're already checked in.
Click here to read An Exciting Kenya Safari Itinerary For Families!
General Tips for Visiting Egypt with Kids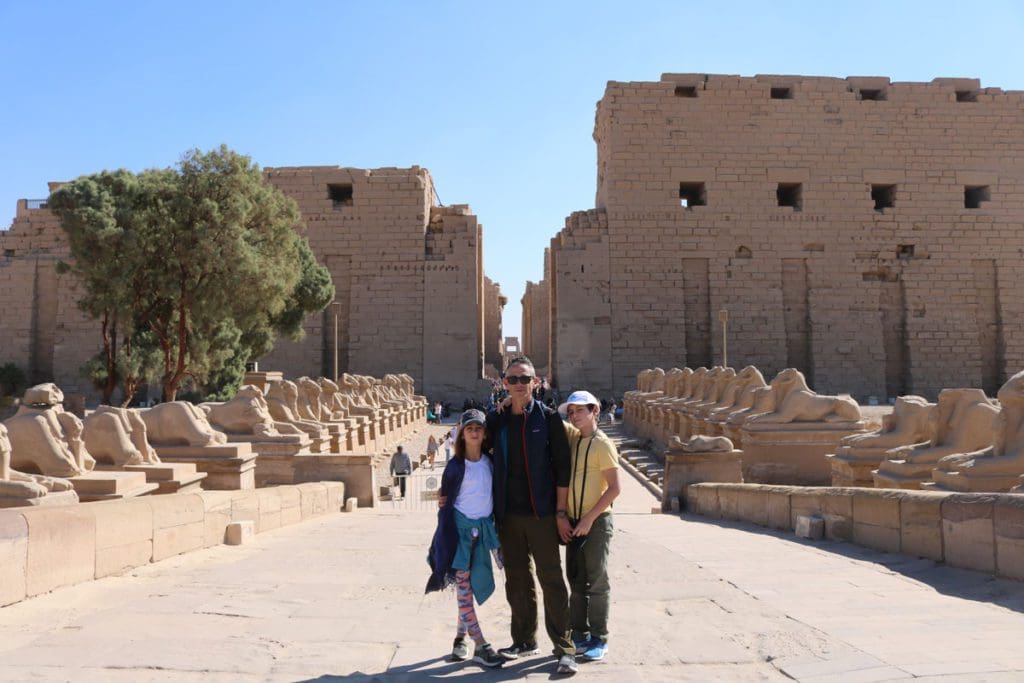 My family planned a two-week Egypt itinerary for kids, but there are some things I would have changed in retrospect. I also wanted to clear up a few concerns and misgivings that I had about our visit, in case you have the same concerns, as well as a list of tips as you start to plan your trip. Keep reading to learn more tips for visiting Egypt with kids!
See everything by booking a day trip from Cairo: Pyramids, Sakkara & Memphis Private Tour with Lunch using GetYourGuide!
Safety is Important
When it comes to traveling with kids, safety is always the number one priority. In my opinion, Egypt is pretty safe, especially outside of the bustle and chaotic traffic of Cairo. Most people are poor and hustle for tips and try to sell you souvenirs or rides, but we never felt unsafe. However, it's always important to:
Keep your kids close by at all times, especially in crowded areas like markets.
Keep your belongings close to you as well, and don't let your kids carry anything valuable on their own.
Be aware of the local customs and culture before heading out into public areas with your family. Remember that you are visiting their home and country, be respectful and adhere to local cultural expectations as best you can. This means dressing appropriately, which I will cover next.
By keeping these safety tips in mind, you can help ensure everyone has a fun trip to Egypt!
Dress Appropriately
First, dress appropriately for the weather. Egypt can be pretty hot; light and breathable clothing is a must. Packing a few cover-ups for when you're out and about is also a good idea, as the sun can be intense. Also, be prepared for lots of walking. Comfortable shoes are a must, and you may want to bring along a stroller or carrier for younger children.
Secondly, while I don't think wearing short shorts and crop tops is smart, you don't need to wear long skirts either. Most Egyptian women cover up, so I would avoid low-cut or short clothing, unless you want to be gawked at or possibly talked to inappropriately. Linen clothing can be an excellent option for respecting cultural modesty norms, as well as weather-appropriate fabrics.
Book Your Own Hotels to Avoid Price Gouging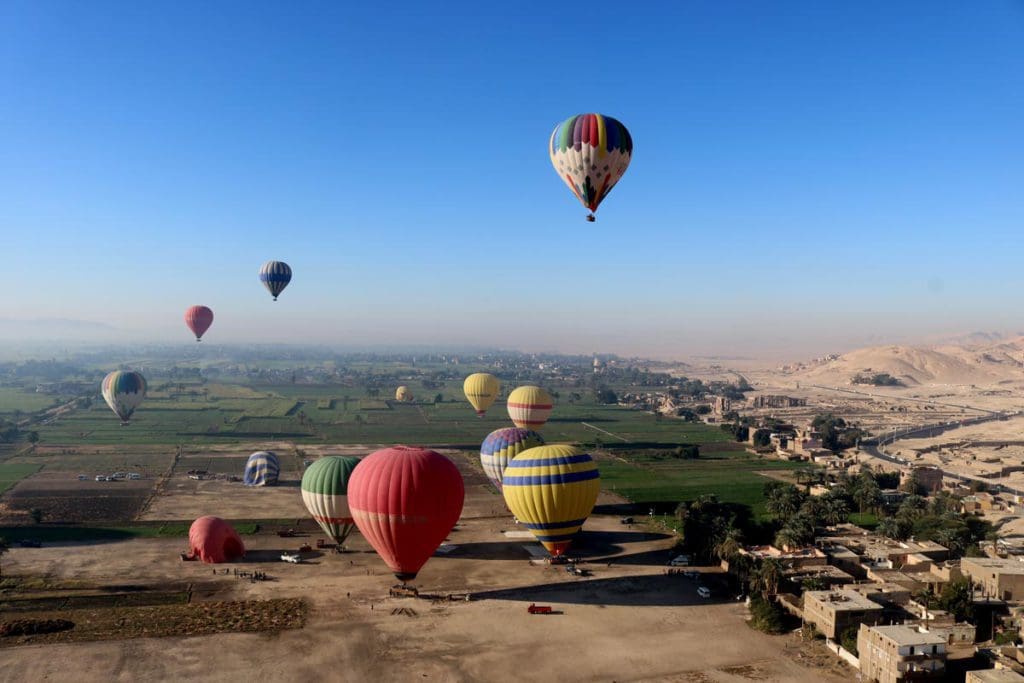 Always book your hotel in advance. This will help you get the best rates and avoid last-minute surprises. And, unless your family is doing a group packaged tour, I would strongly recommend booking your own hotels online. I found that every tour operator that I contacted to put together a package for us lacked transparency on pricing, partly because they put a huge markup on hotel prices (as much as 50%). And when it comes to choosing accommodations, be sure to pick a place that's family-friendly. Some hotels have great amenities for kids, like swimming pools and kid-friendly activities.
This article covers some excellent hotel options: An Amazing 2-Week Egypt Itinerary For Families: Best Things To See & Do With Kids.
Choose Local Guides for Your Private Tours
During my Egypt family vacation, I also learned that most tour guides (Egyptologists) work primarily for tips, as the tour operators pay them very little – and the same goes for private drivers. For that reason, I strongly urge you to find a local guide recommendation if you want a private tour. Remember that guides are not allowed inside most tombs and temples, so they give you the download before you go in.
Don't Take a Guide on Your Cruise
One popular option for families visiting Egypt is to take a cruise between Aswan and Luxor. When booking this cruise through a tour company, they'll usually include a private guide to accompany you. However, there's no need to have your own guide on most high-end boats, as guides are provided. Basically, the boat knows how many of the passengers have private guides with them and provide the rest accordingly at no extra charge. Remember, you're on a fixed schedule when you are cruising (unless you charter or take over a small boat with your group). So, I very much doubt families will get anything extra other than a layer of cost for taking a private guide along with them.
Book this Overnight Nile Cruise to Luxor with Meals through GetYourGuide!
Look Closely at Your Tickets
If you're going on a tour, ask what tickets are being purchased. Most sites sell a basic ticket (for around $4pp), and then there are many add on to see various tombs, go inside certain temples or pyramids, or even take photos inside certain places. You can always pay for a supplemental ticket on your own if your tour doesn't include it (unless you are on a group tour).
For more exciting destinations, check out these Best Weekend Getaways From Dubai For Families!
Make Your Plans in Advanced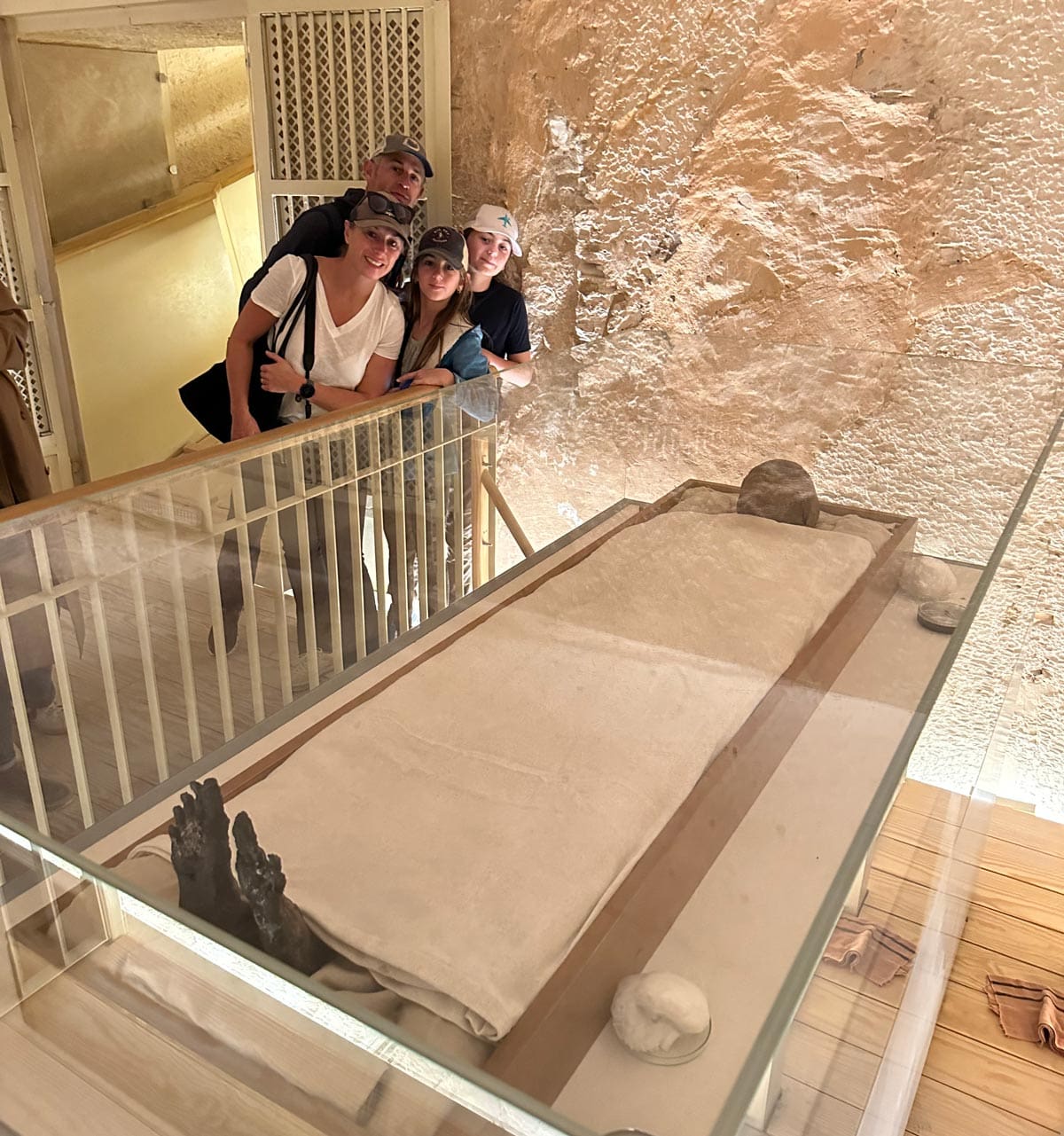 If you're thinking of taking the family to Egypt, remember to plan ahead and make your reservations early. There's plenty to see and do in Egypt with kids, so you'll want to make sure you hit all the highlights. The sooner you can book your flights and hotels, the better your chance of getting the best deals.
Note, Cairo has a lot of tourist police, whose job it is to police the tour guides and make sure they pay taxes on all the sites they take you to see. For that reason, you should try to book Cairo and Giza-related sightseeing a few days in advance if you are going with a guide.
Bring Small Bills for Tipping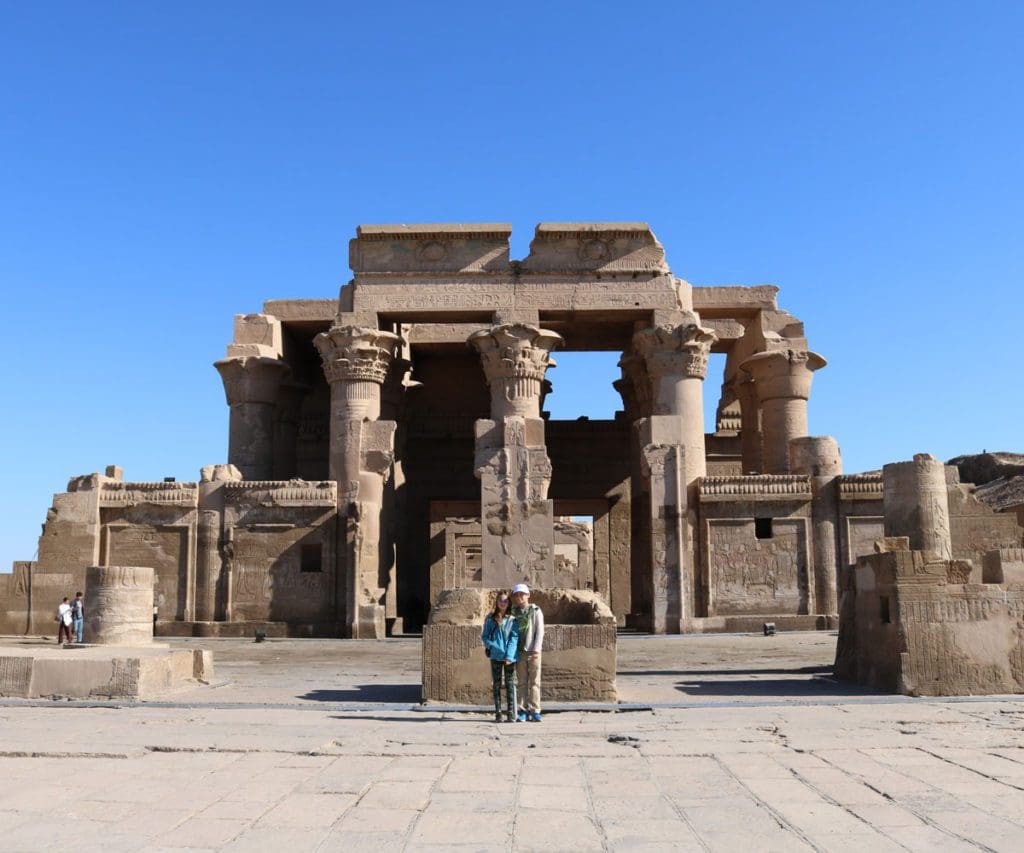 When traveling to Egypt with kids, be sure to bring a lot of small bills for miscellaneous tipping, for which I recommend taking out local currency. It's always a good idea to have a little extra cash on hand when traveling with kids, and tipping in cash is often overlooked when traveling outside of the United States.
Whether it's the hotel staff, tour guides, or restaurant servers, everyone appreciates a little extra tip, and it goes a long way in making your trip more enjoyable. Here are two places in Egypt you may not know you need to tip:
Very few bathrooms have toilet paper; you are expected to "tip" about 10 Egyptian pounds to get any.
Inside tombs, the security guides will offer to take a family photo or take photos from restricted angles for an extra tip (about $2-5).  
Pack a Lunchbox or Bring Snacks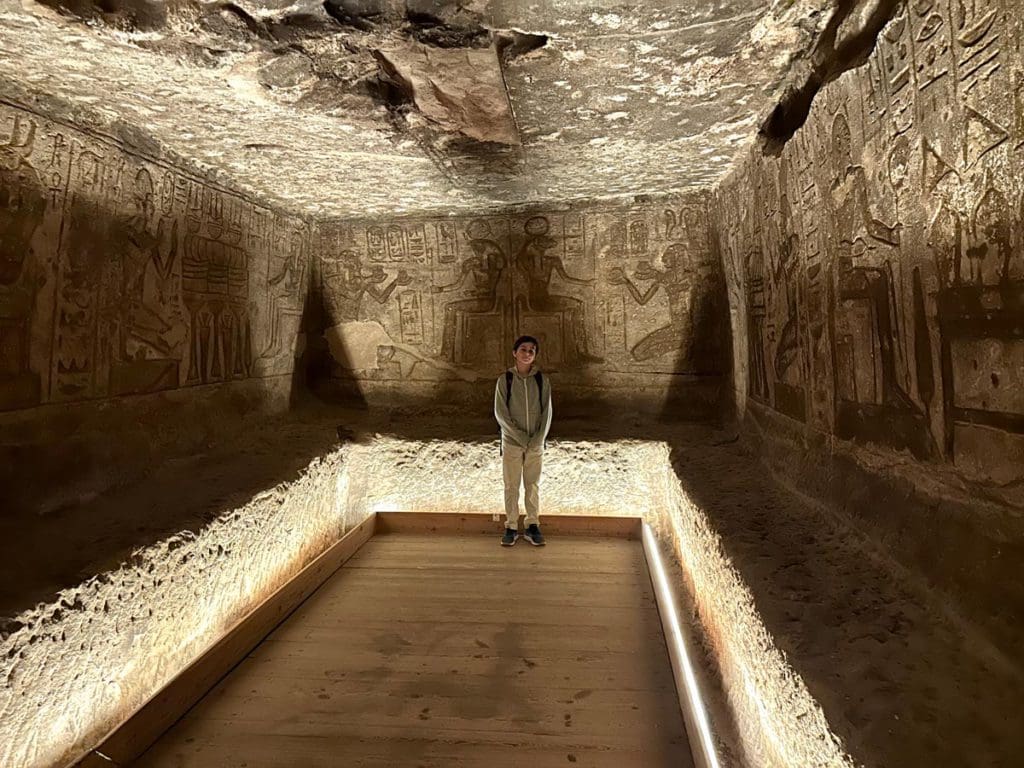 Planning a trip to Egypt with kids in tow? Remember that packing a lunchbox or snacks is always a good idea, since there are few places to get food unless you are in the city proper. This is especially true if you drive from Aswan to Luxor and see temples along the way. Or, if you're visiting the Valley of the Kings and Queens/Temple of Queen Hatshepsut. We found that many guides will rush you back to your hotel for lunch for this reason. 
Most restaurants outside of hotels don't serve alcohol. In general, the food in Egypt is nothing to write home about, in my opinion. There are certainly some good places to eat, but nowhere that blew us away. Overall, we thought the food was just ok.
Learn Information Beforehand to Save Time at Each Site
When planning a trip to Egypt with your kids, you should keep a few things in mind to make the most of your time there. First, be sure to learn as much about the country and its history before you go. This will help you explain things to your kids as you go, and save time at the sites.
For example, families planning a day trip to Abu Simbel by plane will have about 90 minutes at the site, which is enough – but it's tight. If you have a guide, ask him to give you as much upfront information as possible to save time to actually see the temples when you get there. 
Also, if you're considering taking a trip to Egypt, I highly recommend giving your kids a little background by listening to Great Courses: The History of Ancient Egypt by Bob Brier.
A Sample Two-Week Itinerary for Visiting Egypt with Kids

Now that we've discussed the best tips for visiting Egypt with kids, I can give you a brief look at our 2-week Egypt itinerary for families. While you don't have to take this exact route or stay as long, here's a brief summary to give you some inspiration!
Spend at least two days in the city of Cairo. From the Giza Necropolis, which has the Great Pyramid of Giza and the Sphinx, to riding camels and exploring museums, there are many things to see here. Plus, it's a good place to start your trip, since most international flights land here. 
From Cairo, families can fly to Aswan, a city in southern Egypt that is a trendy tourist destination because of its beautiful location on the Nile River. The Philae Temple (Temple of Isis) is one of Aswan's most popular tourist attractions and a must-visit for families. As is The Nubian Village, a living museum providing a look into traditional Nubian culture. If you have extra time in Aswan, add a day trip to Abu Simbel.
When traveling from Aswan to Luxor, many families decide to take a cruise to see the sights along the Nile. While my family didn't choose this, we did drive the distance and stop at a few sights. If you choose to drive, check out Kom Ombo, which is 1 hour from Luxor. There's also Edfu (Temple of Horace) and Esna. 
A trip to Luxor is a must on any family vacation to Egypt. Luxor is the richest city in Egypt from an antiquities standpoint, home to some of the most iconic historical sites in the world. This includes the Valley of the Kings, the Valley of the Queens, and the Temple of Deir al-Bahri (Temple of Hatshepsut). 
Optional: Beach Vacation
To end your Egypt family vacation, head to Sharm el-Sheikh, situated on the southern tip of the Sinai Peninsula. This is a popular tourist destination for beach vacations and water sports, offering a more relaxed vibe than Cairo, Aswan, or Luxor. Families can take advantage of the many kid-friendly activities available, such as swimming with dolphins, snorkeling, or simply relaxing on the beach.
For more information on visiting Egypt with kids, check out our Amazing 2-Week Egypt Itinerary For Families!
Interactive Map of Egypt
Use this interactive map to find points of interest, hotels, and more to help plan an exciting family trip to Egypt with kids!
READ NEXT: 11 Best Airlines For Kids For International Family Travel – And What You Need To Know!
Happy Travels!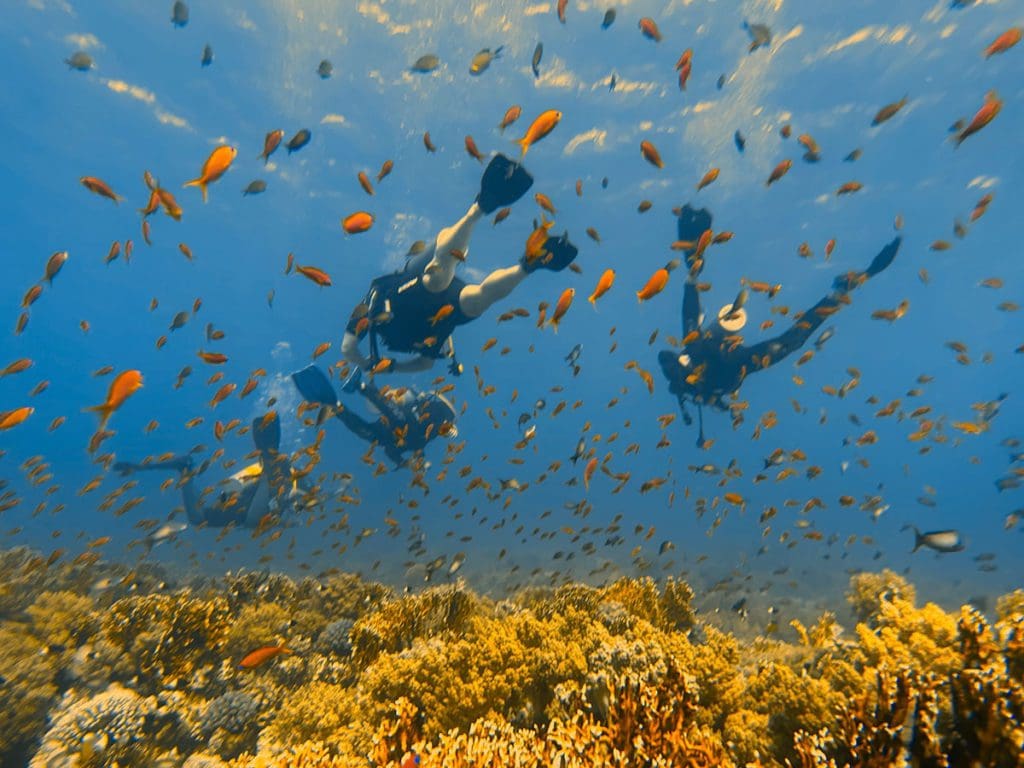 We hope you liked this list of the Best Tips For Visiting Egypt With Kids by our contributor Anna Massion! From the Great Pyramid to soaring over Luxor in a hot air balloon, you won't be disappointed with your dream vacation to Egypt. Enjoy visiting Egypt with your kids, thanks to these tips! 
*Unless otherwise noted, all images within the article belong to and are courtesy of Anna Massion. 
*Due to the COVID-19 pandemic, some of the attractions, accommodations, or things to do on this list may be closed. Please ensure availability before making your decision. 
*This post may contain affiliate links that may earn us a small commission, at no additional cost to you. Affiliate links in no way inform the hotels, sights, products, or other recommendations included in our articles. All opinions and recommendations expressed here are that of the attributed author, Anna Massion.
READ MORE: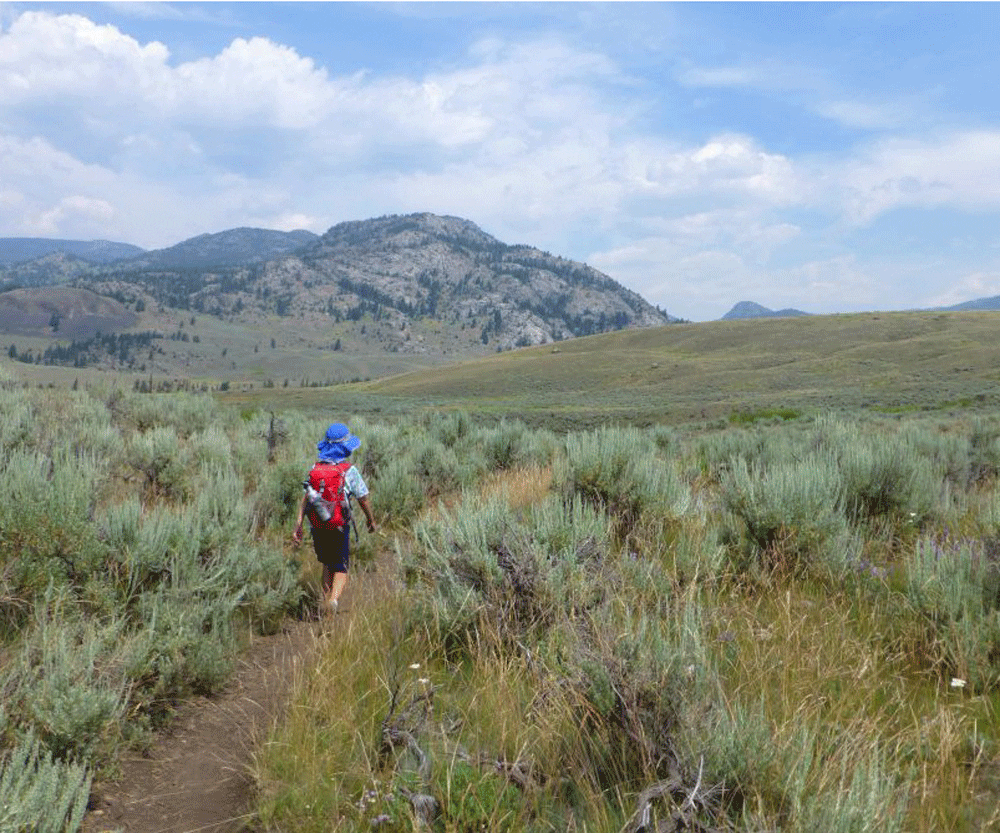 Everyone knows that Yellowstone National Park makes for a classic family vacation. Strolling the boardwalks...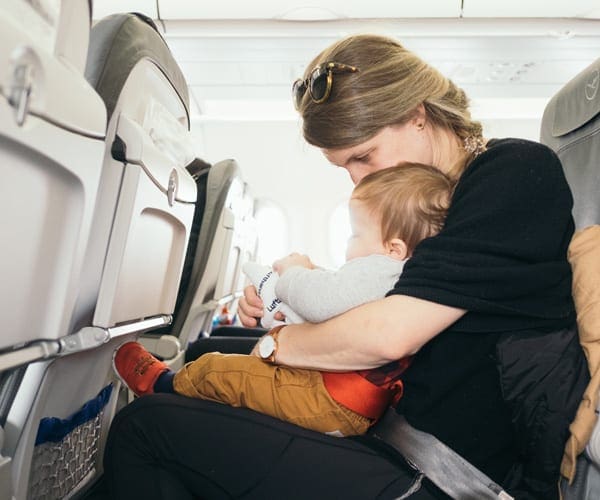 Families Who Love To Travel contributor Meghan Oaks provides her 10 best tips for your...